Mainframe Systems Programmer Staffing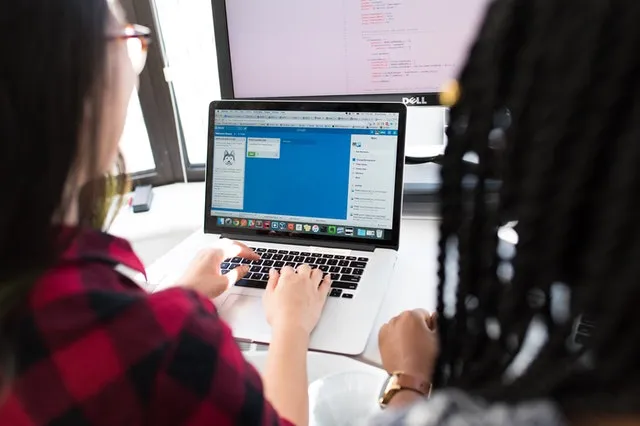 Tier2Tek Staffing and Recruitment Company provides solutions for Mainframe Systems Programmers. The main responsibility is to develop and improve computer mainframe systems. They make sure to find ways to strengthen the computer systems and protect them in times of problems to avoid a larger disaster.
---
For Mainframe Systems Programmer Staffing
Email us or call us at (720) 722-2385
Tier2Tek staffing firm has had many years of experience with Mainframe Systems Programmer Staffing. Our company will take the time to determine your company's computer mainframe system requirements and find the best candidates for this role. We always make sure we bring the best employees to you and your company to improve your computer mainframes. Tier2Tek looks forward to working with your company to assist with all your staffing needs.
What Does a Mainframe Systems Programmer Do?
A Mainframe Systems Programmer oversees reviewing, analyzing, and adjusting programming systems. The main objective is to maintain and increase efficiency on these programs and remove bugs and other problems. They will also develop, and design disaster plans to make sure the programming is as safe as possible in the event there is a problem and sensitive information is protected.
Overall, they help a company have a safe and efficient computer mainframe. They are very important to protect the information for the company while also improving the mainframe to perform more efficiently. Looking at all the data they will also create analysis and graphs to show where the mainframe can improve for management to review.
Responsibilities of a Mainframe Systems Programmer Include:
Revise and maintain computer programs or software packages to handle specific jobs.
Write, analyze, review, and rewrite programs as needed.
Restoration or expansion of existing programs to increase operating efficiency.
Complete systems analysis and programming tasks to maintain the use of computer systems software.
Taking lead on projects, as needed.
Provide ongoing feedback to management.
Provide corrective procedures to resolve problems.
Be available for on-call tasks and on demand client needs.
Be available for overtime work when needed.