Data Scientist Staffing Agency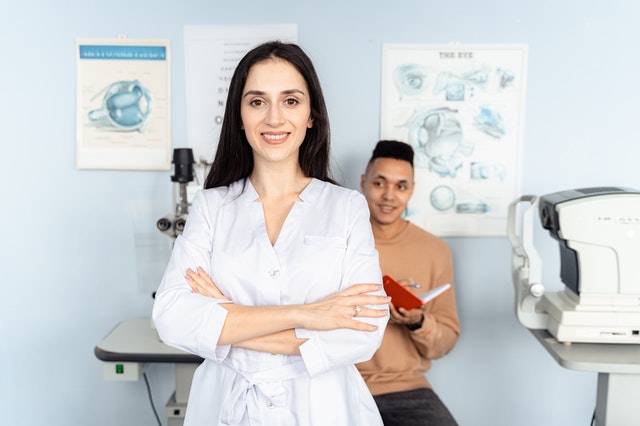 Tier2Tek staffing and recruitment company provides solutions for Data Scientist Staffing. A Data Scientist works in a company to track, analyze, and help a company make business decisions. The data they work on can truly help boost a company based on market trends and even save a company from any potential problems or errors currently running in the company. They are a large part of the decision-making process in a company.
---
For Data Scientist Staffing
Email us or call us at (720) 722-2385
Tier2Tek staffing firm has had many years of experience staffing for Data Scientist Staffing. We always take the time to determine what your company needs in data tracking and analyzing and find the best candidates for the role. Moreover, we always make sure we bring the best employees to you and your company to improve your business and data tracking. We look forward to working with your company to assist with your data scientist staffing needs.
What Does a Data Scientist Do?
Data Scientists oversee tracking, searching, and analyzing large amounts of data for a business or company. The purpose of their research is to find new ways to improve a company or find reasons why a problem occurred in the company. This can be anything from viewing traffic on a website to tracking logistics for efficiency. There are many ways a Data Scientist would be used with these large forms of data, and they would discover trends and patterns that they would need to show upper management to fix any problems arising from this data, prevent any potential problems or just make the company more efficient.
Overall, they are very important when it comes to making future choices in a company. As the data they analyze can help boost revenues and help a company avoid any potential catastrophic issues. With so many companies running on a large amount of data from websites to stores and applications, data scientists are becoming more important to help capitalize on what a company could be doing right and avoid further issues for anything a company can improve on. They must also be very skilled at making data visual for those that ultimately need to make business decisions based on this data.
Responsibilities of a Data Scientist Include:
Conduct extensive research from data given and found.
Be able to research and explore large amounts of data.
Use analytics programs and statistical methods to prepare data.
Go through data to find relevant information.
Examine data to find hidden weaknesses, trends and/or opportunities to improve.
Come up with data-driven solutions to overcome any seen problems.
Invent new algorithms to solve problems with data found to improve company processes.
Clearly show findings to management using visual reports.
Recommend cost-effective changes.
Provide corrective procedures to resolve problems.
Be available for on-call responsibilities and on demand client needs.