Customer Support Staffing Agency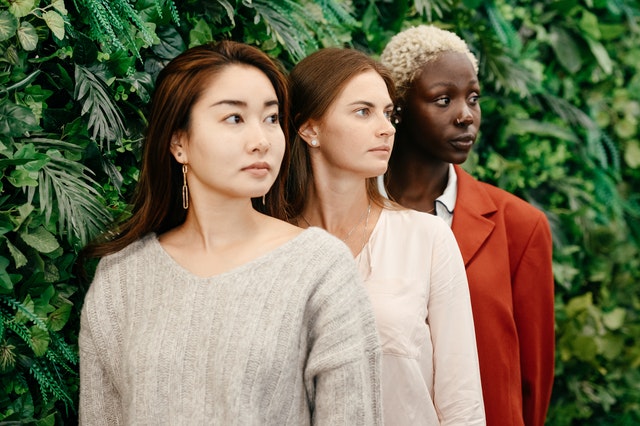 Tier2Tek staffing and recruitment company provides solutions for Customer Support Staffing. Customer support is responsible for assisting and maintaining relationships with customers. The Customer support member will work in a retail or business setting or over the internet (email/chat) to assist customers with problems or placing orders.
---
For Experienced Customer Service Staffing
Email us or call us at (720) 722-2385
Tier2Tek staffing firm has had many years of customer service staffing and is the ideal fit for your company. We will find the best customer service representative options to fulfill your company's needs. In addition, we will learn about your company and find the right candidates for you within your timeframe to help better the customer service for your company. We are always ready to work with you and learn about your company to fulfill all your staffing needs.
What Does a Customer Support Representative Do?
Customer support or customer service reps are in place to assist customers in several functions. They can help customers buy an item or service in a retail store or online, they can also help them pre-order or book future items like travel. This position can be held also in an online setting as well, many companies now have online support, chat, and email services to support customers no matter where they may be. Customer support reps are also used to help sort out differences or issues a customer may face with a company or a product that is faulty or not as advertised. They will help assist the customer to be as satisfied as possible after the encounter.
Overall, they will help companies support and handle customer inquiries. It can range from buying and selling goods and services to overall support of the product or company. They will make sure the customer has all the help they need if they have any problems or just need some questions answered about the company or the services they offer and items they sell.
Responsibilities of a Customer Support Representative Include:
Supporting customer inquiries via in person, phone, chat, or email assistance.
Maintain and create relationships with customers.
Assist with sales, product/services information, and troubleshooting.
Helps coordinate returns/exchanges process for faulty or defective products and accessories.
Handle all conversations with customers in a clear and polite manner.
Have strong writing and grammar.
Customer feedback and follow-up when needed.
Provide corrective procedures to resolve problems.
Be available for on-call responsibilities and on demand client needs.
Be available for overtime work when needed.