Advertising and Promotions Manager Staffing Agency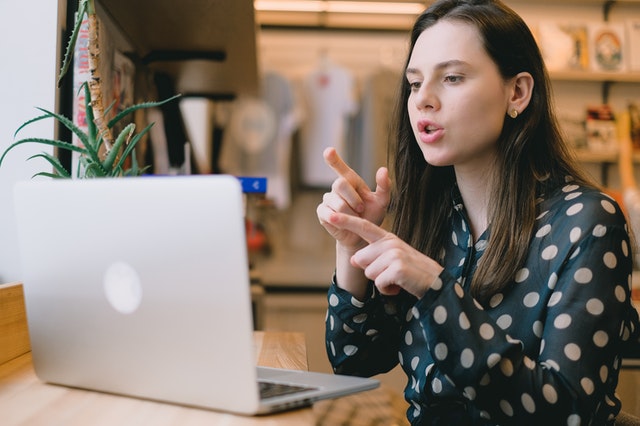 Tier2Tek IT staffing and recruitment company provides solutions for Advertising and Promotions Manager Staffing. The Advertising and Promotions Manager brings marketing and advertising products to help grow businesses. They typically help design a strong marketing strategy. Their primary responsibility is to design and develop promotional and marketing campaigns for companies as well as find advertising opportunities.
---
For Experienced Advertising and Promotions Manager Staffing
Email us or call us at (720) 722-2385
At Tier2Tek IT staffing firm, we have years of experience in staffing IT roles such as Advertising and Promotions Manager Staffing. We always take the time needed to learn about your company and what your ideal candidate looks like. In addition, we will make sure to bring the correct and best possible employees to your organization to improve your business under a reasonable time frame. We look forward to learning about your company and helping to bring you the right candidate.
What Does an Advertising and Promotions Manager Do?
Advertising and Promotions Managers develop and put into action advertising and promotional campaigns. They are usually a large part of the marketing department with most companies. These campaigns are used to build and evolve a company or brand. For example, they help a new company or new product to get more customers or clients attention to gain their business. They will develop campaigns such as contests, coupons, or giveaways to promote the brand or a product/service they want more attention on. Moreover, they also develop advertising campaigns, including which media to advertise in, such as radio, television, print, online media, and billboards. In addition, they ensure these campaigns are efficient and productive for the company while also being cost effective.
Overall, they help companies use these campaigns to improve revenue or popularity for the company. Using these campaigns, companies become more profitable and hopefully find new business. The Advertising and Promotions Manager is one of the most important roles for a marketing department.
Responsibilities of an Advertising and Promotions Manager include:
Manage campaigns end to end including initial setup, day to day optimization & reporting.
Own communication with customers/clients.
Analyze campaign performance, comparing current campaign execution strategies with new ideas to test and find improvements.
Clearly understand and translate the needs of an advertiser into a strategic plan created for their performance goals.
Pull reports and prepare insights and recommendations.
Continuously support the development and improvement of our operational processes to drive efficiency.
Ensures deliverables are delivered on-time, on-quality and meet the business needs.
Complete all tasks in a timely manner.
Interact positively with peers, other departments, vendors to identify operational issues.
Provide corrective procedures to resolve problems.
Be available for on-call responsibilities on a rotating schedule.
Be available for overtime work when needed.