Expert Recruitment in Washington DC

Are you trying to hire through a staffing agency in Washington DC? Let's be honest. You've come to the right place.
Whether you intend to hire remotely, full-time, or on-site, there is a way to get out of the complexities of the hiring environment.
Tier2Tek Staffing is here for you. We have a team of professionals who can handle your staffing needs and get you the right candidate, increasing your company's productivity.
---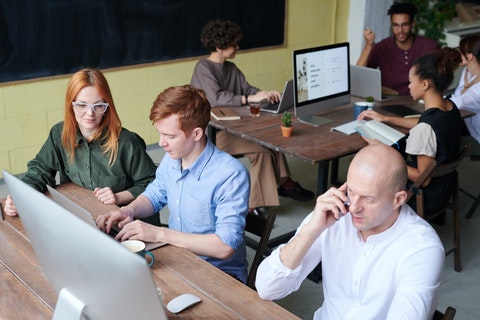 Premier Employee Solutions in Washington D.C.
Tier2Tek Staffing can help with your temporary and permanent staffing solutions in Washington DC. We provide you with the best candidates to suit your staffing needs. Forgo the hassle.
Aside from that, Tier2Tek Staffing recruiters take time to understand your requirements and industry to ensure that you have the best candidate for your vacant position. No matter your staffing needs, our recruiters will provide them for you quickly.
Types of Employment Available
Based on your organizational needs, our staffing agency can provide the right solution. Here are a few employment options available.
Outsourced Staffing (contract employees).
Direct-Hire Recruitment.
Temp-To-Hire.
Temporary (short-term temp for projects).
High-Volume Staffing for New Site Builds.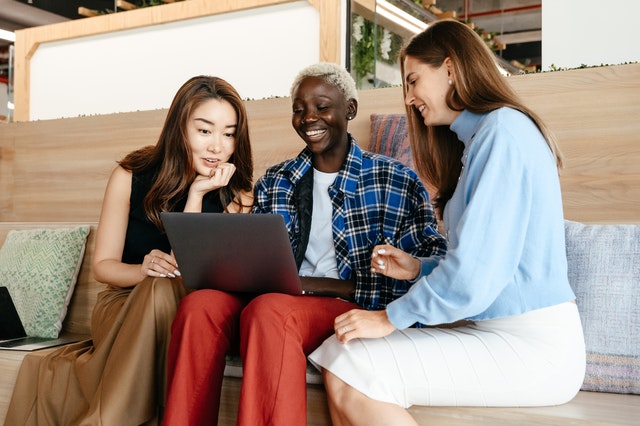 What Career Path Do You Want as a Job Seeker?
At Tier2Tek Staffing, we focus on assisting work seekers to grow with high-quality jobs. We provide more than just a gig. As a temp agency in Washington DC, our career managers will evaluate your occupation objectives and goals to help you find your dream job.
As an Employer, Do You Need Temporary Staffing Services or Permanent Placements?
Our exceptional approach to temporary staffing and permanent placement services for small and large organizations begins with the experience and skill utilized by our professional recruiters. Therefore, we will help you hire the right candidate who is a great fit for the job.
With an array of prescreened candidates ready to go in Washington DC, we can make the hiring process quick and easy.
As a leading staffing agency in Washington DC, Tier2Tek Staffing offers integrated services and specialized workforce solutions. Moreover, we assist clients effectively and efficiently without compromising the quality of our employment services.
Contact us today to speak with a specialized hiring recruiter.