Tier2Tek Staffing Solutions in Chesapeake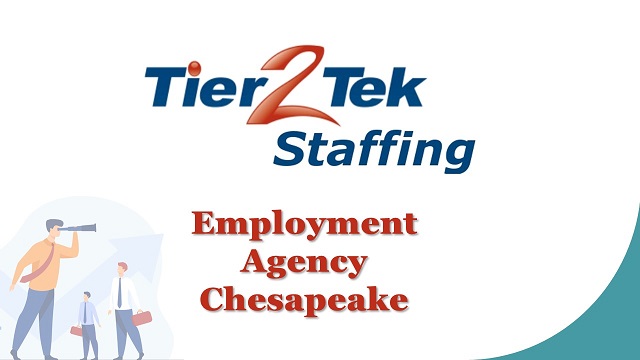 In Chesapeake, VA, Tier2Tek Staffing emerges as a leading force in providing specialized staffing, recruitment, and direct hire placement services. Catering to both job seekers and hiring managers, our agency expertly navigates the unique dynamics of Chesapeake's job market.
With a focus on matching the right talent with the right opportunities, we offer tailored solutions that meet the diverse needs of various industries in the region. Whether you're looking to advance your career or seeking the perfect candidate for your organization, Tier2Tek Staffing is your partner in achieving professional success in Chesapeake.
---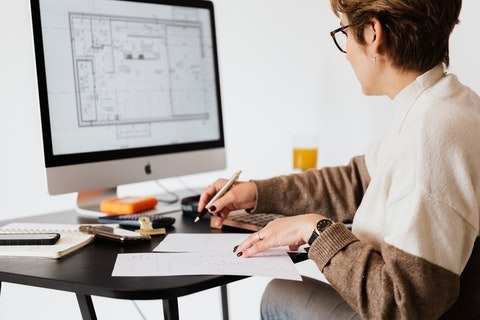 Comprehensive Recruitment Solutions in Chesapeake, VA
Tier2Tek Staffing is not just a company; it's a pivotal force in the staffing world of Chesapeake, Virginia. Our mission is to provide unparalleled recruitment, staffing, and direct hire placement services that meet the evolving demands of hiring managers and job seekers. By blending our profound market knowledge with a personalized approach, we create a seamless bridge between talent and opportunity. Our team's expertise in various industries ensures that every placement is strategic, meeting the specific needs of our clients and candidates.
Local Expertise: Deep understanding of Chesapeake's job market.
Personalized Approach: Tailored services to meet individual client and candidate needs.
Strategic Placement: Focused on aligning talents with the right opportunities.
Industry Versatility: Serving a wide range of sectors with expertise.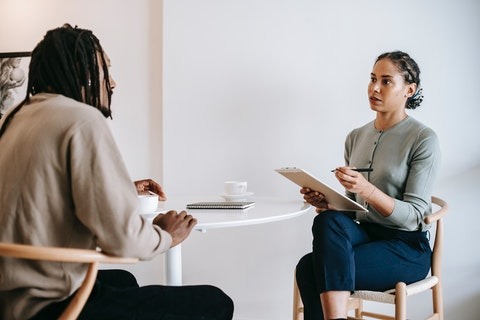 Your Gateway to Top Talent and Opportunities
At Tier2Tek Staffing, our role as a staffing agency in Chesapeake is to unlock the doors to a world of opportunities for job seekers and a pool of top talent for employers. We pride ourselves on our ability to discern and match the unique requirements of each role with the perfect candidate. For job seekers, this means access to some of the most coveted positions in the industry. For hiring managers, it's the assurance that they will find candidates who not only fit the job description but also complement their company culture.
Access to Top Talent: Connecting employers with qualified candidates.
Career Opportunities: Providing job seekers with access to leading companies.
Cultural Fit: Ensuring compatibility between candidates and company culture.
Expert Matching: Utilizing expertise to match skills and requirements effectively.
---
Streamlining Your Hiring Journey
In Chesapeake's dynamic corporate environment, Tier2Tek Staffing emerges as a trusted placement agency, known for its efficiency and precision. Our process is meticulously designed to cut through the complexities of hiring, providing a straightforward path to successful employee placement. We alleviate the burdens often associated with recruitment, allowing our clients to focus on their core business activities while we handle the nuances of staffing.
Efficient Processes: Streamlined recruitment for quick and effective hiring.
Precision Matching: Accurate alignment of candidate skills with job requirements.
Business Focus: Allowing companies to concentrate on core operations.
Recruitment Expertise: Professional handling of all staffing challenges.
---
Tailored Recruitment Services for Diverse Industries
Tier2Tek Staffing is not confined to a single sector; our prowess extends across various industries in Chesapeake. This versatility allows us to provide specialized staffing solutions that cater to the unique needs of each sector. From tech startups to established healthcare facilities, our recruitment strategies are designed to deliver results, ensuring that every placement is a testament to our commitment to diversity and excellence.
Sector-Specific Solutions: Specialized services for various industries.
Adaptable Strategies: Flexible approaches tailored to sector-specific needs.
Diverse Clientele: Serving a wide array of businesses in Chesapeake.
Excellence in Placement: Commitment to high-quality staffing outcomes.
---
Partnering with Chesapeake's Finest
Our vision extends beyond the transactional nature of staffing and recruitment. We aspire to be more than just a service provider; our goal is to become a valued partner to both employers and job seekers in Chesapeake. This partnership is built on a foundation of trust, understanding, and a shared commitment to excellence. By aligning ourselves with the aspirations of our clients and candidates, we create synergies that drive success and foster long-term relationships.
Building Trust: Fostering confidence and reliability in every interaction.
Understanding Needs: Deeply comprehending client and candidate aspirations.
Shared Commitment: Working towards mutual success and growth.
Long-Term Relationships: Establishing enduring partnerships in the community.
---
Empowering Your Career and Business Goals
At Tier2Tek Staffing, our role transcends the traditional boundaries of a recruitment agency. We are in the business of empowering careers and catalyzing business growth. For job seekers, this means finding a role that not only matches their skills but also fuels their career ambitions. For businesses, it involves finding employees who are not just competent but are catalysts for growth and innovation. Our holistic approach ensures that each placement is a strategic step towards achieving broader personal and professional goals.
Career Advancement: Helping individuals grow and advance in their careers.
Business Growth: Contributing to the expansion and success of companies.
Holistic Approach: Looking beyond skills to align with broader objectives.
Strategic Placements: Ensuring each hire is a step towards larger goals.
---
Contact Us Today
Embark on a journey of exceptional recruitment experiences with Tier2Tek Staffing in Chesapeake, VA. Our doors are always open to discuss your staffing needs or career aspirations. Let us guide you through the vibrant job market of Chesapeake with our expert services. Contact us today, and let's start building pathways to success.
Open Communication: Always ready to discuss your needs and goals.
Expert Guidance: Providing professional advice and support.
Pathways to Success: Helping you navigate the job market effectively.
Personalized Service: Ensuring a unique experience for every client and candidate.