Recruitment Agency in Salt Lake City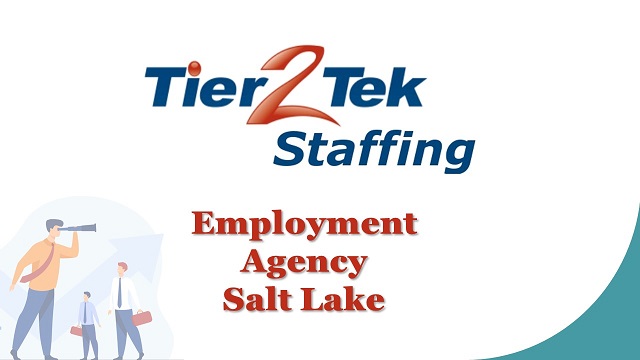 Looking for a staffing agency to fulfill your needs in Salt Lake City, Utah? You've come to the right place.
Let our expert recruiters simplify the hiring experience for you. We've got your back.
---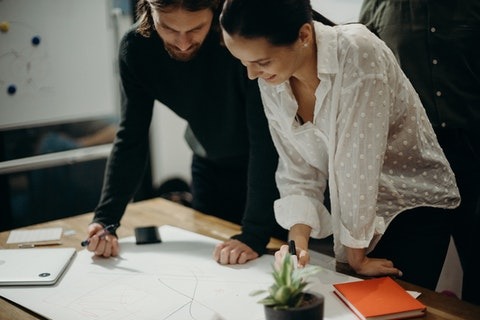 Premier Employee Solutions for Your Specific Industry
At Tier2Tek Staffing, we strive to make the recruitment process easy for clients.
Hiring can be tough. Finding the perfect employees is more than just finding the perfect resume. It takes time and effort to put together a team of amazing workers. As recruitment professionals, we can do it for you. Save your business resources and time.
Furthermore, our dedication to communication and excellence puts us above the competition. We believe finding the best employees means finding workers that fit in with your company's cultures and ideals. To do this, we take the time to learn about your business before we start the recruitment process.
Regardless of your industry, hiring volume, or timeframe, we can handle it for you. Our process is practiced and perfected. We look to bring efficiency and proficiency to the staffing market.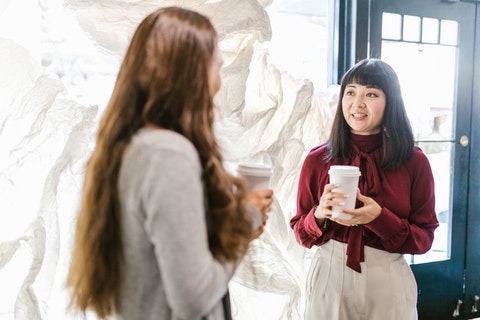 Need Help Building a Dream Team of Professionals?
Our national database of prescreened candidates allows us to hire anywhere, anytime. Regardless of your hiring needs, we can handle them within your timeframe.
We assign a dedicated recruiter to every candidate. This expert account manager takes the time to get to know your company. Furthermore, they stay in contact with you throughout the entire hiring process.
We stand by transparency. There are no hidden fees or caveats.
If you need a reliable staffing agency that can fulfill your direct-hire staffing needs, Tier2Tek Staffing is the right choice.
Tier2Tek Staffing has a dedicated team of recruiters that have strategies and resources for attracting and retaining top talent in any organization.
Based on your organizational needs, our staffing agency can provide the right solution. Here are a few employment options available.
Outsourced Staffing (contract employees).
Direct-Hire Recruitment.
Temp-To-Hire.
Temporary (short-term temp for projects).
High-Volume Staffing for New Site Builds.