Tier2Tek Staffing Solutions in Salt Lake City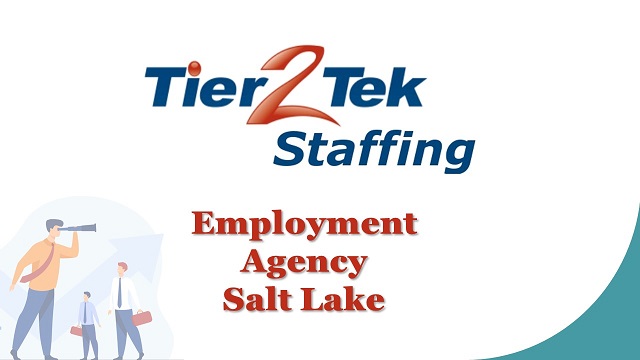 Tier2Tek Staffing, a distinguished staffing and recruitment agency, offers its specialized services in Utah, providing expert staffing solutions, recruitment services, and direct hire placements. Catering to the needs of both hiring managers and job seekers, our agency stands as a pillar in the Utah job market.
With a keen understanding of the local landscape, we are committed to connecting the right talent with the right opportunities, ensuring that every placement is a perfect fit for both employers and candidates in this dynamic region.
---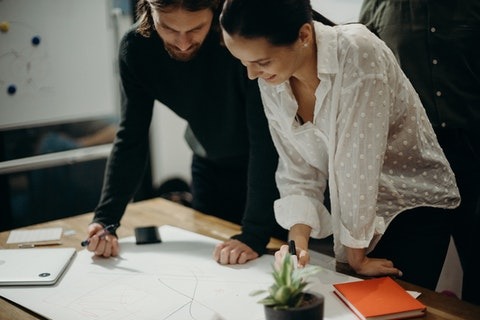 Premier Staffing Solutions in Utah
Tier2Tek Staffing: A Trusted Partner in Your Recruitment Journey
In Utah's competitive job market, Tier2Tek Staffing stands out as a beacon of excellence in recruitment. We bring a blend of expertise, dedication, and a deep understanding of the local market dynamics to assist hiring managers and job seekers alike. Our team is adept at identifying the unique needs of each client, ensuring a customized approach that aligns with the specific goals and values of your organization. By choosing us, you're not just getting a service provider; you're gaining a partner committed to your success.
Local Understanding: Deep knowledge of Utah's job market.
Customized Approach: Tailored strategies for each client.
Partnership Ethos: We work with you, not just for you.
Success Driven: Focused on achieving your hiring goals.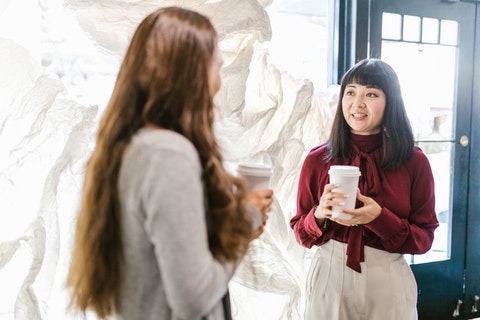 Comprehensive Recruitment Services
Excellence Across Various Industries
At Tier2Tek Staffing, our recruitment services are not just about filling positions; they're about understanding the heart of your business and the essence of the roles you need to fill. We pride ourselves on our ability to adapt our services to a wide range of industries, from tech startups to established financial institutions. Our recruiters are not only skilled in their craft but also bring industry-specific knowledge, enabling them to identify the best talent for every unique position.
Industry-Specific Knowledge: Recruiters with specialized industry insights.
Adaptive Strategies: Flexible to meet diverse industry needs.
Quality Talent Pool: Access to a wide range of qualified candidates.
Efficient Processes: Streamlined recruitment for quick, effective hiring.
---
Direct Hire Placement Excellence
Finding the Perfect Match
Our direct hire placement services at Tier2Tek Staffing go beyond the typical recruitment process. We dive deep into understanding both the candidates' career aspirations and the employers' long-term goals. This meticulous approach ensures that when we make a match, it's not just a fit for today but a foundation for future success. We focus on creating connections that lead to lasting employment relationships, benefiting both the candidate and the employer.
Long-term Focus: Placements that support future success.
Deep Understanding: Comprehensive analysis of candidate and employer needs.
Lasting Connections: Fostering enduring employment relationships.
Mutual Benefit: Ensuring satisfaction for both parties involved.
---
Local Expertise, Global Reach
Navigating the Utah Market with a Global Perspective
At Tier2Tek Staffing, we combine our in-depth knowledge of Utah's job market with a global perspective. This unique approach enables us to provide staffing solutions that are not only locally relevant but also globally competitive. We understand that Utah's business landscape is diverse and constantly evolving, requiring a staffing partner who can navigate these changes while keeping an eye on global trends and best practices.
Local and Global Insights: Combining the best of both worlds.
Diverse Expertise: Catering to a wide range of sectors.
Evolving Strategies: Adapting to market changes.
Global Best Practices: Implementing world-class recruitment standards.
---
Tailored Solutions for Utah's Diverse Industries
Customized Recruitment for Every Sector
In a state as economically diverse as Utah, one-size-fits-all solutions simply don't work. That's why Tier2Tek Staffing offers recruitment services specifically tailored to the unique needs of each industry we serve. From technology and healthcare to manufacturing and beyond, our team has the expertise and resources to find the right talent for your specific industry challenges and opportunities.
Sector-Specific Strategies: Tailored to industry nuances.
Expert Teams: Recruiters specialized in various sectors.
Broad Talent Network: Access to diverse candidate pools.
Strategic Matching: Aligning talent with industry needs.
---
Commitment to Quality and Integrity
Upholding the Highest Standards
At the core of Tier2Tek Staffing's mission is a steadfast commitment to quality and integrity. We believe that the foundation of successful staffing and recruitment lies in honest, transparent interactions and ethical practices. Our team upholds these values in every aspect of our work, ensuring that we not only meet but exceed the expectations of our clients and candidates.
Ethical Practices: Integrity at every step.
Transparent Communication: Keeping all parties informed.
Quality Assurance: High standards in service delivery.
Client Trust: Building lasting relationships based on reliability and respect.
---
Partner with Us for Your Staffing Needs
Let's Achieve Success Together
Embarking on the recruitment journey with Tier2Tek Staffing means choosing a partner that is fully invested in your success. Whether you are a hiring manager in search of top-notch talent or a job seeker looking for your next career move, we are here to support and guide you every step of the way. Reach out to us today to learn how our comprehensive staffing and recruitment services can be the catalyst for your success in Utah.
Comprehensive Support: Guiding you through every step.
Tailored Assistance: Solutions designed for your unique needs.
Proven Results: A track record of successful placements.
Dedicated Team: Professionals committed to your success.