Recruitment Agency in San Antonio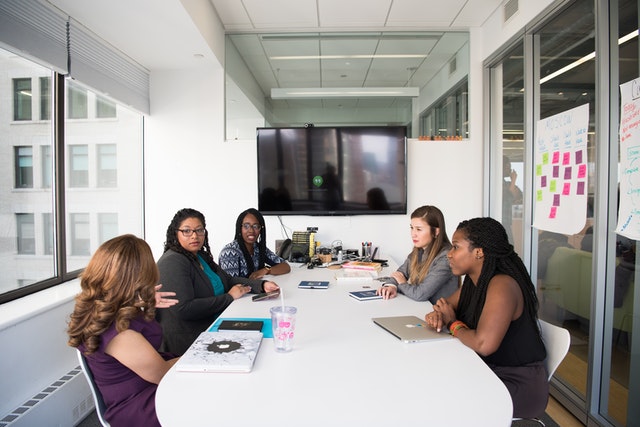 Tier2Tek Staffing is a professional and reliable staffing agency in San Antonio, Texas. Moreover, we connect industry-leading companies, inspirational brands and innovative startups with exceptional talent in the area.
Consequently, with an all-inclusive approach to staffing solutions, Tier2Tek Staffing is your partner for contract-to-hire, direct-hire, permanent staffing solutions and temp services in San Antonio.
---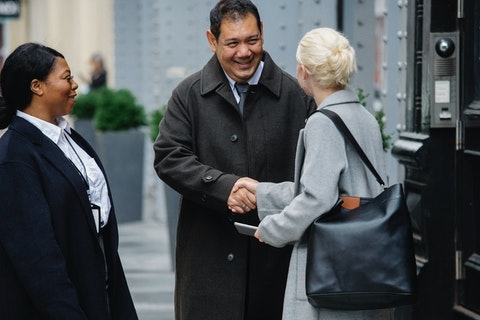 San Antonio Employment Solutions
Tier2Tek Staffing offers personalized services by working together with our clients. Therefore, as one of the hardest-working employment agencies in San Antonio, we have experience in different industries.
Tier2Tek Staffing Offers Qualified Individuals For:
Human Resources
Administrative Support
Customer Relations
Accounting
Call Center
IT
Marketing Support
Real Estate
Are You Ready to Hire Your Dream Team?
Most importantly, our recruiting professionals are dedicated to making the right match. Join our database of flexible job seekers and recruiting organizations bridging the employment gap through temp-to-hire transitions. We have built relationships with many organizations in every type of industry.

Premier Talent Today
Whether you are searching for your next career opportunity or your organization needs top-tier talent, we have everything you need. Moreover, our recruiters are deeply connected with local employment networks and communities.
Whether you need to hire permanent staffing for a whole department or just one resourceful temp expert, we offer quality temp services in San Antonio. Tier2Tek Staffing is ready to offer specialized employees to keep your business moving at maximum capacity.
Finally, our experienced and professional recruiters are here to support your employment needs. Tier2Tek Staffing is dedicated to first-class staffing solutions. Most importantly, we will ensure you're satisfied with our recruiting services.
Our goal is to get it right the first time. Quick and easy.