Tier2Tek Staffing Solutions in Texas

Tier2Tek Staffing offers a comprehensive suite of staffing, recruitment, and direct hire placement services across the diverse and dynamic state of Texas. As a trusted partner for both hiring managers and job seekers, Tier2Tek Staffing excels in matching exceptional talent with leading businesses, adapting to the unique needs and opportunities of the Texan job market.
With a focus on creating synergistic relationships, the agency stands out for its personalized approach, ensuring successful, long-lasting employment connections in various industries throughout Texas.
---
Expert Staffing Solutions in Texas
Tier2Tek Staffing, with its profound expertise in staffing and recruitment, has established itself as a premier agency in Texas. We specialize in bridging the gap between talented job seekers and discerning hiring managers, ensuring a harmonious fit that benefits both parties. Our approach is not just transactional; we believe in fostering long-term relationships that contribute to the professional growth of individuals and the success of businesses in the vibrant Texan job market.
Comprehensive Understanding of Local Market: Our deep insights into Texas's diverse industries enable us to provide bespoke staffing solutions.
Long-term Relationships: We focus on building lasting connections with both employers and job seekers.
Diverse Talent Pool: Access to a wide range of skilled professionals across various sectors.
---
Recruitment Agency Excellence
At Tier2Tek Staffing, our recruitment process is meticulously crafted to meet the high standards of Texas's dynamic job market. Our team of experienced recruiters employs a strategic approach to ensure that we align the right candidates with the most suitable roles. We go beyond the resume, understanding each candidate's unique skills and aspirations, which enables us to create enduring and productive employment relationships.
Strategic Candidate Alignment: Matching candidates with roles that fit their skills and career goals.
Beyond the Resume: A holistic approach to understanding a candidate's potential.
Productive Employment Relationships: Fostering environments where both parties can thrive.
---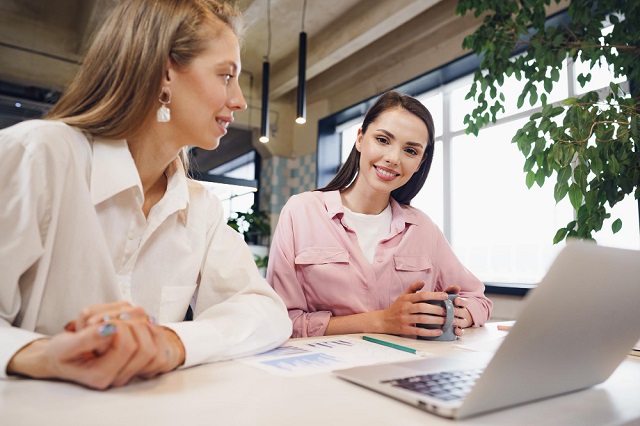 Staffing Agency You Can Trust
Tier2Tek Staffing offers personalized staffing solutions to businesses across Texas, understanding that each organization has its unique requirements. From short-term assignments to long-term projects, our aim is to provide the flexibility and expertise needed to navigate the evolving staffing needs of Texas businesses. We pride ourselves on our ability to quickly adapt to the market demands, providing top-tier talent that can drive growth and innovation.
Tailored Staffing Solutions: Catering to the specific needs of each business.
Adaptability: Quick response to the changing demands of the Texas job market.
Quality Talent: Supplying skilled professionals who can contribute to business growth.
---
Placement Agency with a Personal Touch
Our placement services at Tier2Tek Staffing are distinguished by our personal touch. We take the time to understand the career aspirations of our job seekers and align them with opportunities that lead to both personal and professional growth. Our direct hire placement services are designed to create mutually beneficial matches, ensuring job satisfaction for employees and a culture of success and advancement for employers.
Understanding Career Aspirations: Aligning opportunities with individual career goals.
Mutually Beneficial Matches: Ensuring satisfaction for both employees and employers.
Culture of Success: Promoting an environment conducive to professional growth and advancement.
---
Your Partner in Building a Stronger Workforce
In the economically robust and industrially diverse state of Texas, Tier2Tek Staffing stands as your ideal partner in building a stronger workforce. Our unwavering commitment to excellence, combined with our comprehensive understanding of the Texan job market, positions us as the leading staffing, recruitment, and direct hire placement agency. We are dedicated to helping businesses and individuals navigate the complexities of talent acquisition and career development in Texas.
Unwavering Commitment to Excellence: Consistently delivering high-quality staffing solutions.
Deep Market Understanding: Insightful knowledge of the Texas job market and its unique dynamics.
Navigating Talent Acquisition and Career Development: Expert guidance for businesses and individuals in Texas.
---
Cities We Work in