Recruitment Agency in Nashville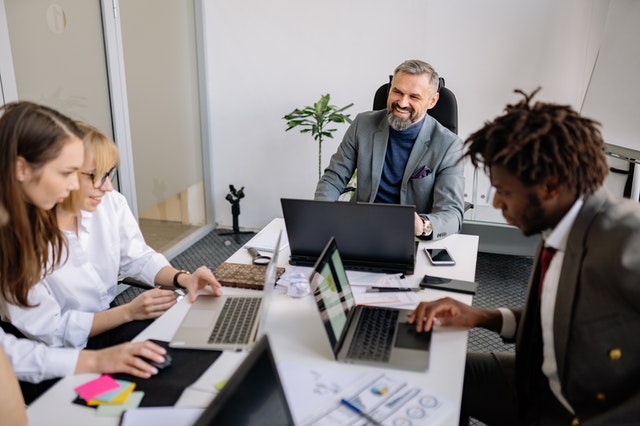 Tier2Tek Staffing helps organizations with their hiring needs. We have partnered with many organizations to help them locate top talent, identify human resource needs and employ the right candidate.
In addition, we are dedicated to offering a personal recruiting experience and effective employment solutions in Nashville, Tennessee.
---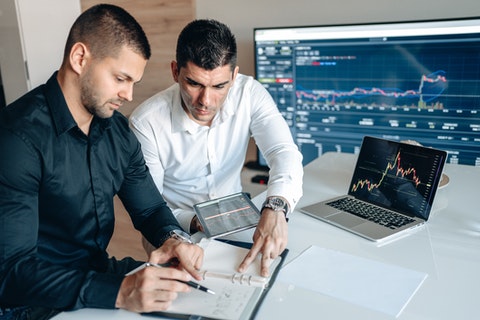 Premium Employee Solutions in Tennessee
If your workload is too much for your in-house team to handle, you need a temp worker. Contact Tier2Tek Staffing Agency.
At Tier2Tek, we provide a personalized service using matching technology that relies on placement data to connect your company with the right temporary or full-time professionals.
Besides, our dedicated recruiters are experts in human resources, sales and marketing, office administration, interim and executive search placements. Therefore, we know how to get the perfect candidate for your role.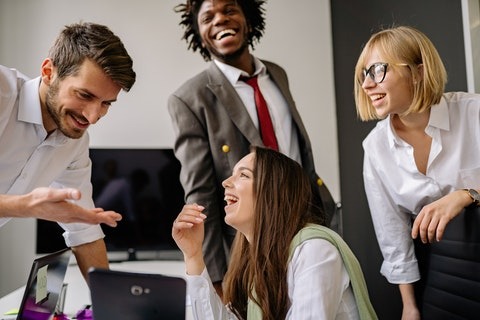 We Offer Top Talent So You Can Focus On Your Business
Locating and employing top talent is becoming more competitive. Many clients turn to Tier2Tek Staffing due to our ability to identify the right talent and hire them in the right position. With a plethora of prescreened candidates in Nashville, we make the hiring process efficient and proficient. We want to get it right the first time.
Additionally, we focus on reducing costs, improving hiring efficiency, increasing productivity and retaining talent through our employment solutions in Nashville.
Top-Tier Recruitment Services
At Tier2Tek Staffing, we work with exceptional candidates and innovative organizations in different industries. Our clients include small, medium and large business organizations throughout Nashville.
Consequently, we work with leaders in different sectors and help them build effective teams with high-performing talent. If you're ready to work with the right staffing agency in Nashville, give us a call today or visit Tier2Tek IT Staffing.
Types of Employment Available
Based on your organizational needs, our staffing agency can provide the right solution. Here are a few employment options available.
Outsourced Staffing (contract employees).
Direct-Hire Recruitment.
Temp-To-Hire.
Temporary (short-term temp for projects).
High-Volume Staffing for New Site Builds.