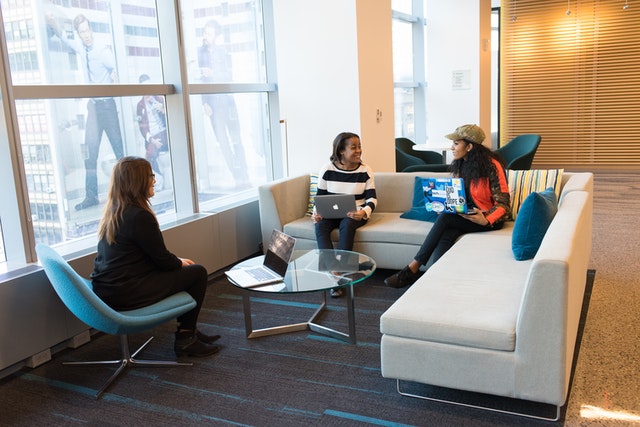 Staffing Firm In Raleigh, NC
Raleigh Area Recruitment Company
A temp agency in Raleigh NC, Tier2Tek Staffing provides recruitment service for multiple businesses. Moreover, our staffing agency maintains a large talent pool database on a daily basis.
When businesses need help finding the ideal candidate, they turn to Tier2Tek staffing for the best quality candidates in the least amount of time.
In addition, our staffing firm partners many of the local universities and certification agencies. Find out why so many successful businesses in the Raleigh area turn to Tier2Tek Staffing for their recruitment an staffing needs.
---
Temp Agency in Raleigh NC – Tier2Tek
Temp Agency in Raleigh NC, Tier2Tek staffing works with multiple companies across the Raleigh area. Moreover, our staffing agency provides employment services for both small and large businesses.
When hiring managers need assistance sourcing and recruiting specific candidates, they turn to Tier2Tek staffing do to it's reputation in the area.
Additionally, Tier2Tek staffing firm provides various options for staffing and sourcing. Moreover, they serve company needs our services can be customized to your hiring needs to ensure optimal effectiveness.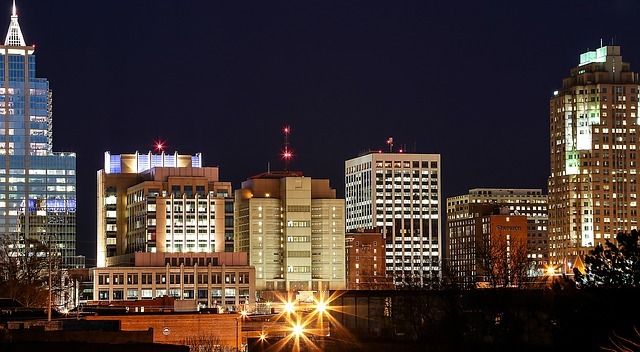 One Raleigh's Top Staffing Firms
As one of the top staffing agencies in the Raleigh area, businesses trust in our recruitment services when they need quality talent.
Most importantly, we take pride in our quality by matching top talent with amazing companies. Certainly, we ensure the talent that we send our clients meet all requirements of the job description.
As a result, companies in the Raleigh have recognized Tier2Tek staffing as one of the best staffing agencies for efficient staffing.
Available Employment Options
Many businesses in the Raleigh area user staffing services for their particular needs. Most importantly, it's important to discuss your needs with a dedicated account manager so we effectively provide you the best service.
Outsourced Staffing (contract employees).
Direct-Hire Recruitment
Temp-To-Hire
Temporary (short-term temp only for projects)
High Volume Staffing for New Site Builds.
Special Events Staffing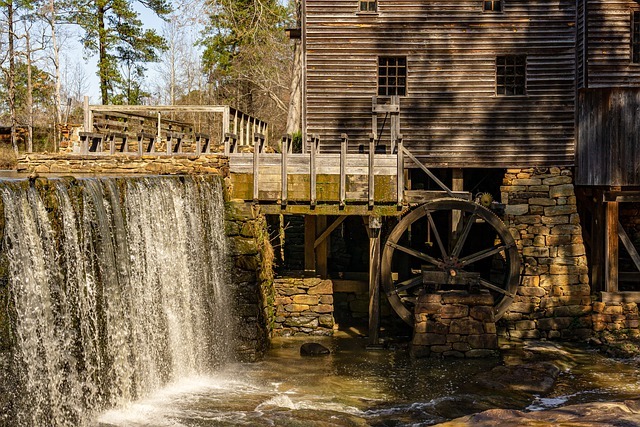 Staffing Agency In Downtown Raleigh
Tier2Tek staffing has been helping businesses with recruitment across downtown Raleigh for countless years. Most importantly, our specialize staffing firm maintains a large database of candidates who have been prescreened.
As a result, we have numerous talented candidates ready to start with short notice. Therefore, we help businesses fill positions efficiently and quickly.
Most importantly, we take pride in the quality of service we provide to our candidates. Furthermore, our reputation in the Raleigh has grown to be one of the best-in-class recruitment firms businesses rely on.
Temp Agency In Durham
Are you a business in Durham and are having challenges finding the right employee? Contact us to see what we can do to fix those challenges. Most importantly, we specialize in recruitment staffing exceptional talent for business needs.
In addition, we have multiple options for staffing that will be ideal for your business. Let us know about your business and we will take care of all your staffing needs.
Staffing Agency In Chapel Hill
From small to large businesses, Tier2Tek staffing feels the recruitment needs in Chapel Hill and surrounding areas. Moreover, we have helped businesses of all sizes attract and retain exceptional talent.
Businesses need to focus on operations. Our organization provides ideal candidates quickly and efficiently so your business can focus on success.
Temp Agency In Cary
The employee's represent a business is reputation, image, and success. Therefore, it is extremely important to have the right people in your team.
Tier2Tek staffing is one of the most reputable recruitment firms in the Cary area. Most importantly, we help businesses succeed by providing the best personnel available in the market.
For the best-in-class staffing services, contact Tier2Tek and see why so many businesses trust us for their recruitment needs.