Boulder Staffing Agency
Recruitment Solutions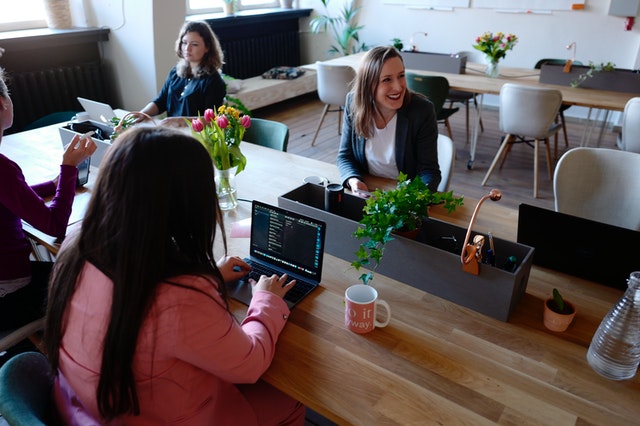 A Temp Agency in Boulder, Tier2Tek IT staffing is one of the top rated temp agencies that business depend on for their hiring needs. Find out why so many business in Boulder work with our temp agency for their direct-hire, temp-to-hire and outsourced staffing needs.

---
---
Temp Staffing Agencies in Boulder
When companies need a reliable staffing agency in Boulder, they turn to Tier2Tek. Tier2Tek has successfully staffed for both small and large businesses. As a result, many of our candidates have moved on to full-time roles with our clients. Tier2Tek works with Fortune 500 companies and small businesses across Boulder. Our goal is to make staffing simple. Furthermore, our rates and guarantees are very competitive. Contact us for a stress-free consultation and complimentary quote.
Tier2Tek Staffing
1640 Logan St, Denver, CO 80203
(720) 722-2385
Email Us
Open Monday through Friday, 8am to 5pm
Types of Employment Staffing
Temporary Staffing
Temporary staffing is perfect for limited staff augmentation. An organization may need a specialist for a duration of a project. At the end of the contract, the employee would no longer work at the client location.
Outsourced Staffing
Sometimes organizations need a staffing agency to handle all employment obligations. In this case, the position remains outsourced to the staffing agency. Therefore, organizations save in hiring costs with high turnover positions.
Temp to Hire Staffing
This is an ideal way to see if a new employee is the right fit. With this approach, companies can decide to hire the candidate or dismiss him or her based on performance. As a result, the staffing agency handles the transition.
Direct Hire Permanent Placement
When organizations are busy with operations, direct hire placement is the best option. A staffing agency takes care of sourcing for a position. Tier2Tek staffing agency uses numerous sourcing techniques, and we have years of experience with interviews. Hiring managers can continue to take care of operations while Tier2Tek provides candidates.
Industries we staff for in Boulder
Organizations need help from staffing firms to fill positions. Tier2Tek, a Boulder staffing agency, provides staffing for many industries. Regardless of the role, we can fill it. Above all, we listen to our client needs. We understand and identify the ideal fit. We focus on the candidate's technical abilities, communication skills, experience, and customer service. Please check our industries section for more details.
Staffing Guarantee to Our Clients
If you're not satisfied with a candidate you hire with Tier2Tek, let us know. Moreover, we will find a replacement and you will not be invoiced. We provide a time-frame of two-days, or sixteen-hour notice. Your peace of mind is our priority.