Staffing Agency in Washington DC
Are searching for a staffing agency in Washington DC offering staffing solutions? Tier2Tek IT Staffing offers flexible employment solutions to get things done in an effective and efficient way.
We also connect experts with their ideal positions throughout the enterprise. Additionally, Tier2Tek IT Staffing offers temporary, contract, and direct hire career opportunities for our job seekers. For our clients, we deliver temporary and permanent workforce solutions in different industries.
---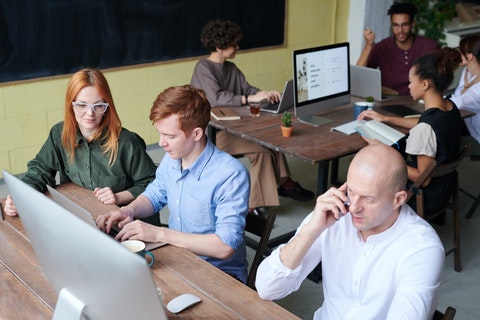 A Top Temp Agency in Washington DC
As a top staffing agency in Washington DC, our focus ranges from administrative and office support to executive talent. In addition, we offer our clients the right individuals who are ready to make an impact in an organization.
For effective support and quality service delivery, trust our experienced team to support your aspirations and job processes.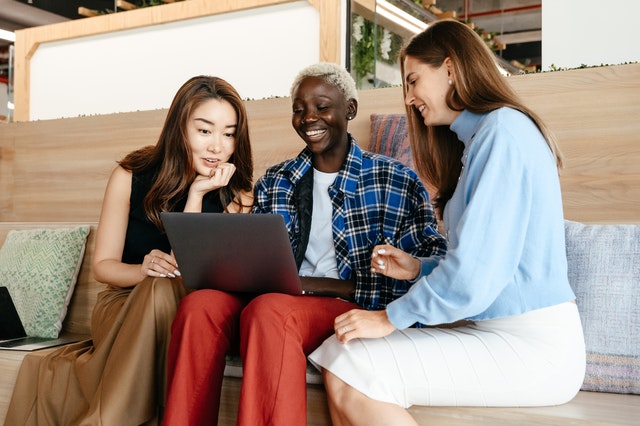 What Career Path Do You Want as a Job Seeker?
At Tier2Tek IT Staffing, we focus on assisting job seekers to improve the quality of their life with high-quality jobs that they have been searching for. As a temp agency in Washington DC, our career managers will evaluate your occupation objectives and dreams to help you find your dream job.
As an Employer, Do you Need Temporary Staffing Services or Permanent Placements?
Our exceptional approach to temporary staffing and permanent placement services for small and large organizations begins with the experience and skill utilized by our professional recruiters. Therefore, we will help you hire the right candidate who is a great fit for the job.
We Are a Better Option Than Other Employment Agencies in Washington
As a leading staffing agency in Washington DC, Tier2Tek IT Staffing offers integrated services and specialized workforce solutions. Moreover, we assist clients to get work done effectively and efficiently without compromising the quality of our employment services.