Staffing Agency in Nashville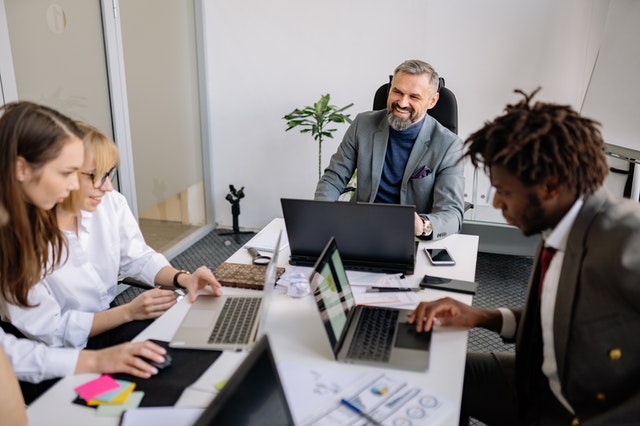 Tier2Tek Staffing helps organizations in Nashville with their hiring needs. We have partnered with many organizations to help them locate top talent, identify human resource needs, and employ the right candidate.
In addition, we are dedicated to offering a personal recruiting experience and effective employment solutions in Nashville, Tennessee.
---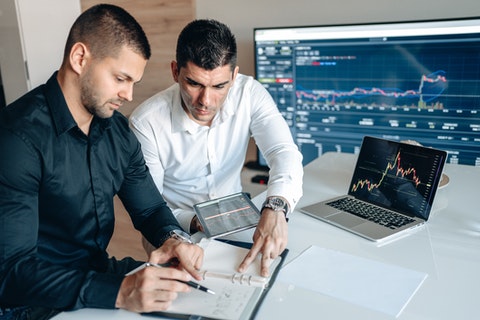 The Best Temp Agency in Nashville
Our success and growth are connected to our firm dedication to treating job seekers and employers with utmost respect and attention they deserve. That focus and dedication have made us one of the most reliable temp agencies in Nashville. 
When companies need assistance with temp to hire or direct hire placement, they turn to Tier2Tek Staffing for their reliable source, time and time again. For example, we find the right fit fast and with less costs than other recruitment companies. Give us a call today.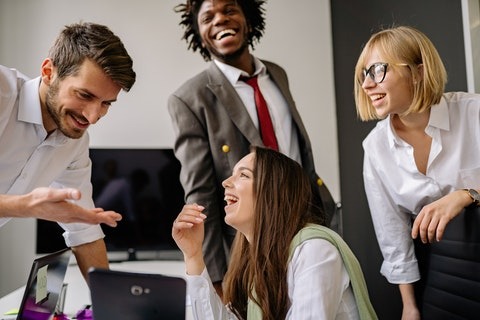 We Offer Top-Talent, So You Can Focus on Your Business
Locating and employing top talent is becoming more competitive. Many clients turn to Tier2Tek Staffing due to our ability to identify the right talent and hire them in the right position.
Additionally, we focus on reducing costs, improving hiring efficiency, increasing productivity and retaining talent through our employment solutions in Nashville.
We Offer Temp Service in Nashville
At Tier2Tek Staffing, we work with exceptional candidates and innovative organizations in different industries. Our clients include small, medium and large business organizations throughout Nashville.
Consequently, we work with leaders in different sectors and help them build effective teams with high-performing talent. If you're ready to work with the right staffing agency in Nashville, TN, give us a call today or visit Tier2Tek IT Staffing to learn more.
Get Proven Results with Our Employment Solutions in Nashville
What is essential to Tier2Tek Staffing is the bottom-line result. We are proud to become the right source for recruiting services for many employers and job seekers in Nashville.