Staffing Agency in Memphis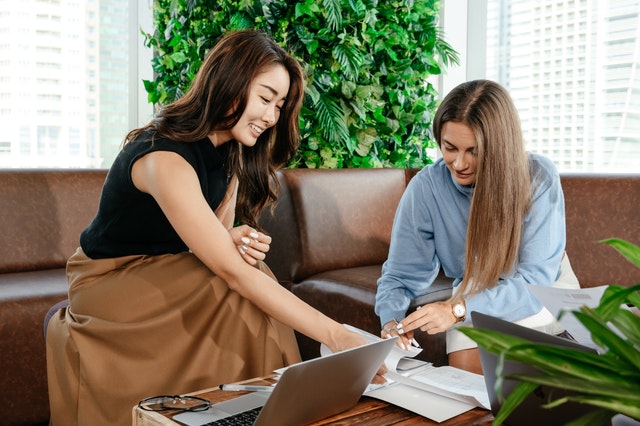 At Tier2Tek IT Staffing, we are known as the leading staffing agency in Memphis, TN. How do we achieve this? We do this, by getting the right information from our clients and putting their needs first with a dedicated recruiter and account manager.
---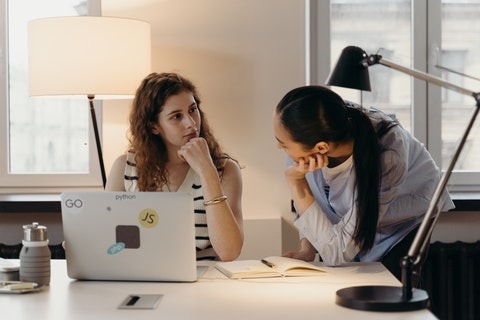 Direct Hire Staffing Solutions
Direct hire allows employers to find their next team member that offers their talent and skillsets to the organization.
Also, this recruiting process is based on long-term fit. Thus, organizations hiring full-time members will spend less time interviewing candidates and looking for new employees because direct hire staffing promotes longer retention.
Basically, hiring a professional employee can be a complex and time-consuming task. However, it does not have to be. Tier2Tek IT Staffing offers employers direct hire staffing services to reduce recruiting costs and time while giving you the opportunity to focus on your business.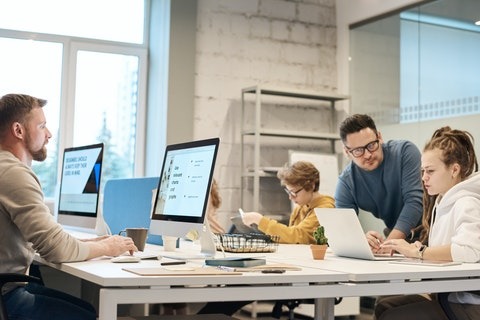 We are one of the Best Employment Agencies in Memphis, TN
By making use of our staffing agency in Tennessee and leveraging our committed team of recruiters, you'll be able to simplify your hiring process in order to secure skilled and talented candidates with little risk.
As a result, we carefully vet applicants for our clients to prevent hiring someone who is not qualified or not culturally fit. This will help prevent any recruiting mistakes.
Looking to Hire in Memphis, Tennessee 
Tier2Tek IT Staffing focuses on understanding your business, goals, challenges and hiring needs. Hence, we make use of this information to implement comprehensive recruiting techniques that will help you to:
Complete critical projects and cost-effectively manage the highs and lows of your business.
Streamline your staffing and HR functions.
Efficiently access the best talent in Memphis and make better hires.
Control costs associated with overtime and ineffective recruiting.
Increase employee retention and productivity.
We do not only want to fill the position but to offer our clients quality employees that will make their business grow. Therefore, as a professional staffing agency providing services in Memphis, we know how to meet the recruiting needs of our clients.