Staffing Agency in Louisville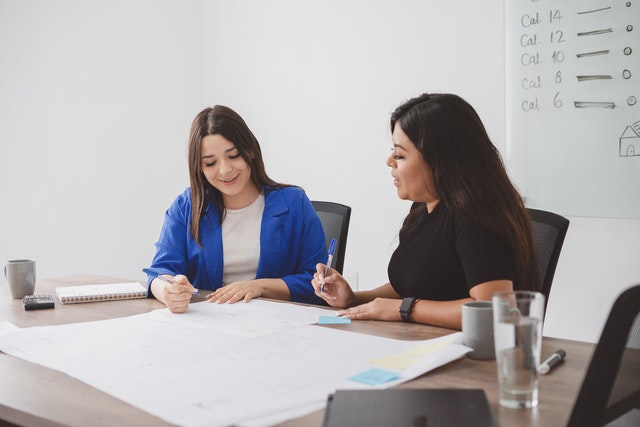 As a reputable staffing agency providing services to Louisville, KY, we know your time is essential. Therefore, we know how vital it is to have a team of recruiting professionals that are ready to grow your business.
Most businesses only post the open role on job boards, and do not have access to other qualified candidates. This will lead to many unsuitable resumes, which will only create more work for the human resource team, decreasing productivity and increasing hiring costs. In the current job market, organizations need the resources, industry experience and skill set of a staffing agency in Louisville, KY with a network to locate and deliver top talent.
---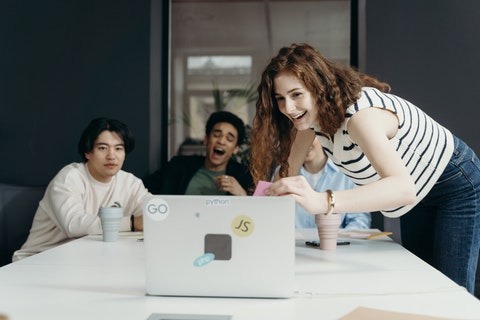 Direct Hire Staffing Service in Louisville, KY
For many years, Tier2Tek IT Staffing has been working with top organizations to ensure hiring the right person for the job by making use of first-class staffing services.
Our innovation and success within the recruiting industry have allowed us to become the number 1 source among other recruiting firms in Louisville.
Also, our direct hire staffing professionals has many years of experience in the industry. Therefore, this allows us to offer unmatched staffing service and offer the quality talent to help your business grow.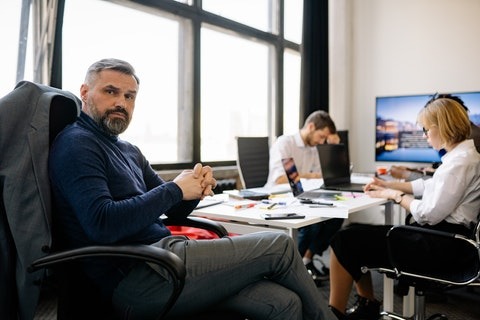 Professional Staffing Solutions in Louisville
For many years, Tier2Tek IT Staffing has been working with small, medium and large organizations to deliver quality staffing solutions. As one of the experienced recruiting agencies in Louisville, Tier2Tek IT Staffing has spent many years assembling a database of qualified and capable candidates to fill a short or long-term role in an organization.
Consequently, with our network of candidates, we can locate and source top talent that will quickly contribute to the growth and development of your organization.