Staffing Agency in Detroit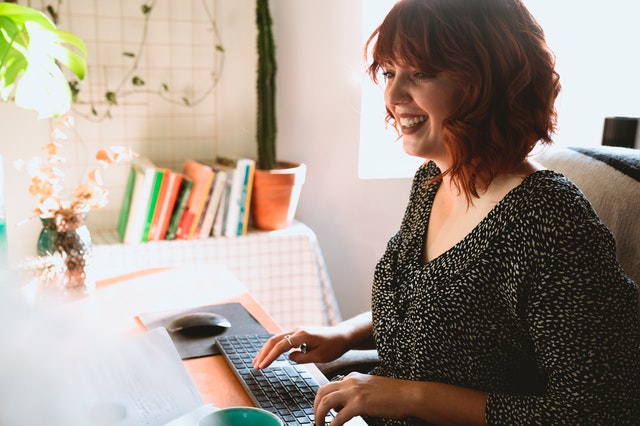 With many years of experience as a staffing agency, we offer hiring solutions to organizations in Detroit, MI. We have the people-first mentality. This has helped us master the temp services and recruiting procedures in Detroit. Hence, Tier2Tek Staffing offers temporary and direct hire staffing solutions.
---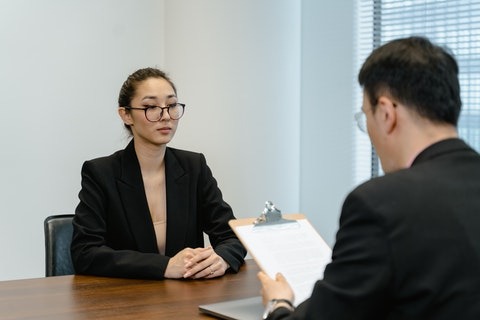 Why Should You Use Our Direct Hire Staffing Agency?
Whether we are offering you temporary placement service or permanent staffing needs, our candidates are screened to perform the duties and responsibilities specified by you throughout the period of the task. With that being said, many employees prefer to work with agencies that are offering direct hire rather than temporary placement. They want a more stable and long-term position, rather than short term. Therefore, for organizations to successfully find the right candidate, they need to work with what qualified employees are looking for.
Also, we offer a comprehensive screening and professional selection process, therefore, we can confidently offer our clients maximum guarantee.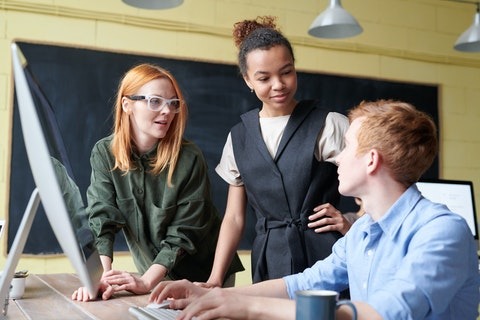 We Have Professional Recruiters for Detroit
At Tier2Tek Staffing, we are proud to be a partner to our clients and to be the right source for getting quality candidates for temporary, contract or permanent staffing needs.
Furthermore, our extensive network of candidates allows us to know proven performers who can step in and make a quick contribution to the growth and productivity of our clients.
Generally, modern workplaces depend on trained, skilled and motivated employees. Most times, an organization needs to invest a significant amount of money, effort and time in locating and recruiting skilled workers.
Why not save these precious resources for your organization by trusting your staffing needs to the professional recruiters in Tier2Tek IT Staffing? With the right temp services in Detroit, we are a valuable employment agency for your open positions or job search in Detroit, Michigan.
Get the Right Temp Services in Detroit
At Tier2Tek Staffing, we have mastered the art of temporary staffing and direct hire placement. Our proven recruitment process achieves winning results for our clients.
We understand the process of recruiting and we are the best among other temp agencies in Detroit. As an experienced staffing agency, we offer direct hire staffing solutions with a guarantee period.