Staffing Agency in Boston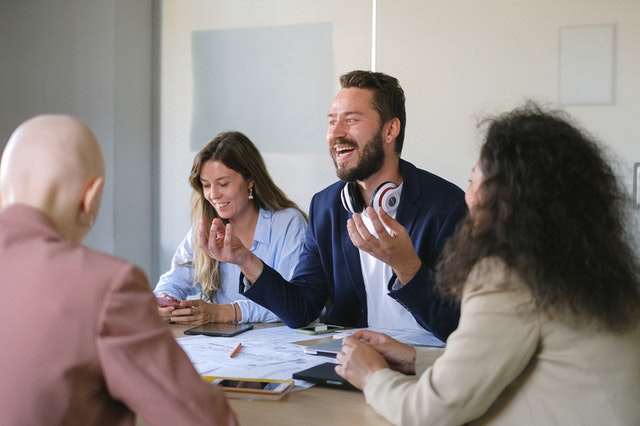 As a professional staffing agency in Boston, Tier2Tek IT Staffing specializes in staffing solutions that help build your workforce.
We take a consultative approach to assist our clients with the challenges of completing comprehensive recruiting processes as well as sourcing, recruiting, and retaining top talents.
---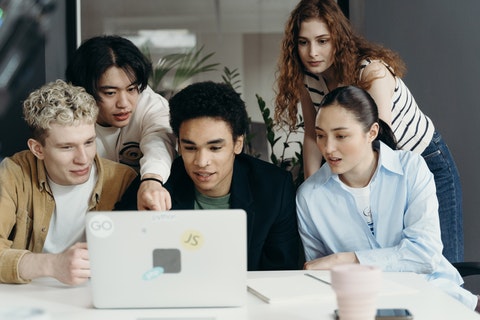 Do You Need a Staffing Agency in Boston?
With different changes in the employment industry, Tier2Tek IT Staffing is an industry innovator in providing employment solutions for skilled talent in Boston. Many of our clients are industry leaders who partner with us to deliver the most essential solutions to their main business operations and solve their workforce challenges.
Therefore, as one of the employment agencies in Boston, we leverage our industry expertise which allows us to deliver professional staffing services in Boston. In Addition, Tier2Tek IT Staffing is focused on solving the employment needs of job seekers and employers.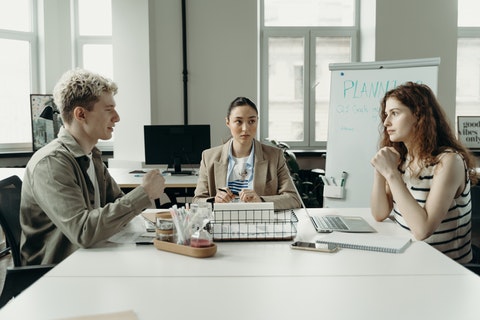 Professional Staffing in Boston
As one of the temp agencies in Boston, our objective is to employ many residents of Boston who are searching for jobs.
At Tier2Tek IT Staffing, we believe in bringing customized solutions for job seekers and helping employers find the right candidate for the available position in their organization.
Why Choose Us Among Other Employment Agencies In Boston?
Tier2Tek IT Staffing is a reliable employment firm, temporary staffing agency and professional recruiting firm in Boston. For example, our organization has a wide range of networks of employers and job seekers. Therefore, we connect employers with the right job seekers.