Staffing Agency in Baltimore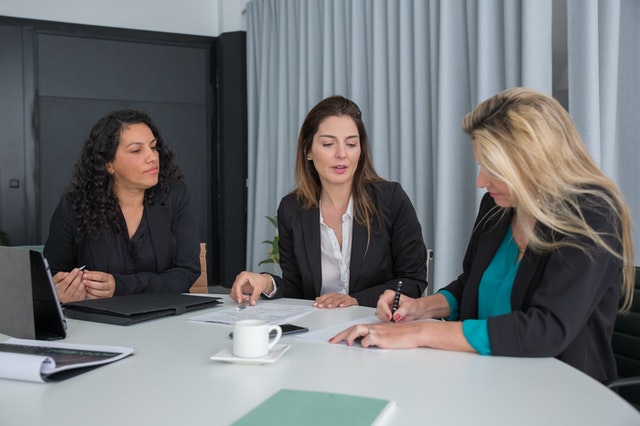 Tier2Tek IT Staffing is a reputable and professional staffing agency providing services to Baltimore clients. We work as a partner to help our clients with their hiring needs in different positions. We stand out among other job agencies in Baltimore with attention to detail and a good track record.
---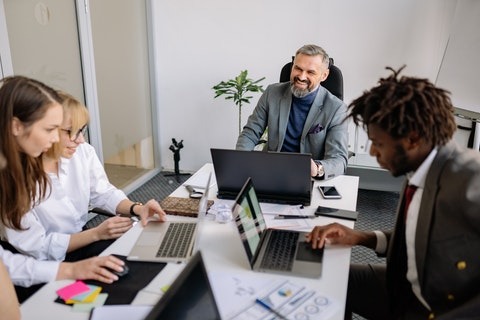 What are Tier2Tek IT Staffing and Recruiting Services?
Tier2Tek IT Staffing help in locating and recruiting exceptional talent from a wide range of industries. Tier2Tek IT Staffing offers the following recruiting services:
Direct Hire Staffing
Typically, we help build successful and productive internal teams by hiring full-time employees with the goal of employee retention.
Our services as a professionals staffing agency include mid-level, senior and executive management hiring needs. Also, we carefully vet candidates to recruit top talent who have the skills and experience needed to do a job.
Temporary Staffing
As a temp agency in Baltimore, Tier2Tek IT Staffing helps organizations to facilitate coverage when there is an increase in demand during peak periods.
Tier2Tek IT Staffing has a proven track record in placing candidates for contract and temporary roles across different areas.
Contract-To-Hire
Our contract to hire services offer organizations a period of evaluation in order to know if a staff fit strategically in the long-term goal.
Contract-to-hire roles offer candidates short-term employment with the chance of becoming full-time staff after the end of the contract. Thus, in many cases, contract-to-hire roles are beneficial to both employers and employees.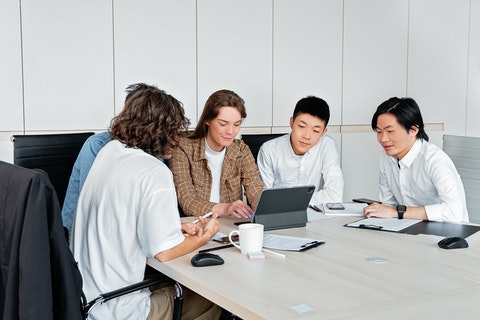 What Makes us Different from Other Employment Agencies in Baltimore?
A proven methodology to accelerate the candidate requisition to productivity process.
An extensive network of qualified and skilled candidates.
A proven track record in placing professional and creative talent.
A reputation for quality-driven solutions.
If you need a reliable staffing agency in Baltimore that can fulfill your direct hire staffing needs, Tier2Tek IT Staffing is the right choice. Tier2Tek IT Staffing has a dedicated team of recruiters that have strategy and resources for attracting and retaining top talent in any organization.