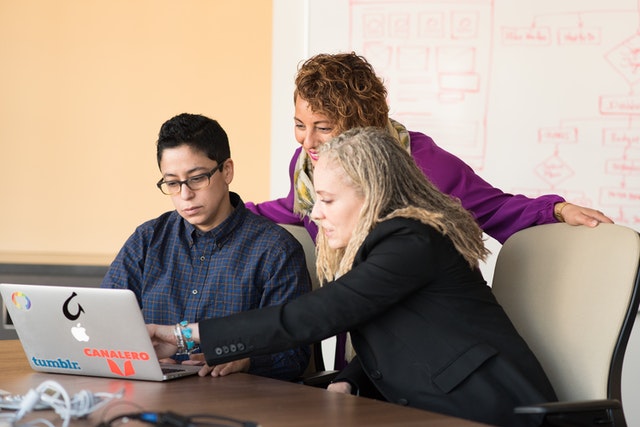 Temp Agency in Atlanta, GA
Top Recruiters
A Staffing Agency in Atlanta, Tier2Tek staffing and recruitment provides multiple options for headhunter and temp services. Additionally, our employment agency can assist you with temp-to-hire, direct hire, our completely outsourced staffing. 
Moreover, when organizations need to fill positions, they turn to staffing agencies for assistance. With Tier2Tek staffing, you will have a staffing company that has decades of experience in the industry. Simply contact us and let us know about your unique hiring needs. Afterwards, a dedicated account manager will work closely with you to make sure you have the ideal work force.
---
Tier2Tek Atlanta Staffing Agency
Our staffing agency works closely with companies in Atlanta, Georgia and surrounding areas. From technical personnel to customer care individuals, our staffing firm will find the right fit for your hiring needs.
In addition to Downtown Atlanta, we also assist in staffing for companies in Mariana, Sandy Springs and Buckhead to name a few.
Our employment agency has experience staffing for multiple industries in the Atlanta area. Find out why so many Atlanta companies work with our staffing agency for their hiring needs.
Tier2Tek IT Staffing Atlanta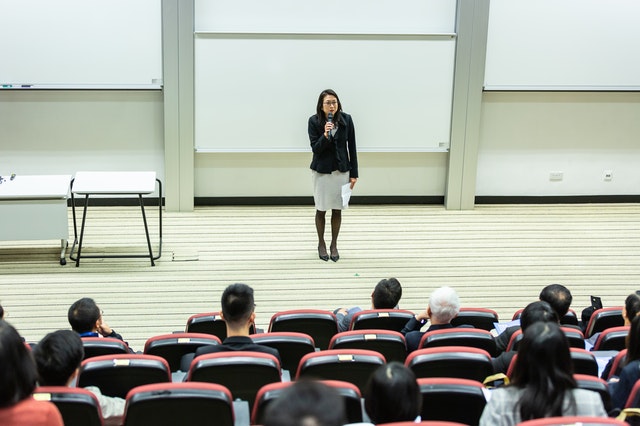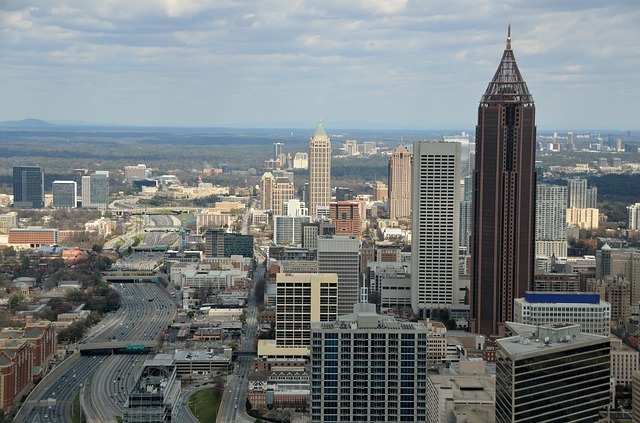 One Atlanta's Top Staffing Agencies
Tier2Tek was recognized as one of the top staffing agencies in Atlanta, Georgia. As a result, we have helped match multiple organizations with ideal candidates.
Moreover, we are recognized for our quality of service to both our clients and our candidates. We take time to understand company cultures and get to work.
Furthermore, our employment firm works with some of the best talent in the Atlanta area. Additionally, we work closely with local universities and technology institutions to identify top talent.
Therefore, Tier2Tek staffing is recognized as one of the best employment agencies when it comes to quality, value, professionalism, and price.
Types of Employment Available
When it comes to staffing, you have options. Contact us and let us know about your hiring needs. Afterwards, we can make recommendations or you can choose from one of the popular options best fits your business needs.
Outsourced Staffing (contract employees).
Direct-Hire Recruitment
Temp-To-Hire
Temporary (short-term temp only for projects)
High Volume Staffing for New Site Builds.
Special Events Staffing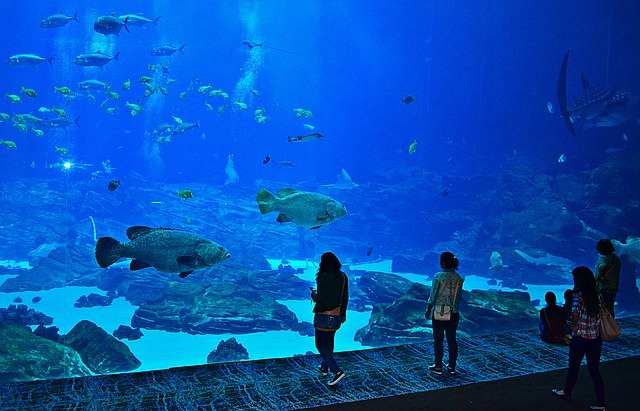 Downtown Atlanta Staffing Agency
Our staffing firm has years of experience working with successful businesses in the downtown Atlanta area. Moreover, we have helped place numerous job seekers in enterprise companies. Additionally, our professional recruiters are well versed with multiple industries and can help you.
Temp Agency In Marietta
Tier2Tek staffing services have been providing recruitment solutions in the Marietta area for years. Additionally, our employment agency staffs for technical and customer service roles. Moreover, we have options for both blue collar and white collar professionals for your hiring needs. See how we can help with your recruitment and staffing needs in Marietta.
Sandy Springs Recruitment Agency
Sandy Spring businesses trust Tier2Tek staffing agency for their recruitment needs. Most importantly, we have decades of experience in staffing. Furthermore, we recruit in multiple industries. Finally, our recruitment specialists can help you find the ideal fit for your hiring needs.
Temp Agency In Buckhead
When businesses need staffing in Buckhead, they turn to Tier2Tek employment agency. One of the business districts in the Atlanta area, Buckhead host many successful businesses. As a result, Tier2Tek has a strong presence in the staffing industry for businesses in Buckhead.
Interesting Facts About Atlanta
World's Largest Drive In Restaurant
The Varsity, a well-known restaurant close to downtown has the largest drive in the world. Most importantly, the staff is exceptionally family in the food is classic to Atlanta's culture.
Atlanta Rank Third For The Most Fortune 500 Companies.
Atlanta has some of the most concentration of fortune 500 companies in the nation. Moreover, It is a strong financial district with many successful organizations.
There Are Over 55 Streets With The Name "Peachtree"
Unfortunately, a daunting task for your GPS device to find the exact "Peachtree" road you are looking for.
The City Was Destroyed In A War
General Sherman's march to the sea included a successful campaign in Atlanta. Afterwards, he appointed Poe, who oversaw the burning of Atlanta. As a result, the city is known as a phoenix.
Largest Exposed Granite In The World
Stone mountain which is right outside of Atlanta is one of the largest, exposed blocks of granite in the world.
Buckhead
It is considered one of the wealthiest zip codes in the nation. Moreover, there are hundreds of tech startups in Buckhead.
One of the business centers in the Atlanta area, Buckhead has several fortune 500 companies that call it home.