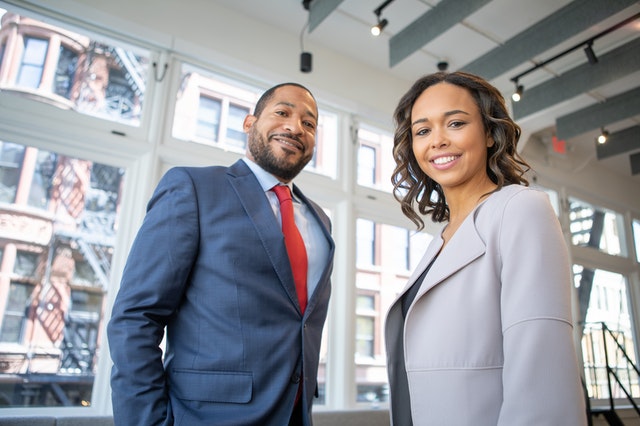 Staffing Agency In Austin, TX
Austin Area Recruitment Company
A Staffing Agency in Austin, Tier2Tek IT employment services provides technical recruiting in the beautiful Austin, Texas and surrounding areas. Many successful businesses in Austin depend on Tier2Tek staffing for their specialized recruitment and staffing needs. Our a cutting edge staffing firm will work directly with your staffing needs to find you the ideal candidate.
Let us know more about your hiring needs and we will find the optimal solution as soon as possible. Moreover, we provide various staffing options such as temp-to-hire, direct hire, and completely outsourced staffing. In addition, we partner with some of the biggest names the certification industry such as CompTIA and New Horizons.
When working with Tier2Tek, companies find top talent the first time and we do it right. Finally, we maintain a large database of candidates who are in the market regularly. When businesses need the right talent quickly and with quality in mind, they turn to Tier2Tek It Staffing.
---
Staffing Agency Austin – Tier2Tek
Staffing Agency Austin, Tier2Tek staffing firm works closely with multiple businesses in the Austin area. As a result, we have multiple candidates that we meet with on a daily basis to connect them with amazing businesses in the area.
Our specialty lies in sourcing the ideal candidate for companies that have unique hiring requirements. In addition, we also staff for many general positions quickly and efficiently.
Companies trust us to provide candidates who have the utmost professionalism and communication skills. Moreover, we ensure our candidates meet all job requirements prior to us sending them to our clients.
In addition, we work with Austin for job posting and temp positions.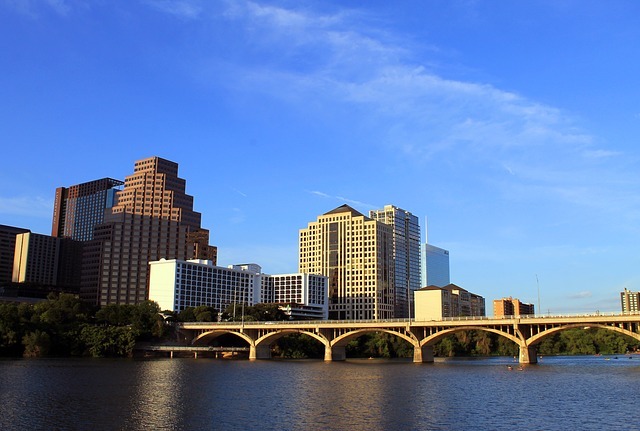 One Austin's Top Staffing Firms
Staffing Agency Austin, Tier2Tek is one of the top staffing agencies and the Austin area. Most importantly, businesses trust our recruitment agency due to the quality and the speedy nature in which we provide amazing candidates.
We do this by prescreening multiple candidates who have recently started looking for new opportunities. By prescreening, we save organizations time and resources in filling a new position.
By providing ideal candidates to company time and time again, Tier2Tek has become one of the the top staffing company's in the Austin and surrounding areas.
Types of Employment Available
There are many options to choose from when working with a staffing agency. Most importantly, understanding of each option works is vital to the success of acquiring new talent. Let us know more about your company so we can recommend the optimal solution for your staffing needs.
Outsourced Staffing (contract employees).
Direct-Hire Recruitment
Temp-To-Hire
Temporary (short-term temp only for projects)
High Volume Staffing for New Site Builds.
Special Events Staffing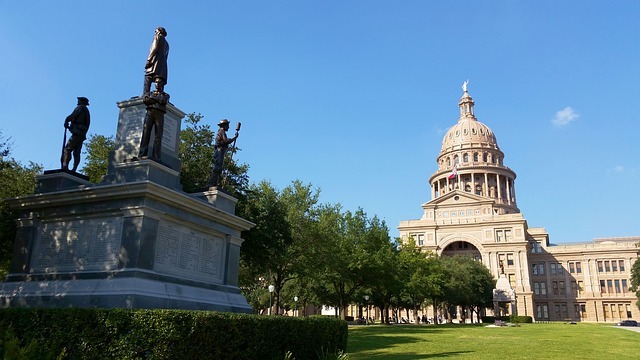 Staffing Agency In Downtown Austin
As one of the top staffing agencies in downtown Austin, Texas, Tier2Tek staffing has been recruiting for some of the most affluent businesses. Moreover, when businesses need assistance with recruitment, their one stop resource is Tier2Tek.
In addition, our staffing firm has been helping businesses find talent for all sizes of businesses in Austin, Texas. Most importantly, we have built a reputation of the best-in-class staffing company by providing top candidates to our clients.
If you are in the Austin, Texas area and need assistance with recruitment and staffing, contact us today to see how we can simplify your staff augmentation needs.
Staffing Agency In Round Rock
Our recruitment services assists businesses in Rock Round, Texas and surrounding areas. In summary, we connect the best talent in the market with the right organizations.
From all the staffing companies available in Round Rock, Texas, most businesses that their trust in Tier2Tek staffing for all their recruitment needs.
Staffing Agency In Georgetown
Regardless of your industry, Tier2Tek staffing can assist you with your hiring needs in Georgetown, Texas and surrounding areas. Moreover, our trained recruiters take time to understand our client needs. Afterwards, we provide the perfect match and keep business running.
Staffing Agency In San Marcos
Staffing and recruitment in San Marcos, Texas is one of our specialties. For example, we have helped countless businesses find the right talent in short notice.
In addition, businesses in San Marcos, Texas depend on Tier2Tek staffing for not only recruitment but also outsourcing most of their HR.