Employment Services in Philadelphia

If you need the right talent for your business, your best option is to contact a staffing agency in Philadelphia, Pennsylvania that knows the job market and the hiring environment.
Besides, you might want to hire a remote worker and not have enough time or resources to sort through applications and screen candidates. Hiring a staffing agency is your best bet. Tier2Tek will work with your specific hiring needs and timeframe to ensure a successful placement of a talented candidate.
---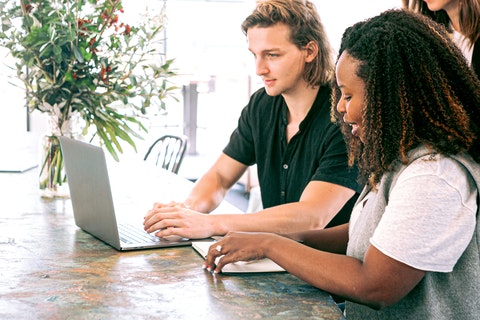 Premier Staffing Solutions in Philly
To save yourself time and stress, simply visit Tier2Tek. We are the top temp agency in Philadelphia that provides qualified candidates fast, no matter your timeframe.
Besides that, we rely on our current database of qualified candidates in Philadelphia to ensure that we provide the perfect fit for your staffing needs.
Regardless of your industry, our years of expertise can provide you with the best candidate that suits your staffing needs. Our recruiters have successfully helped significant companies, including small and medium businesses across Philadelphia.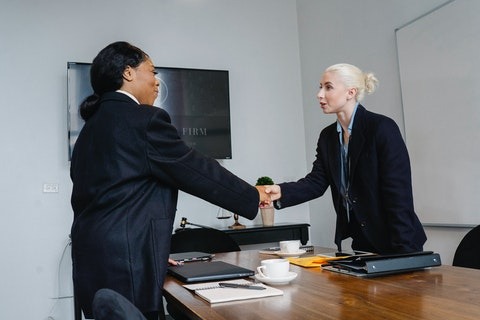 Why Tier2Tek for Your Hiring Needs?
If you need a talented candidate in your location, you need an agency that serves your area. Therefore, we have experienced recruiters in Philadelphia ready to provide you with the best worker that exceeds your expectations.
The choice is yours, whether you need a remote or on-site candidate, direct-to-hire or contract-to-hire candidate, we are ready to offer you the best staffing solutions.
Contact us today and let us know more about your employment needs.
Types of Employment Available
Based on your organizational needs, our staffing agency can provide the right solution. Here are a few employment options available.
Outsourced Staffing (contract employees).
Direct-Hire Recruitment.
Temp-To-Hire.
Temporary (short-term temp for projects).
High-Volume Staffing for New Site Builds.