Tier2Tek Staffing Solutions in Portland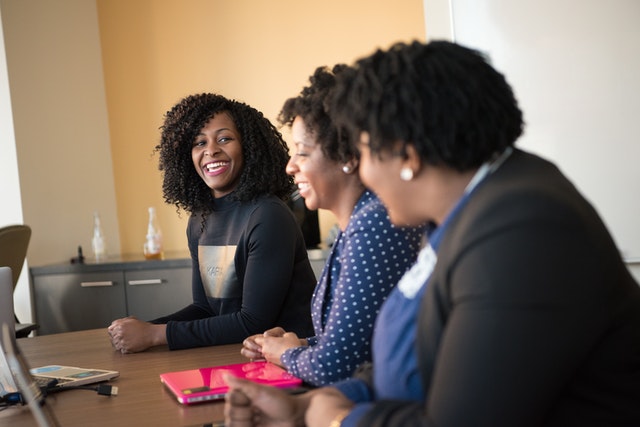 Tier2Tek Staffing, a renowned staffing and recruitment agency, has established itself as a pivotal force in Portland's job market. Specializing in direct hire placement, we offer comprehensive staffing solutions tailored to the unique needs of Portland's diverse industries.
Our expert team is dedicated to connecting skilled professionals with the right opportunities, ensuring a perfect fit between job seekers and hiring managers. With our deep understanding of the local market dynamics and a commitment to excellence, Tier2Tek Staffing stands as a trusted partner for employment solutions in Portland.
---
Comprehensive Staffing Solutions in Portland
At Tier2Tek Staffing, we pride ourselves on being more than just a staffing agency in Portland. We understand the unique challenges and opportunities within the local job market, making us a trusted partner for businesses and job seekers alike. Our team of experienced recruiters specializes in identifying and placing top talent in positions that match their skills and aspirations. Whether you're a hiring manager seeking the perfect candidate or a job seeker looking for your next career move, we offer tailored solutions to meet your specific needs.
Key Features of Our Staffing Services:
Local Expertise: Deep understanding of Portland's job market and industry trends.
Diverse Talent Pool: Access to a wide range of candidates across various sectors.
Personalized Approach: Customized staffing solutions that cater to individual client needs.
Efficient Matching: Quick and accurate placement of candidates in suitable roles.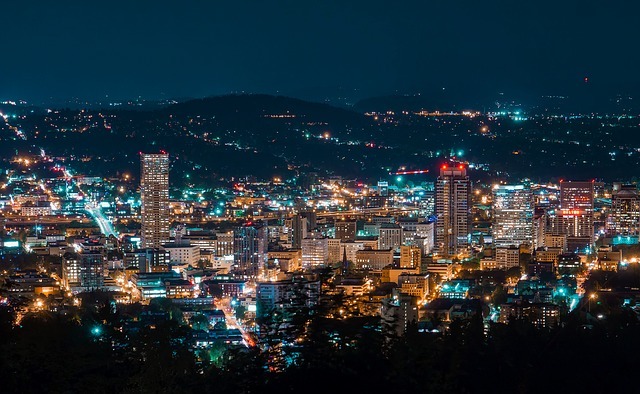 Expert Recruitment Services for Portland's Diverse Industries
Portland's diverse economic landscape requires a staffing partner who is not just a provider but a collaborator. Tier2Tek Staffing excels in bridging the gap between talented professionals and leading companies across multiple industries. From technology and healthcare to finance and creative sectors, we have the expertise to navigate the complexities of various industries, ensuring the best matches for both employers and job seekers.
Benefits of Our Industry-Specific Recruitment:
Sector Expertise: Specialized knowledge in multiple industry sectors.
Custom Recruitment Strategies: Tailored recruitment plans to meet specific industry demands.
Quality Candidates: Rigorous screening to ensure only the most qualified candidates are presented.
Long-term Partnerships: Building lasting relationships with businesses and candidates alike.
Tailored Staffing Solutions for Portland's Job Seekers
Navigating the job market in Portland can be daunting, but Tier2Tek Staffing makes it a streamlined and supportive experience. We offer comprehensive assistance to job seekers, from resume building and interview preparation to matching them with roles that align with their skills and career aspirations. Our commitment to personal and professional growth sets us apart, making us a preferred choice for job seekers in Portland.
How We Support Job Seekers:
Career Guidance: Personalized advice and support throughout the job search process.
Skill Matching: Identifying opportunities that align with candidates' strengths and career goals.
Ongoing Support: Continuous assistance even after placement to ensure job satisfaction.
Networking Opportunities: Access to a broad network of employers in Portland.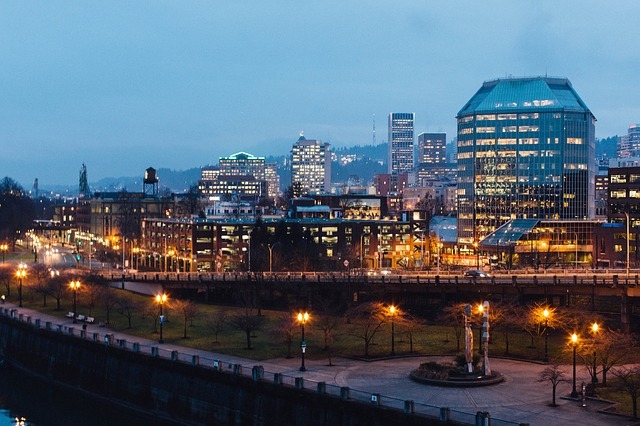 ---
Direct Hire Placement: Connecting Talent with Opportunity in Portland
Our direct hire placement services are specifically tailored to meet the needs of Portland's dynamic job market. We understand that the right hire can significantly impact a company's success. Therefore, we dedicate ourselves to finding candidates who not only have the required skill set but also align with the company's culture and values. This approach ensures a harmonious and productive workplace, benefitting both employers and employees.
Advantages of Our Direct Hire Services:
Cultural Fit: Emphasis on matching candidates with a company's culture and values.
Time-Saving: Efficient recruitment process to fill positions promptly.
Quality Assurance: Thorough vetting of candidates to ensure the highest quality.
Long-Term Success: Focused on placements that lead to long-term employment relationships.
---