Recruitment Agency in Portland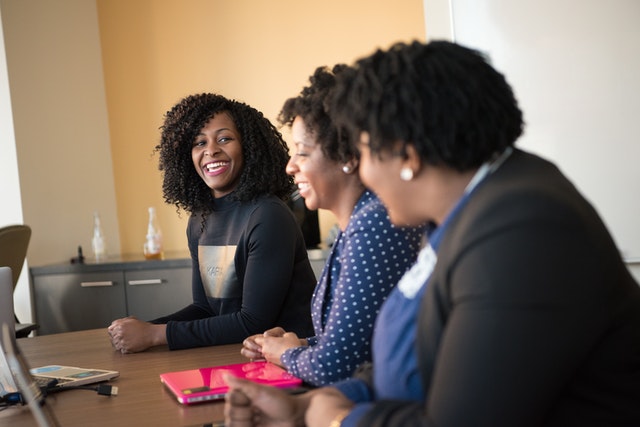 Tier2Tek Staffing provides recruitment solutions for businesses of all sizes in Portland, Oregon. When companies need assistance sourcing talent for their hiring needs, they turn to Tier2Tek. We get to know your business and start providing ideal candidates for your specific needs. Contact us now or call us to have a dedicated recruiter assigned to your organization.
Moreover, Tier2Tek is one of the top-ranked staffing agencies in Portland. In addition, we provide recruitment services in downtown Portland, Gresham, Beaverton, Tigard, Hillsboro and surrounding areas. Finally, we partner with local institutes in the Portland area to source qualified talent for your business.
---
Temp Staffing Agency in Portland, Oregon
Tier2Tek Staffing has dedicated recruiters that source and find ideal candidates for any size businesses. Moreover, we take time to listen to your unique hiring needs and start sourcing the exact match.
When working with Tier2Tek, a company save a great deal of time, resources and money. Our goal is to do the job right the first time.
See why so many successful businesses count Tier2Tek for their staffing and recruitment needs. We are staffing Portland with quality and satisfaction guaranteed.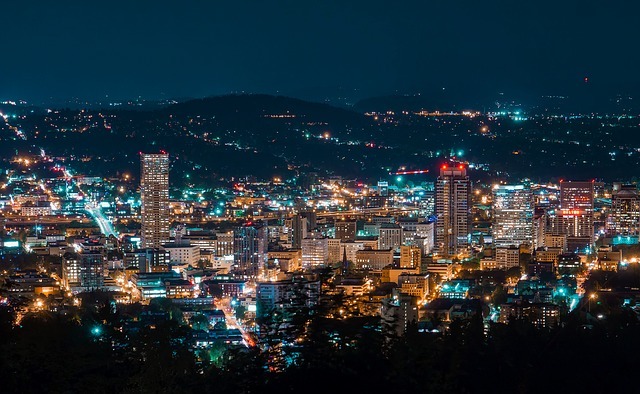 Premier Recruitment Solutions
Tier2Tek Staffing has years of experience staffing multiple roles for various industries. Most importantly, our organization makes sure we provide the utmost quality in our services.
Our staffing and recruitment company was rated one of the best employment agencies in Portland. Our recruiters have corporate experience and know what to look for in candidates. In other words, we find the most qualified, professional and well-spoken individuals for your hiring needs.
Types of Employment Available
When working with staffing agencies in Portland, companies have several options to choose from. Tier2Tek provides all of these options for your hiring needs. They include the following:
Outsourced Staffing (contract employees).
Direct-Hire Recruitment.
Temp-To-Hire.
Temporary (short-term temp only for projects).
High Volume Staffing for New Site Builds.
Special Events Staffing.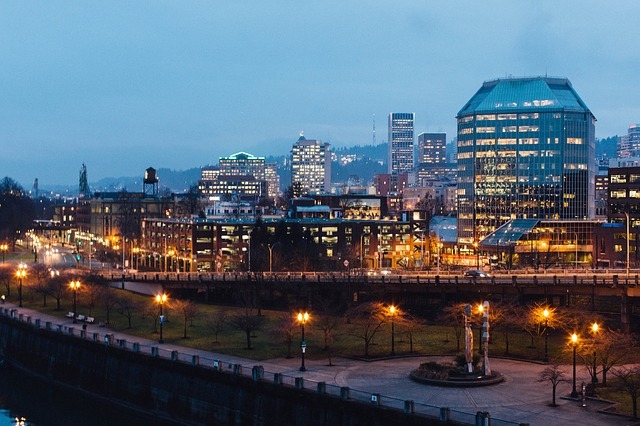 Staffing In Downtown Portland
Tier2Tek Staffing Agency provide services in downtown Portland and surrounding areas. From technical staffing to customer care positions, our recruitment firm has consistently provided quality candidates saving organizations time and resources.
Gresham Staffing Services
When companies in Gresham need assistance with staffing, they save time and money working with us. Contact us now so we can understand your hiring needs and provide quality candidates ASAP. Quality and efficiency is what you can expect when you work with Tier2Tek Staffing.
Staffing Firm in Beaverton
Beaverton businesses rely on Tier2Tek Staffing for their recruitment needs. From small businesses to large organizations, our staffing agency provides the right solution on time.
Tigard Employment Agency
Tier2Tek is one of the top staffing company serving the Tigard area. Moreover, when organizations need the right candidate for specific needs, they turn to Tier2Tek. As a result, the right candidates help businesses achieve their goals and profitability. Therefore, trust an experienced staffing agency like Tier2Tek to help your business find the right employees.
Recruitment Company in Hillsboro
Recruitment agencies provide ideal solutions for hiring needs. For example, Tier2Tek is one of the most experienced staffing agencies in Hillsboro. Moreover, we take time to screen candidates for professionalism, technical capability and communication skills. Get it right the first time by working with an experienced employment agency like Tier2Tek Staffing.
---
Interesting Facts About Portland
How Portland Got It's Name
Portland was actually named after Portland, Maine. In 1843, business partners William Overton and Asa Lovejoy filed claim over the land. They decided to name the area after either Portland, Maine or Boston, Massachusetts. A coin flip ensued, and Portland won.
The actual coin used, the Portland Penny, is on location at the Oregon Historical Society Museum.
It Rains a Lot in Portland
On average, Portland receives about 42 inches of rain per year. As a result, Portland is a very beautiful and green city. Portland receives precipitation 154 days out of the 365-day year.
Get your raincoats ready.
There Is a Dormant Volcano in Portland
Mount Tabor, which is one of the most beautiful parks in the city is actually a dormant volcano. The volcano is named after Mount Tabor, Israel.
Have no fear, though. Geologists theorize the volcano's final eruption was around 35 million years ago.
Powell's Books, the Largest Independent Bookstore in the World.
This store is the largest independently owned bookstore in the world, coming in at a whopping 68,000 square feet. Furthermore, Portland is considered one of the smartest cities in the nation. It's possible Powell's Books is a factor in that.
International Rose Test Garden
Portland has a rose garden that is over four-acres wide. In addition, the rose garden has over 500 types of roses. As a result, it is considered one of the most beautiful cities in the world. All of the rain surely helps!
The City Has a Slogan That States, "Keep Portland Weird"
To clarify, the tag line was brought in as an inspiration from Austin, Texas. Moreover, it hopes to promote local businesses, individuality and local art.
Portland has historically been a place for artists and all-around weirdos. They're very progressive in terms of modern arts.
Matt Groening Is From Portland
The famous cartoonists of The Simpsons is from Portland. Subsequently, it explains Portland's motto of keeping Portland weird. In other words, the city boasts unique talents, literature and creativity. Certainly, Matt is an inspiration to many local cartoonists in Portland.
Though, The Simpson's fictional city of Springfield is, in fact, fictional.