Recruitment Assistance in Columbus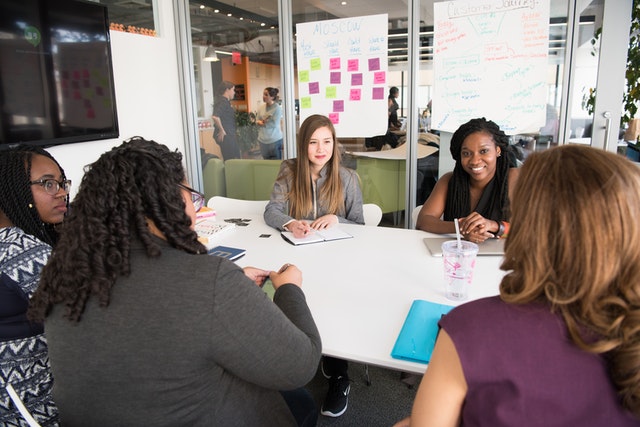 Tier2Tek Staffing is a professional staffing agency in Columbus, Ohio. We specialize in staffing, training and human resource consulting services for all workforce needs.
Additionally, our ability to source, screen and recruit top talent has positioned us as an industry leader in Columbus.
Tier2Tek Staffing has become a valued and dedicated partner in providing employment solutions. Therefore, whether you are searching for short-term placement, direct-hire placement services, or a permanent position, Tier2Tek will get the job done for you.
---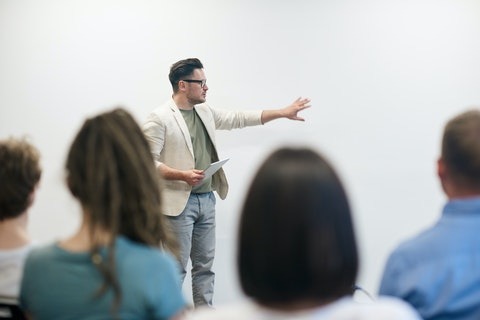 Premier Employee Solutions Today
In an industry saturated with staffing agencies, our years of experience combined with effective and unique screening methods are the keys to our success in the staffing industry.
Tier2Tek Staffing pride itself on putting the best candidate in the most productive environment for their personality and skills.
We are committed to high-quality expertise through our temp service in Columbus.
Whether you are a seasonal workforce, contractor, or corporate manager searching for the perfect candidate for your temporary or permanent task, we have the resources and knowledge to serve you.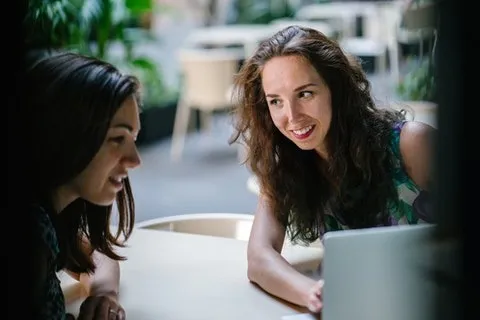 Our Mission
Tier2Tek Staffing connects quality talent to attractive careers in different sectors. We achieve this through honesty, integrity and professionalism. You expect the best from us and we will deliver the best to you.
Find Candidates in Columbus
From the moment you speak to one of our recruiters, we will start the process immediately. Moreover, we will begin by learning your priorities and requirements. We will then use this knowledge to design recruiting services that meet your requirements
Types of Employment Available
Based on your organizational needs, our staffing agency can provide the right solution. Here are a few employment options available.
Outsourced Staffing (contract employees).
Direct-Hire Recruitment.
Temp-To-Hire.
Temporary (short-term temp for projects).
High-Volume Staffing for New Site Builds.