Recruitment Help in Greensboro

Looking for a staffing agency to fulfill your needs in Greensboro, North Carolina? You've come to the right place.
Forgo the hassle of finding the perfect employee. Let a qualified recruitment agency do it for you!
---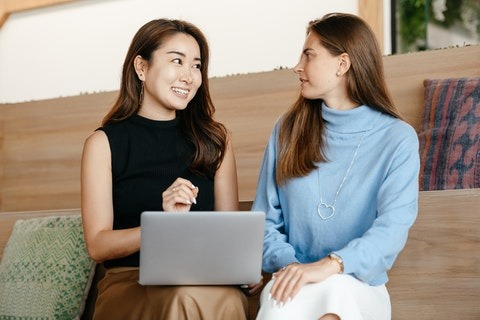 Staffing You Can Count On in Greensboro
Tier2Tek Staffing prides itself on its transparency and proficiency. Whether you need 100 chefs are one application developer, Tier2Tek can find you the best possible candidate.
Furthermore, we don't strive to just find you the best employee. We work to find you the best possible fit. We take the time to learn the ins and outs of your company, allowing us to find candidates that fit your culture and vision. We work to bring you the right fit the first time!
Regardless of hiring volume or industry, we are here to help.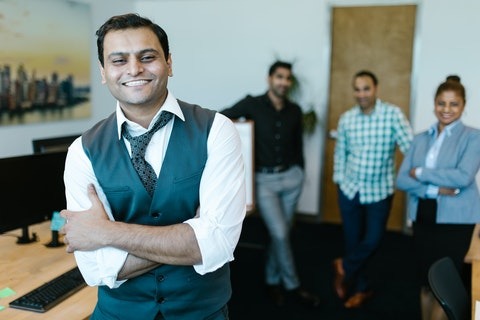 Why Choose Tier2Tek for
Premium Candidates?
We stand by honesty and communications. We stay in contact with you throughout the entire hiring process. There are no hidden fees or stipulations.
We assign every client a personalized account manager. This allows us to learn about your company's culture and candidate qualifications.
We have a national database of prescreened candidates ready to work. We can fill any hiring volume with efficiency.
If you need a reliable staffing agency that can fulfill your direct-hire staffing needs, Tier2Tek Staffing is the right choice.
Tier2Tek Staffing has a dedicated team of recruiters that have strategies and resources for attracting and retaining top talent in any organization.
Based on your organizational needs, our staffing agency can provide the right solution. Here are a few employment options available.
Outsourced Staffing (contract employees).
Direct-Hire Recruitment.
Temp-To-Hire.
Temporary (short-term temp for projects).
High-Volume Staffing for New Site Builds.