Tier2Tek Staffing Solutions in Durham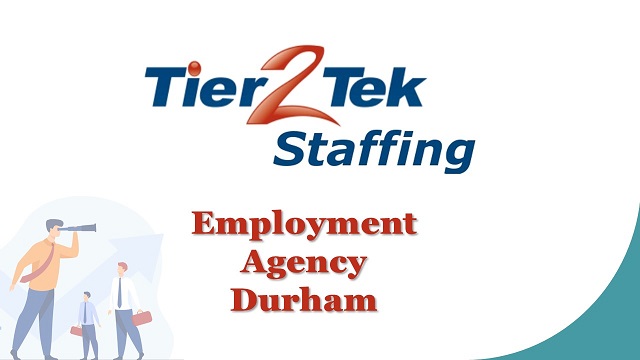 Tier2Tek Staffing, a distinguished recruitment and staffing agency, offers comprehensive and specialized services in the vibrant city of Durham. Our expertise lies in providing bespoke staffing solutions, recruitment services, and direct hire placement, catering to the unique needs of both hiring managers and job seekers.
With a deep understanding of Durham's diverse job market, we are dedicated to facilitating successful employment matches, underpinning the career aspirations of individuals and the growth objectives of organizations across various industries.
---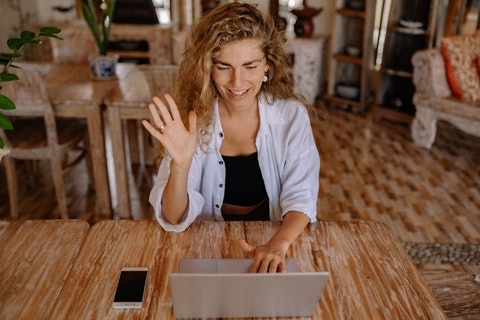 Premier Recruitment Services in Durham
Discover the pinnacle of staffing solutions with Tier2Tek Staffing, a renowned recruitment agency in the heart of Durham. We specialize in connecting talented job seekers with top-tier employers, ensuring a seamless hiring process for all parties involved. Our expertise in staffing and recruitment is unmatched, making us the go-to agency for hiring managers and candidates alike. With our deep understanding of the local job market and our extensive network of industry contacts, we are uniquely positioned to provide both job seekers and employers with exceptional service that meets their specific needs.
Local Market Expertise: Profound understanding of Durham's job landscape.
Extensive Network: Access to a wide range of industries and top-tier candidates.
Seamless Hiring: Streamlined processes for efficient and effective placement.
Dual Focus: Serving both job seekers and employers with equal dedication.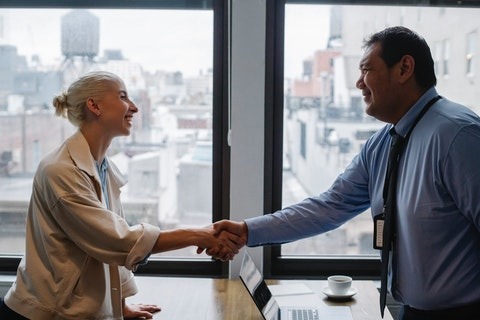 Tailored Staffing Solutions for Durham's Diverse Industries
At Tier2Tek Staffing, we understand the unique challenges and opportunities within Durham's dynamic job market. Our approach is not one-size-fits-all; instead, we offer customized staffing solutions that cater to the specific needs of both employers and job seekers in various industries. From tech to healthcare, finance, and beyond, our team has the experience and insights to provide tailored assistance. We pride ourselves on our ability to adapt our services to the evolving demands of different sectors, ensuring relevance and efficacy in all our staffing endeavors.
Industry-Specific Expertise: Knowledgeable in multiple sectors including tech, healthcare, and finance.
Customized Solutions: Tailored services to meet unique industry requirements.
Adaptive Strategies: Responsive to the changing dynamics of Durham's job market.
Diverse Clientele: Experience working with a wide range of companies and candidates.
---
Direct Hire Placement: A Pathway to Ideal Matches
Our direct hire placement services are designed to streamline the hiring process, efficiently connecting employers with the ideal candidates. We take pride in our thorough vetting and matching processes, ensuring that each placement is a perfect fit for both the employer and the employee. This service is particularly beneficial for companies looking to fill permanent positions with top talent. Our dedicated team works closely with clients to understand their needs and preferences, enabling us to make matches that are not just suitable but exemplary.
Thorough Vetting Process: Ensuring compatibility and qualification for each candidate.
Perfect Fit Matches: Focused on aligning candidate skills and company culture.
Dedicated Team Support: Personalized assistance throughout the hiring process.
Long-Term Success: Aimed at creating lasting, fruitful employment relationships.
---
Commitment to Excellence in Recruitment
Tier2Tek Staffing is not just a staffing agency; we are a partner in your success. Our commitment to excellence is evident in every aspect of our service, from the initial consultation to the final placement. We strive to uphold the highest standards of professionalism and integrity, making us a trusted name in the recruitment industry in Durham. Our team is constantly updating their knowledge and skills to stay ahead of industry trends, ensuring that we provide the most effective and innovative staffing solutions available.
Professionalism and Integrity: Upholding the highest standards in all interactions.
Continuous Learning: Staying abreast of industry trends and advancements.
Innovative Solutions: Implementing cutting-edge techniques in staffing.
Trusted Reputation: Recognized as a reliable and effective recruitment partner.
---
Your Partner in Achieving Career and Business Goals
Whether you're a job seeker aiming for your dream job or a hiring manager looking to build a stellar team, Tier2Tek Staffing is here to assist you every step of the way. We are more than just a placement agency; we are your partner in achieving your career and business goals. Let us help you navigate the complexities of the job market with ease and confidence. Our personalized approach ensures that we understand your aspirations and work tirelessly to help you achieve them.
Personalized Assistance: Tailored support for individual career and business goals.
Comprehensive Services: From job search to placement, we cover all aspects.
Career Development: Guidance and advice for long-term career growth.
Business Growth Support: Helping companies find the talent they need to thrive.