Tier2Tek Staffing Agency in North Carolina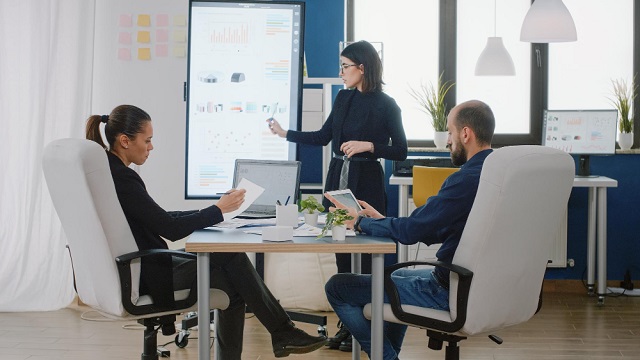 Looking for premiere staffing solutions in the Tar Heel State?
In need of expert staffing for your business or organization?
Tier2Tek Staffing Agency provides direct-hire recruitment services in the state of North Carolina.
---
Recruitment Firm Servicing North Carolina
Ultimately, Tier2Tek Staffing believes that finding the perfect employee is more than a great resume. Finding the perfect employee involves finding the perfect fit for your company's culture and existing team. Building a company culture starts from the bottom and is crucial to becoming a successful organization.
Therefore, the expert recruiters at Tier2Tek Staffing take the time to learn about your culture and ideals before starting the recruitment process.
What puts us above other employment agencies is our dedication to our clients. We will take the time to find you the perfect employees, regardless of your industry or hiring volume. It doesn't matter how long it takes, we will do it with success.
Hire the Best Personnel for Your Workforce
Our process is perfected. After over two decades in the staffing industry, we know exactly what to look for in employees.
Firstly, we assign every client a dedicated account manager. This experienced recruiter gets to know your company and hiring needs. Furthermore, they stay in contact with you throughout the entire hiring process.
Secondly, we begin to look through our national database of prescreened candidates to see if we have the right fit for you. If we don't, we then begin the vetting process, placing your opening on all job boards and websites.
Finally, we follow through with the entire interview process. Once we find the right match, we bring them to you. If you are unsatisfied with our candidates, we will begin the process. Ultimately, we are not compensated until you officially hire. We aren't satisfied until you are satisfied.
Partner With Tier2Tek as Your Employment Agency
As expert recruiters, we only bring you the top 2% of all applicants. Also, we look to bring you candidates within the first one to two days after reaching out to us. We stand by efficiency and proficiency.
We understand that hiring the best team can take time and resources. You continue to run your business, we will do the recruiting for you.
Cities We Staff in
Don't see your city? Contact us! We can provide expert recruiting anywhere.