Employment Services in New York City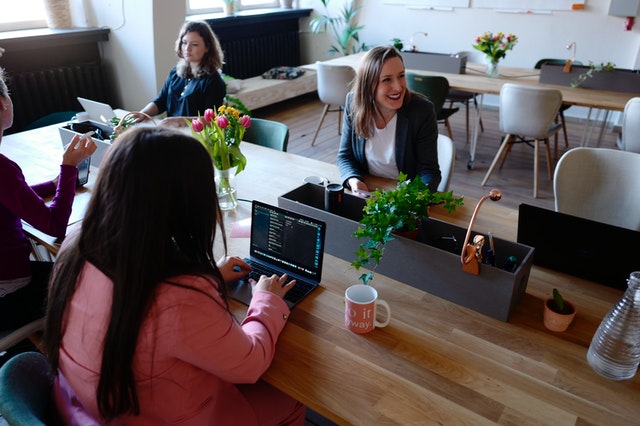 Are you looking for the best staffing agency in New York City for your next hire? You've come to the right place.
With a job pool increasing daily, hiring the right candidate has become difficult.
A staffing agency can help make the process efficient and successful.
Whether you need on-site staff or remote, we can clear up the complexities of the job market for you.
---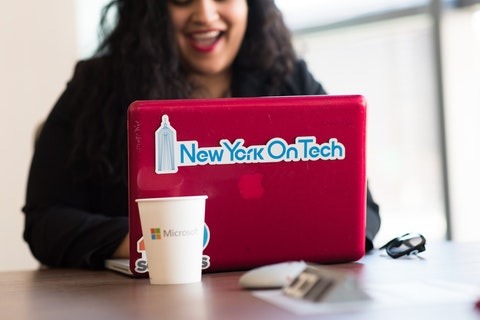 Meet With Qualified Candidates in New York City Today
If your workload is too much for your in-house team to handle, you need a temp worker. Contact Tier2Tek Staffing Agency.
At Tier2Tek, we provide a personalized service using matching technology that relies on placement data to connect your company with the right temporary or full-time professionals.
Besides, our dedicated recruiters are experts in human resources, sales and marketing, office administration, interim and executive search placements. Therefore, we know how to get the perfect candidate for your role.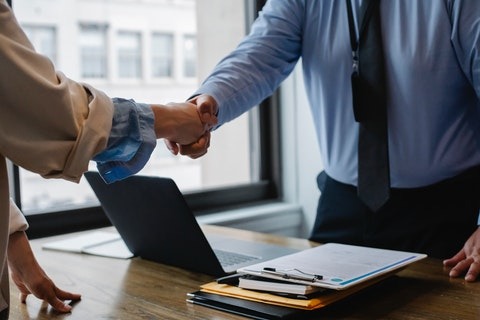 Direct-Hire Services From Experts
Before you can choose a temp agency, you need to ensure you are receiving the best-in-class service. Moreover, Tier2Tek Staffing provides quality and specialized services when dealing with our clients.
Before we provide any candidates for your staffing needs, we take time to understand your requirements and prescreen workers accordingly.
We offer a wide range of services like direct hire, contract-to-hire and other temp staffing solutions. Contact us today to help you with your staffing needs in New York City.
Types of Employment Available
Based on your organizational needs, our staffing agency can provide the right solution. Here are a few employment options available.
Outsourced Staffing (contract employees).
Direct-Hire Recruitment.
Temp-To-Hire.
Temporary (short-term temp for projects).
High-Volume Staffing for New Site Builds.
Let's Get Started
Let us know more about your hiring needs. One of our specialist will work closely with you to find the ideal candidate. Simply call us or contact us via email to get the conversation started.