Tier2Tek Staffing Solutions in New York City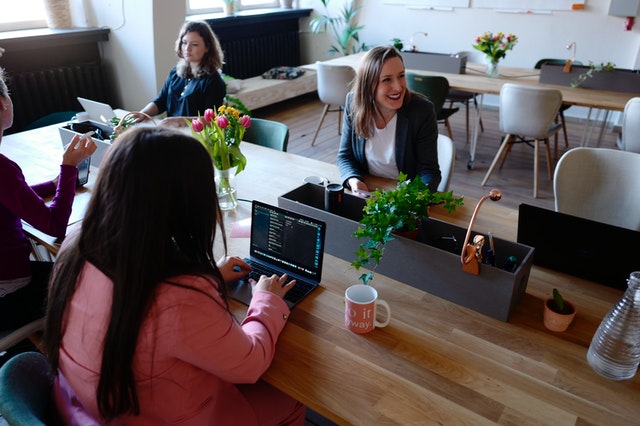 Tier2Tek Staffing stands as a beacon of excellence in New York City, offering unmatched services in staffing, recruitment, and direct hire placement. Rooted in the heart of one of the world's most dynamic job markets, we provide comprehensive solutions tailored to the unique needs of both hiring managers and job seekers.
Our deep understanding of the local landscape, combined with a commitment to personalized service, positions us as a premier agency in the bustling and diverse professional environment of New York City. Whether you're looking to fill a critical position or seeking your next career opportunity, Tier2Tek Staffing is your trusted partner in navigating the complexities and opportunities of the New York job market.
---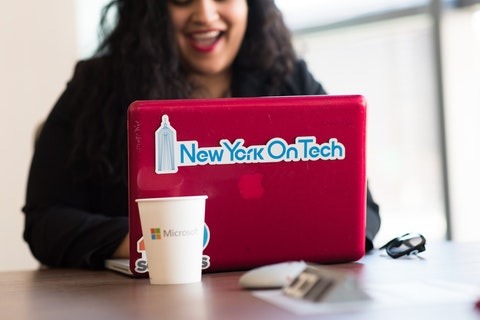 Unparalleled Recruitment Solutions in New York City
New York City, a bustling hub of business and talent, is the perfect landscape for Tier2Tek Staffing to showcase its expertise in staffing, recruitment, and direct hire placement. We understand the unique challenges and opportunities that the city presents. Our deep-rooted experience in this vibrant market ensures that hiring managers and job seekers alike benefit from tailored solutions that meet their specific needs. Our approach combines local market insights with a deep understanding of industry trends, enabling us to offer services that are not just effective but also forward-thinking.
Local Market Expertise: Deep understanding of New York City's diverse business sectors.
Customized Solutions: Tailored strategies to meet the unique needs of each client.
Forward-Thinking Approach: Leveraging industry trends to provide top-tier recruitment services.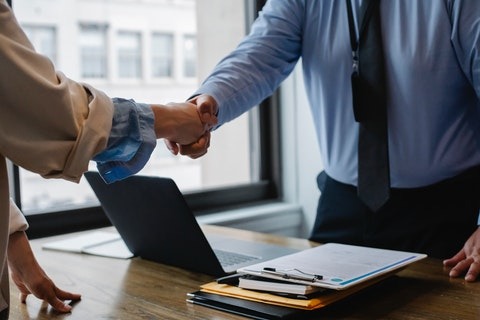 Staffing Agency Excellence in the Heart of the Big Apple
At Tier2Tek Staffing, our approach to staffing in New York City is both strategic and dynamic. We specialize in connecting top-tier talent with leading companies across various industries. Our dedicated team of professionals leverages extensive networks and innovative strategies to ensure that both employers and job seekers find their perfect match in this competitive market. We pride ourselves on our ability to swiftly adapt to the evolving needs of the New York job market, ensuring that our clients stay ahead in the race for top talent.
Diverse Industry Connections: Access to a wide range of industries in NYC.
Dynamic Talent Pool: A robust database of pre-vetted candidates.
Adaptive Strategies: Quick adaptation to market changes and client needs.
---
Recruitment Agency with a Personal Touch
Our recruitment services in New York City go beyond the typical. We prioritize understanding the individual needs of each client and candidate. This personalized approach ensures that we not only meet but exceed the expectations of hiring managers seeking the ideal addition to their teams and professionals pursuing their career goals. Our team invests time in building relationships, ensuring that each placement is a perfect fit for both the employer and the employee.
Individualized Attention: Personalized services for every client and candidate.
Relationship Building: Strong focus on long-term client and candidate relationships.
Perfect Fit Matching: Ensuring compatibility between employers and candidates.
---
Direct Hire Placement: Connecting Talent with Opportunity
Tier2Tek Staffing excels in direct hire placement, offering a seamless and efficient pathway for job seekers to land their dream job and for employers to find their next star employee. In the heart of New York City, we navigate the complexities of the job market, ensuring a smooth transition for both parties. Our direct hire service is designed to streamline the hiring process, reducing the time and stress involved in finding the right candidate for the job.
Streamlined Hiring Process: Efficient methods to speed up the hiring cycle.
Stress-Free Experience: Minimizing the hassle for both employers and job seekers.
Quality Candidates: Access to a pool of highly qualified and vetted professionals.
---
Your Partner in Success
In New York City, Tier2Tek Staffing stands out as a leader in staffing, recruitment, and direct hire placement. Our commitment to excellence, combined with our deep understanding of the local market, makes us the go-to agency for hiring managers and job seekers. Partner with us to experience a recruitment journey that is efficient, effective, and tailored to your unique needs in the Big Apple. Our promise is to be your trusted partner in achieving your staffing and career goals.
Commitment to Excellence: A consistent track record of successful placements.
Deep Market Understanding: Expert knowledge of New York City's job market.
Tailored Recruitment Journeys: Services customized to fit each client's specific needs.