Tier2Tek Staffing Solutions in North Las Vegas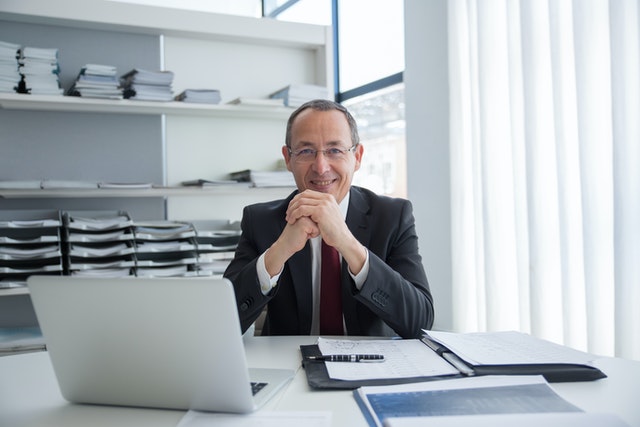 Tier2Tek Staffing, a renowned staffing, recruitment, and direct hire placement agency, is dedicated to transforming the employment landscape in North Las Vegas. With a deep understanding of the unique dynamics of this vibrant city, we offer comprehensive staffing solutions tailored to the diverse needs of both businesses and job seekers.
Our services are meticulously designed to bridge the gap between talented professionals and leading companies in North Las Vegas, ensuring a perfect match that drives success and fosters professional growth. Whether you're a hiring manager in search of exceptional talent or a job seeker aiming for your next career opportunity, Tier2Tek Staffing is your trusted partner in navigating the ever-evolving job market of North Las Vegas.
---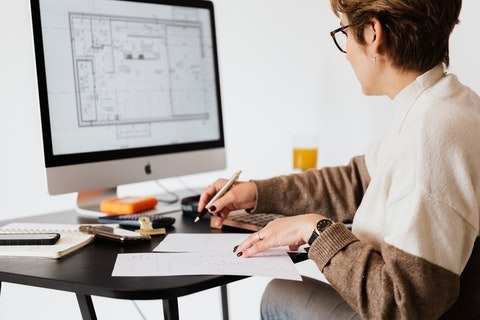 Comprehensive Staffing Solutions in North Las Vegas
Tier2Tek Staffing is a leader in bridging the gap between talented individuals and dynamic businesses in North Las Vegas. We recognize the distinctive challenges faced by companies in this fast-paced city and offer customized staffing, recruitment, and direct hire placement services. Catering to both hiring managers seeking exceptional talent and job seekers aiming for their next career move, we stand out as a premier recruitment agency. Our in-depth understanding of the local job market, combined with a vast network of skilled professionals, positions us to effectively meet the staffing needs of various sectors.
Local Expertise: Deep understanding of North Las Vegas's job market and industry needs.
Customized Solutions: Tailored staffing services to meet specific client requirements.
Diverse Talent Pool: Access to a wide range of skilled candidates across multiple industries.
Efficient Matching: Quick and precise pairing of candidates with suitable job opportunities.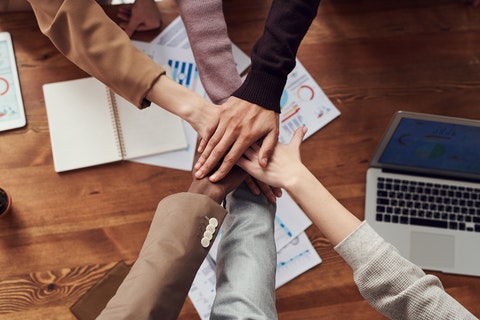 Expert Recruitment Services for Diverse Industries
At Tier2Tek Staffing, we specialize in providing expert recruitment services across a range of industries in North Las Vegas. Our team's expertise spans from technology and finance to hospitality and healthcare, ensuring a comprehensive understanding of different sector-specific needs. We pride ourselves on a meticulous vetting process, guaranteeing that each candidate we endorse is not just qualified but a seamless fit for your company's ethos and culture. Our commitment to quality and efficiency makes us a trusted partner for businesses seeking exceptional talent.
Industry-Specific Expertise: Proficient in recruiting for various sectors.
Thorough Vetting: Comprehensive screening to ensure quality candidates.
Cultural Fit: Focus on aligning candidates with company values and culture.
Ongoing Support: Continuous assistance throughout the recruitment process.
---
Streamlined Staffing Agency Process for Efficiency
In the vibrant environment of North Las Vegas, Tier2Tek Staffing offers a streamlined staffing process that emphasizes efficiency and effectiveness. Our approach is designed to reduce downtime for businesses and expedite career advancements for job seekers. We leverage our extensive network and deep industry knowledge to swiftly address your staffing needs. Our goal is to make the staffing experience as smooth and productive as possible, ensuring that your organization continues to thrive without interruption.
Rapid Response: Quick turnaround times to meet urgent staffing needs.
Process Efficiency: Streamlined procedures for both employers and job seekers.
Quality Assurance: Rigorous quality checks to ensure optimal candidate placements.
Personalized Service: Customized staffing solutions tailored to specific business needs.
---
Placement Agency with a Personal Touch
Tier2Tek Staffing stands apart in the bustling city of North Las Vegas by offering a placement service that combines professional excellence with a personal touch. We understand that every job seeker and employer has unique aspirations and goals. Our team dedicates time to comprehensively understand these objectives, ensuring that each placement is more than just filling a position – it's about fostering long-term success for both parties. This individualized approach helps build stronger, more effective teams and contributes to the professional growth of candidates.
Personalized Approach: Understanding individual goals and preferences.
Long-Term Success: Focusing on placements that promote ongoing professional growth.
Strong Relationships: Building lasting connections with both employers and candidates.
Career Advancement: Aiding job seekers in achieving their career objectives.
---
Your Partner in Building a Stronger Workforce
Committed to the economic and professional development of North Las Vegas, Tier2Tek Staffing plays a crucial role in shaping a robust workforce. We strive to create mutually beneficial opportunities for both employers and job seekers, thereby nurturing a vibrant and productive community. As your dedicated staffing, recruitment, and direct hire placement agency, our mission is to guide you through the complexities of the job market with ease and assurance. Let us partner with you in achieving your professional objectives and contributing to the overall growth of North Las Vegas.
Community Contribution: Strengthening the local workforce for overall economic growth.
Mutual Benefits: Ensuring opportunities that are advantageous for both employers and job seekers.
Professional Growth: Facilitating career development for individuals.
Strategic Partnerships: Collaborating closely with businesses for tailored staffing solutions.