Expert Recruitment in Las Vegas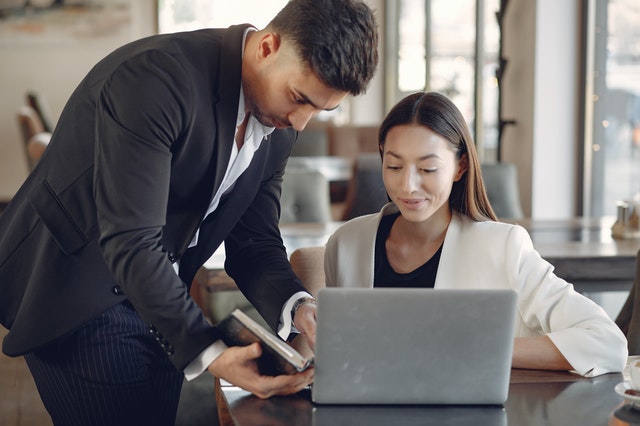 At Tier2Tek Staffing, we always pay attention to details to ensure the perfect employer-employee fit. This is what makes us a reliable staffing agency in Las Vegas, Nevada.
When we get a request for direct hire services, we work closely with our clients to learn about their needs and work culture. Therefore, as a staffing agency, this process allows us to offer our clients with employees who are ready to do the job on their first day.
---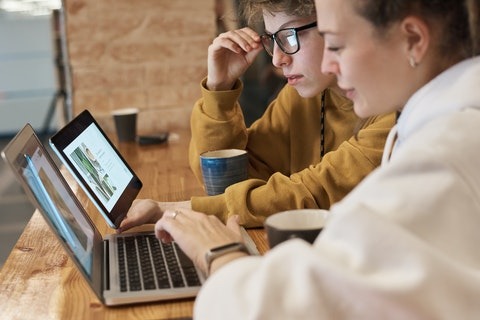 Premier Recruiters in Any Industry
As a temp agency for Las Vegas, we offer temporary employment services to employers and job seekers. Whether an organization needs a permanent position or hundreds of temporary roles, Tier2Tek Staffing has innovative solutions to get the job done.
Additionally, with many years of experience as a staffing agency in Seattle, Tier2Tek Staffing is confident that regardless of your industry or the size of your organization, we can help you reach your employment goals.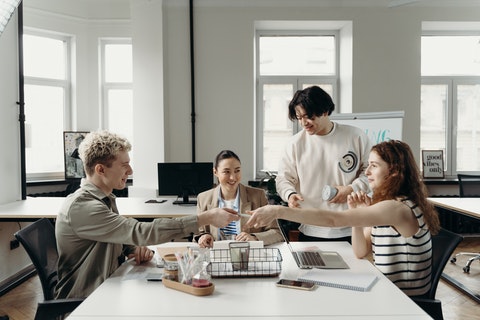 Meet With Qualified Candidates Today
At Tier2Tek Staffing, we do not depend on a complex employee model to automate the fulfillment of your staffing requirements. Hence, our approach with our employers and potential hires is a straightforward process that involves interview analysis and due diligence.
Tier2Tek Staffing is proud of our work as one of the best temp agencies in Las Vegas. We are committed to serving the city of Las Vegas and its surrounding areas.
We are a staffing agency that focuses on hiring the best candidate for the available position in our client's organization.
Types of Employment Available
Based on your organizational needs, our staffing agency can provide the right solution. Here are a few employment options available.
Outsourced Staffing (contract employees).
Direct-Hire Recruitment.
Temp-To-Hire.
Temporary (short-term temp for projects).
High-Volume Staffing for New Site Builds.