Tier2Tek Staffing Agency in Nevada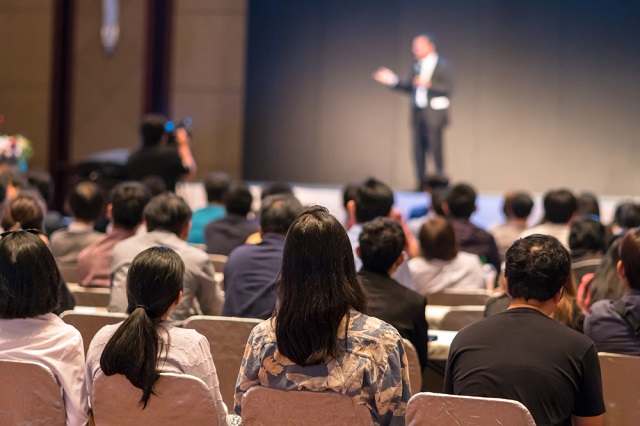 Looking for gold employees in the Silver State?
Looking for a premiere solution for your recruitment needs?
Tier2Tek Staffing Agency provides direct-hire recruitment services in the state of Nevada.
---
Recruitment Firm Servicing Nevada

Let's make the difficult concept of staffing simple.
Finding exceptional employees takes time and resources. Therefore, working with a staffing agency can drastically expedite the recruitment process. Overall, we believe that building a quality workforce takes more than just picking the best resumes. The best employees fit together, like intricate puzzle pieces, fitting to a company's culture and ideals.
With the concept of culture in mind, we take the time to learn everything about your business and culture before we start the hiring process. We give you our time and attention, making sure we understand the ins and outs of your business. We want to find the perfect fit, not just the perfect worker.
Hire the Best Personnel for Your Workforce
Our process is practiced and perfected by years of experience in the staffing industry.
Firstly, we assign a dedicated account manager to every client. This experienced recruiter learns everything about your business before starting the recruitment process. They are your go-to for any questions during the hiring stage.
Secondly, we use our national database of prescreened candidates to help us find the perfect match. Ultimately, our years of experience have allowed us to build working relationships with universities and other industries. We look to see if we already have the best fit. If not, we will post the role on job boards and other sites.
Finally, we complete the interviewing and screening process. Once we find the best candidates, we bring them to you. If you are unsatisfied with the choices, we will restart the process. We are not compensated until you hire the employees. We aren't satisfied until your company is satisfied.
Partner With Tier2Tek as Your Employment Agency
As an expert staffing agency, we look to bring you the top 2% of applicants within one to two days of your request. We stand by efficiency, sure, but we also stand by proficiency. As we said, we are not done until you are completely happy with your new hire or team.
Regardless of the industry or hiring volume, Tier2Tek can handle it ASAP.
Cities We Work in
Don't see your city? Contact us! We can provide expert recruiting anywhere.