Recruitment Agency in Omaha

Looking to eliminate the hassle of hiring in Omaha, Nebraska? Tier2Tek Staffing is here for you.
With a job pool increasing daily, hiring the right candidate has become incredibly difficult.
A staffing agency can help make the process efficient and successful.
Regardless of the role or employment type, Tier2Tek can take the intricacies out of hiring.
---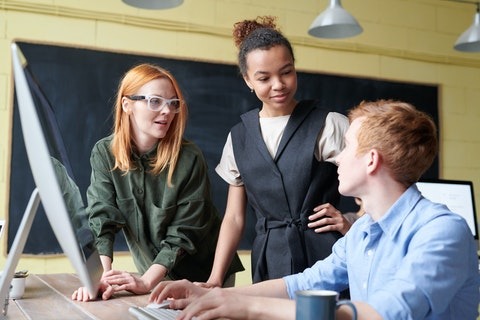 Reliable Staffing Agency in Omaha
As one of the leaders in the recruitment industry, we have connected exceptional talent with notable companies for over 8 years.
Finding, interviewing and onboarding talent can be an arduous process. However, Tier2Tek can quickly identify Omaha's top workers and find the perfect fit for your company.
Most importantly, our experienced recruiters take time to understand your organization and cultural norms. We focus on knowing your business so we can best fit your culture.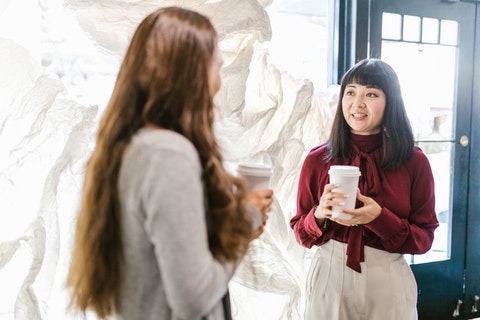 Why Should You Trust Tier2Tek for Your Staffing Needs?
Over the years, our clients have ranged from prominent small businesses to Fortune 500 corporations throughout the nation.
Ranging from technical staffing to customer care positions, we consistently provide quality candidates that will save your organization time and resources in Omaha.
Contact us today and let us know how we can help with your staffing needs. Moreover, our candidate database is updated daily and we stay current with active jobseekers. We look forward to speaking to you.
Based on your organizational needs, our staffing agency can provide the right solution. Here are a few employment options available.
Outsourced Staffing (contract employees).
Direct-Hire Recruitment.
Temp-To-Hire.
Temporary (short-term temp for projects).
High-Volume Staffing for New Site Builds.