Tier2Tek Staffing Solutions in Lincoln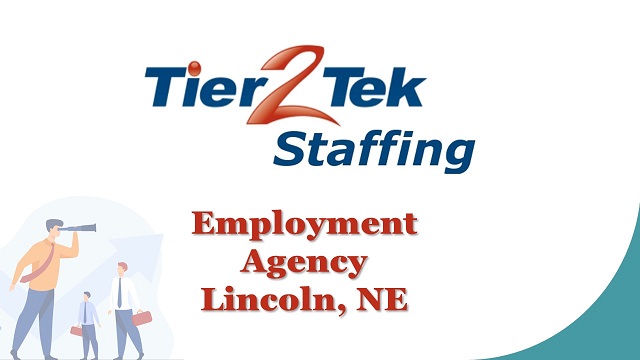 Tier2Tek Staffing, a distinguished staffing, recruitment, and direct hire placement agency, plays a pivotal role in the professional landscape of Lincoln, NE. Catering to both hiring managers and job seekers, we offer comprehensive services tailored to the unique demands of the local market.
Our expertise in connecting qualified candidates with the right opportunities positions us as a leading choice for businesses and individuals seeking employment solutions in Lincoln. Whether it's short-term staffing needs or long-term career placements, Tier2Tek Staffing is committed to delivering excellence and satisfaction in every engagement.
---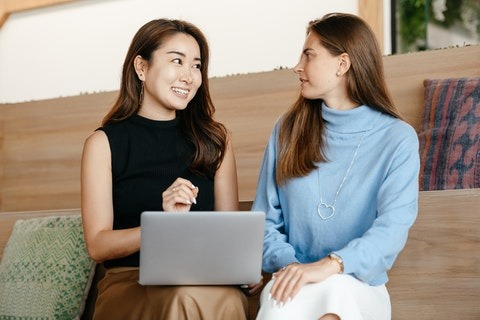 Expert Staffing Solutions in Lincoln, NE
At Tier2Tek Staffing, we specialize in providing comprehensive staffing, recruitment, and direct hire placement services in Lincoln, Nebraska. Our unwavering commitment to excellence has established us as a key player in the local job market, catering to the nuanced needs of hiring managers and job seekers alike. With a deep understanding of the local business landscape and a robust network of talented professionals, we are well-equipped to bridge the gap between companies and candidates in Lincoln.
Key Highlights:
Local Expertise: Extensive knowledge of Lincoln's diverse industries and employment trends.
Robust Network: Access to a wide pool of skilled candidates and top employers in the region.
Customized Solutions: Tailored staffing and recruitment strategies to meet specific business or career objectives.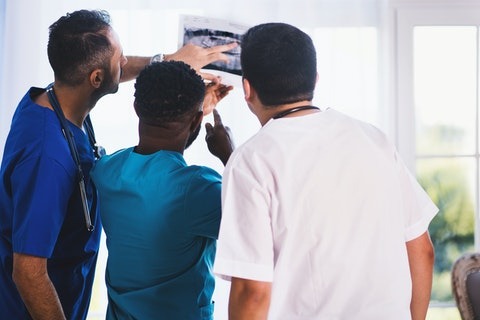 Recruitment Agency: Your Gateway to Top Talent
In the bustling job market of Lincoln, NE, Tier2Tek Staffing excels as a leading recruitment agency. Our team's profound understanding of various industries allows us to provide unparalleled service to businesses seeking top-notch talent. By employing advanced recruitment methodologies and maintaining high standards, we ensure that each candidate we place is not only skilled but also a perfect fit for the company's culture and goals.
Our Recruitment Approach:
Comprehensive Screening: Rigorous assessment process to evaluate candidates' skills and compatibility.
Industry Insights: In-depth knowledge of sector-specific requirements and trends.
Long-term Partnerships: Building lasting relationships with businesses to understand and meet their evolving recruitment needs.
---
Staffing Agency: Flexible Solutions for Your Workforce Needs
Tier2Tek Staffing, as a premier staffing agency in Lincoln, understands the fluctuating workforce needs of businesses. We offer flexible staffing solutions to combat these challenges, ensuring that companies have access to qualified candidates whenever the need arises. From temporary positions to long-term assignments, our agency is adept at quickly mobilizing the right talent to keep your business running smoothly.
Why Choose Our Staffing Services:
Speed and Efficiency: Rapid response to staffing requests to minimize downtime.
Diverse Talent Pool: Access to a wide array of candidates with varied skills and experience levels.
Flexibility and Scalability: Ability to scale workforce up or down as per business requirements.
---
Placement Agency: Bridging Job Seekers and Employers
As a top placement agency in Lincoln, NE, Tier2Tek Staffing goes beyond mere job placements. We invest time in understanding the career aspirations and strengths of each job seeker, matching them with opportunities that truly resonate with their professional goals. This personalized approach has resulted in countless successful placements, making us a trusted ally for both job seekers and employers.
Benefits for Job Seekers and Employers:
Personalized Matchmaking: Tailored placement services aligning with individual career goals and company needs.
Career Development: Guidance and support for candidates in their professional growth journey.
Employer Satisfaction: Ensuring employers receive candidates who are not only skilled but also a great cultural fit.
---
Why Choose Tier2Tek Staffing in Lincoln, NE?
Our services in Lincoln, NE, are designed to create a seamless and effective staffing and recruitment experience. We stand out for our local market expertise, quality of service, and commitment to building long-lasting professional relationships.
Local Expertise: In-depth understanding of Lincoln's job market and business landscape.
Quality Matches: Comprehensive screening and selection process for the perfect employer-candidate fit.
Diverse Opportunities: Wide-ranging services covering various industries and job types.
Professional Support: Continuous assistance and guidance throughout the staffing and recruitment process.
At Tier2Tek Staffing, we're not just fulfilling staffing needs; we're fostering partnerships and contributing to the growth and success of the professional community in Lincoln, Nebraska.