Tier2Tek Staffing Agency in Montana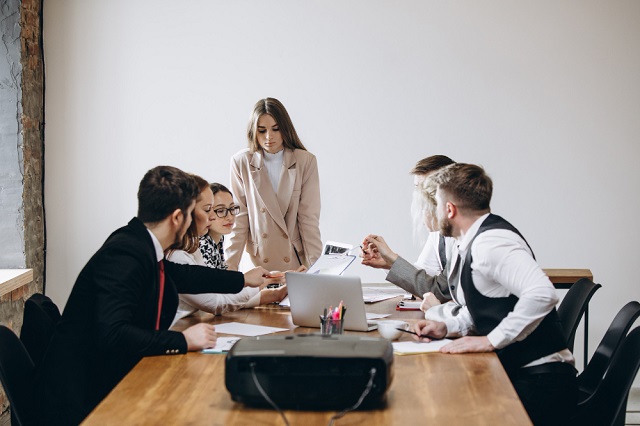 Looking for a premiere staffing solution in the Treasure State?
Need help putting together an excellent team of workers?
Tier2Tek Staffing Agency provides direct-hire recruitment services in the state of Montana.
---
Recruitment Firm Servicing Montana
Finding and vetting professional employees can take an abundant amount of business resources. If your company doesn't have a human resources department or is busy with daily operations, it may be impossible to get through the recruitment process. Luckily, there are staffing agencies available to help simplify and handle the process. Luckily, there's Tier2Tek Staffing.
Tier2Tek Staffing is here to bring premier solutions to the recruitment and direct-hire industry.
At the end of the day, we believe that finding the perfect employee is more than finding the perfect resume. The most qualified employees must match your company's ideals, culture and goals.
Hire the Best Personnel for Your Workforce
Our process starts with learning everything about your business and the aforementioned qualities. Therefore, we assign every client a dedicated account manager. This expert recruiter takes the time to learn your ideals to open positions before starting the recruitment process.
Next, we look over our database of prescreened candidates. Being experienced recruiters, we have a plethora of connections with local organizations and universities, helping expedite the recruitment process. We will also place your job on job boards and other sites, helping garner the attention of local and national candidates.
Finally, we follow through the entire interviewing and screening process. We understand what you are looking for. Therefore, we can interview all applicants for you. As a company, you only have to explain to us your hiring needs.
Partner With Tier2Tek as Your Employment Agency
Ultimately, we strive to bring you the best candidate available within three days of reaching out. Regardless of your industry or hiring volume, we can fulfill your needs in any timeframe. We stand by our ability to remain efficient and effective as a staffing agency.
Find out why Tier2Tek Staffing has amassed a five-star rating on Google Reviews. Let's get your dream team together.