Recruitment Agency in Kansas City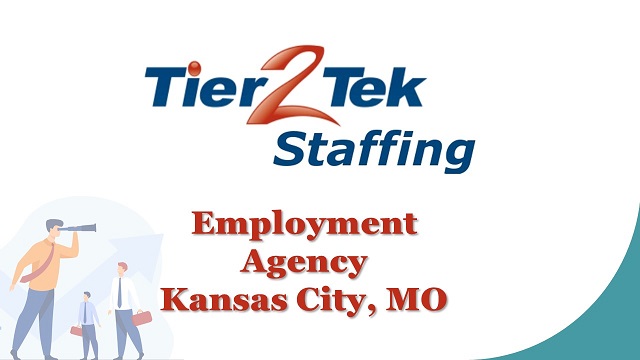 Are you trying to hire through a staffing agency in Kansas City, Missouri? Good news. You've come to the right place.
The workforce pool continues to grow every day. Finding the perfect candidate continues grow as a difficult task.
Tier2Tek Staffing is here for you. We have a team of professionals who can handle your staffing needs and get you the right candidate, regardless of your timeframe.
---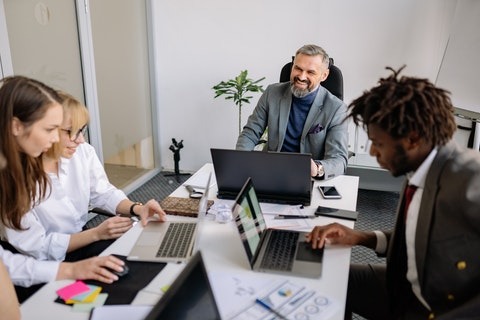 Find and Hire Qualified Candidates in Your Industry
As a staffing and recruitment agency for Kansas City and surrounding areas, we offer employment services to employers and job seekers. Whether an organization needs a permanent position or hundreds of temporary roles, Tier2Tek Staffing has innovative solutions to get the job done right the first time.
Furthermore, as an experienced staffing agency in Kansas City, we have a database prescreened candidates ready to work. Ultimately, Tier2Tek can handle any hiring need within any timeframe. Efficiency is our priority.
Based on your organizational needs, our staffing agency can provide the right solution. Here are a few employment options available.
Outsourced Staffing (contract employees).
Direct-Hire Recruitment.
Temp-To-Hire.
Temporary (short-term temp for projects).
High-Volume Staffing for New Site Builds.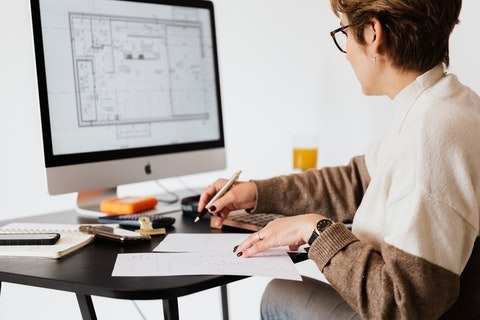 What Makes Us Different From Other Employment Agencies in Kansas City?
A proven methodology to screen and hire the best candidate for your culture and position.
An extensive network of qualified and skilled candidates.
A proven track record in placing professional talent across the nation.
A reputation for quality-driven solutions and transparency.
If you need a reliable staffing agency that can fulfill your direct-hire staffing needs, Tier2Tek Staffing is the right choice.
Tier2Tek Staffing has a dedicated team of recruiters that have strategies and resources for attracting and retaining top talent in any organization.
Overall, we work with you to figure out your exact needs and culture. We strive to bring you the perfect fit for your company, not just the best worker.