Recruitment Agency in Detroit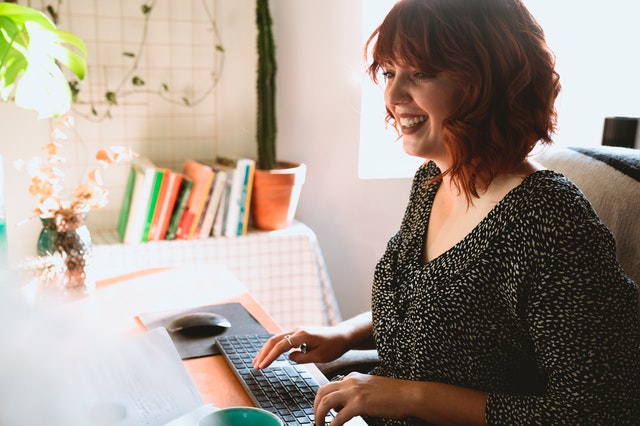 Are you trying to hire through a staffing agency in Detroit, Michigan? Let's be honest. You've come to the right place.
Whether you intend to hire remote, full-time or on-site, there is a way to get out of the complexities of the hiring environment.
Tier2Tek Staffing is here for you. We have a team of professionals who can handle your staffing needs and get you the right candidate, increasing your company's productivity.
---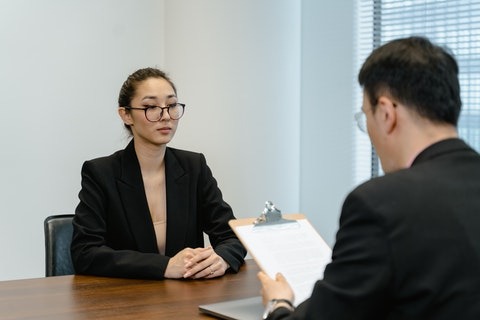 Why Should You Use Our Direct Hire Staffing Agency?
Tier2Tek Staffing can help with your temporary and permanent staffing solutions in Detroi. We provide you with the best candidates to suit your staffing needs. Forgo the hassle.
Aside from that, Tier2Tek Staffing recruiters take time to understand your requirements and industry to ensure that you have the best candidate for your vacant position. No matter your staffing needs, our recruiters will provide them for you quickly.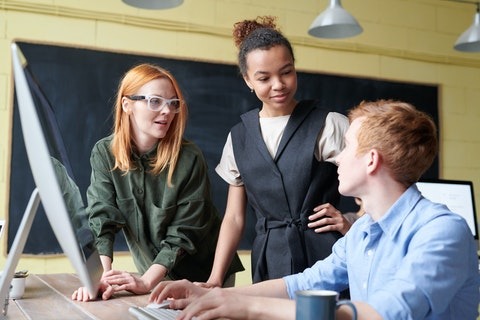 We Have Professional Recruiters Throughout Detroit
Our extensive network of candidates allows us to know proven performers who can step in and make contributions to the growth and productivity of your company.
Generally, modern workplaces depend on trained, skilled and motivated employees. Most times, an organization needs to invest a significant amount of money, effort and time in locating and recruiting skilled workers.
Why not save these precious resources for your organization by trusting your staffing needs to the professional recruiters at Tier2Tek?
We have mastered the art of temporary staffing and direct-hire placement. Our proven recruitment process achieves winning results for our clients.
Types of Employment Available
Based on your organizational needs, our staffing agency can provide the right solution. Here are a few employment options available.
Outsourced Staffing (contract employees).
Direct-Hire Recruitment.
Temp-To-Hire.
Temporary (short-term temp for projects).
High-Volume Staffing for New Site Builds.