Recruitment Solutions in Boston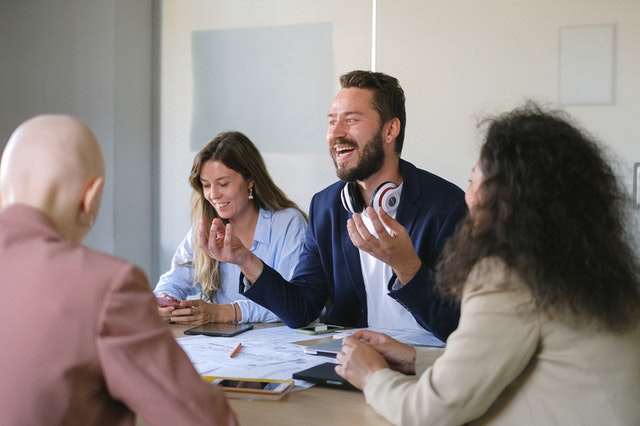 It is essential that businesses run at maximum efficiency to keep up with the intense competition. We believe that employee scalability is one of the most important keys to achieving balance within your company or division.
At Tier2Tek Staffing, we are here to assist you in managing the issues that occur when dealing with capacity constraints and the pressure of employee retention in contracting and growth phases.
Furthermore, flexible staffing solutions and a robust pool of competent candidates across a wide range of sectors are what make a difference for many organizations. Tier2Tek Staffing looks forward to investing in the future of your organization. We are dedicated to fulfilling your staffing needs in Boston, Massachusetts.
---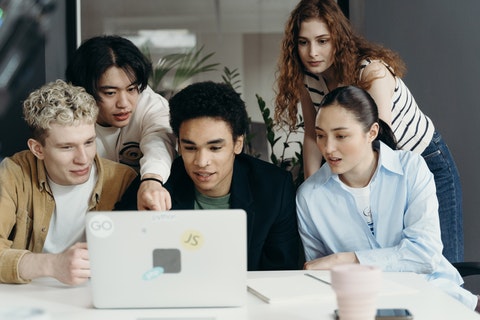 Do You Need a Staffing Agency in Boston?
Tier2Tek Staffing is an industry innovator in providing employment solutions for skilled talent in Boston. We partner with many industry leaders to solve their workforce challenges.
Therefore, as one of the employment agencies in Boston, we leverage our industry expertise, allowing us to deliver professional staffing services.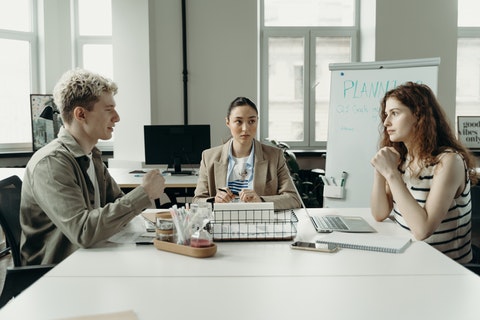 Professional and Quality Applicants
At Tier2Tek Staffing, we do not depend on a complex employee model to automate the fulfillment of your staffing requirements. Hence, our approach with our employers and potential hires is a straightforward process that involves interview analysis and due diligence.
Tier2Tek Staffing is proud of our work as one of the best temp agencies in Boston. We are committed to serving the city of Boston and its surrounding areas.
We are a staffing agency that focuses on hiring the best candidate for the available position in our client's organization.
Types of Employment Available
Based on your organizational needs, our staffing agency can provide the right solution. Here are a few employment options available.
Outsourced Staffing (contract employees).
Direct-Hire Recruitment.
Temp-To-Hire.
Temporary (short-term temp for projects).
High-Volume Staffing for New Site Builds.