Recruitment Agency in Baltimore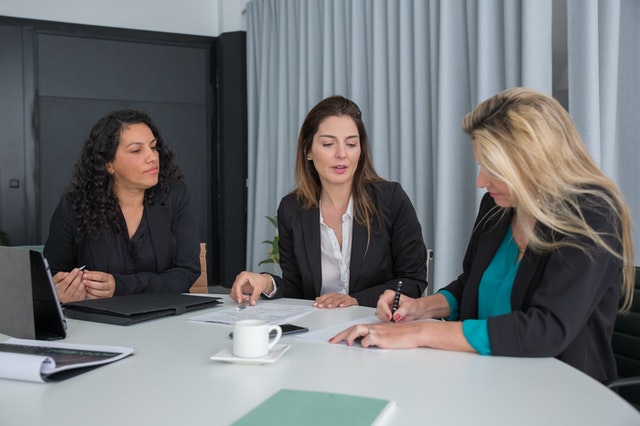 Are you trying to hire through a staffing agency in Baltimore, Maryland? Let's be honest. You've come to the right place.
Whether you intend to hire remote, full-time or on-site, there is a way to get out of the complexities of the hiring environment.
Tier2Tek Staffing is here for you. We have a team of professionals who can handle your staffing needs and get you the right candidate, increasing your company's productivity.
---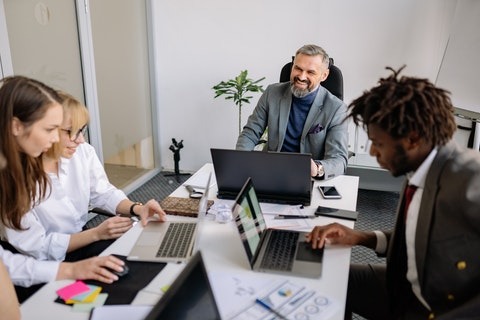 Interview Professional Candidates Today
As a temp agency for Baltimore, we offer temporary employment services to employers and job seekers. Whether an organization needs a permanent position or hundreds of temporary roles, Tier2Tek Staffing has innovative solutions to get the job done.
Additionally, with many years of experience as a staffing agency in Maryland, Tier2Tek Staffing is confident that regardless of your industry or the size of your organization, we can help you reach your employment goals.
Types of Employment Available
Based on your organizational needs, our staffing agency can provide the right solution. Here are a few employment options available.
Outsourced Staffing (contract employees).
Direct-Hire Recruitment.
Temp-To-Hire.
Temporary (short-term temp for projects).
High-Volume Staffing for New Site Builds.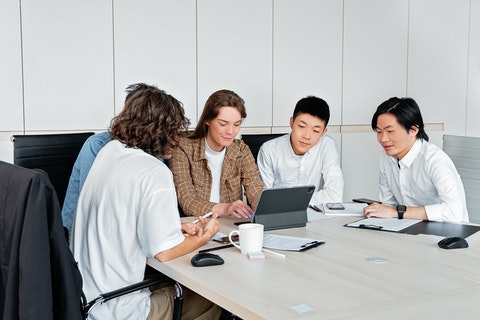 Recruitment and Employment for Any Industry
A proven methodology to accelerate the candidate requisition-to-productivity process.
An extensive network of qualified and skilled candidates.
A proven track record in placing professional and creative talent.
A reputation for quality-driven solutions.
If you need a reliable staffing agency in Baltimore that can fulfill your direct-hire staffing needs, Tier2Tek Staffing is the right choice. Tier2Tek Staffing has a dedicated team of recruiters that have strategies and resources for attracting and retaining top talent in any organization.