Tier2Tek Staffing Agency in Maine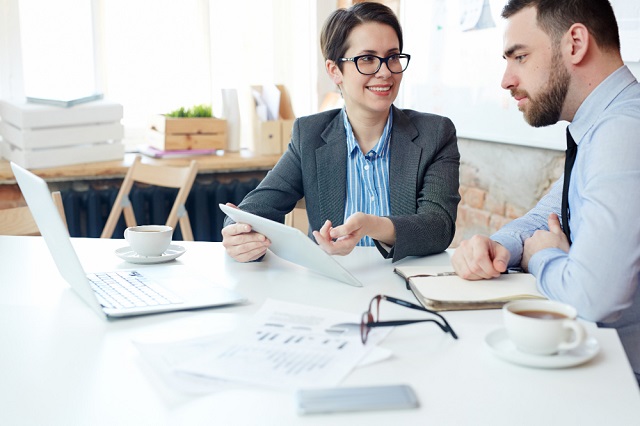 Looking for a premiere staffing solution in the Pine Tree State?
Need help putting together an excellent team of workers?
Tier2Tek Staffing Agency provides direct-hire recruitment services in the state of Maine.
---
Recruitment Firm Servicing Maine
Finding and hiring qualified staff can take an ample amount of time and resources. If your company is already bogged down by day-to-day responsibilities, recruitment may be last on your priority list. Luckily, staffing agencies exist to bring you quality candidates within your hiring timeframe, saving you time and money.
As expert recruiters, we believe that finding the best employees is more than finding the best resumes. Fantastic employees match a company's existing team and workplace culture. Therefore, we take the time to learn about your company and ideals before we begin the recruitment process.
We assign every client a dedicated account manager. This expert recruiter stays in contact with you throughout the entire process, making sure that we are on track to fill your hiring needs, regardless of your industry or hiring volume.
Hire the Best Personnel for Your Workforce
As noted, our process begins with communicating with your business. Once we are on the same page regarding your hiring needs, we can begin vetting candidates. As a long-term employment agency, our process is both practiced and perfected.
Secondly, we begin looking over our national database of prescreened candidates. We have a plethora of ready-to-work professionals already in our contacts through organizations and universities. In addition, we begin the vetting process. We will post your available job on all job board sites, looking for all available and qualified candidates.
Finally, we complete the entirety of the interviewing and screening process. With our expert knowledge of both recruitment and your business, we can work to find the perfect employee for your role.
Partner with Tier2Tek as Employment Agency
We strive for excellence, so we only bring you the most excellent candidates. We provide you with the top 2% of applicants within three days of contacting us. Efficiency and proficiency are our mottoes.
Together, we can bring you a team of workers that will not only improve your future but improve your company culture.