Premier Staffing Solution in Baton Rouge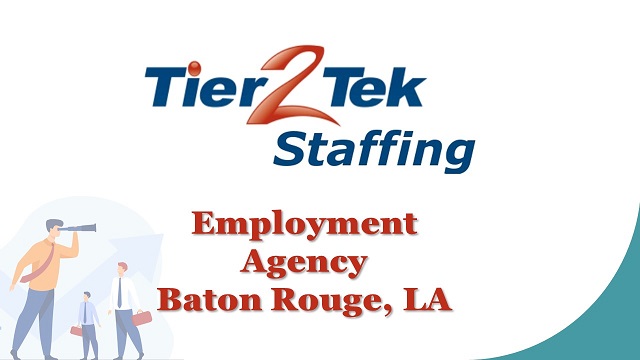 Looking for a staffing agency to fulfill your needs in Baton Rouge, Louisiana? You've come to the right place.
Let our expert recruiters simplify the hiring experience for you. We've got your back.
---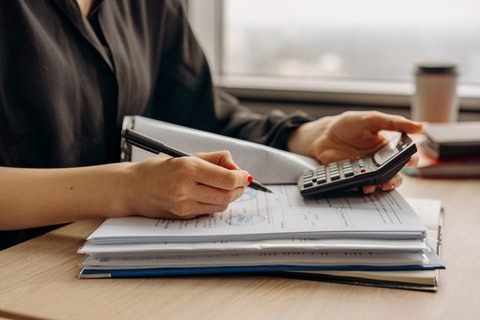 Quality Candidates Within Your Industry
Staffing can be tough. Not only does taking the best employees take time, but it takes expert knowledge and experience. Sometimes a few quick applications and interviews are not enough.
Tier2Tek Staffing stands by excellence in service. We look to bring you the best possible candidates, regardless of your industry and hiring timeframe. We take the time to learn about your company before we start the process. Ultimately, we strive to bring you workers that fit your company's culture and ideals.
Furthermore, we can fill any number of hires in any timeframe. Whether you need one engineer or 100 designers, we can do it with proficiency and efficiency. Regardless of the industry or need, we can work to bring you the best workers in the market.
Let's build a team of expert workers!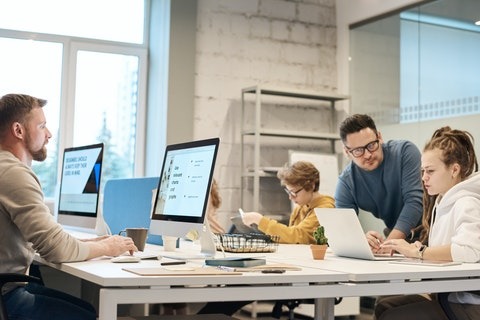 Recruit Professionals Within Any Industry
Our experienced recruiters take the time to learn about your company. We believe the best candidate should fit your company's culture.
Our national database of prescreened candidates helps us hire with efficiency. In a rush? We can handle it.
We believe in transparency. We keep clear communication with our clients. There are no hidden fees or caveats.
If you need a reliable staffing agency that can fulfill your direct-hire staffing needs, Tier2Tek Staffing is the right choice.
Tier2Tek Staffing has a dedicated team of recruiters that have strategies and resources for attracting and retaining top talent in any organization.
Based on your organizational needs, our staffing agency can provide the right solution. Here are a few employment options available.
Outsourced Staffing (contract employees).
Direct-Hire Recruitment.
Temp-To-Hire.
Temporary (short-term temp for projects).
High-Volume Staffing for New Site Builds.