Recruitment Agency in Louisville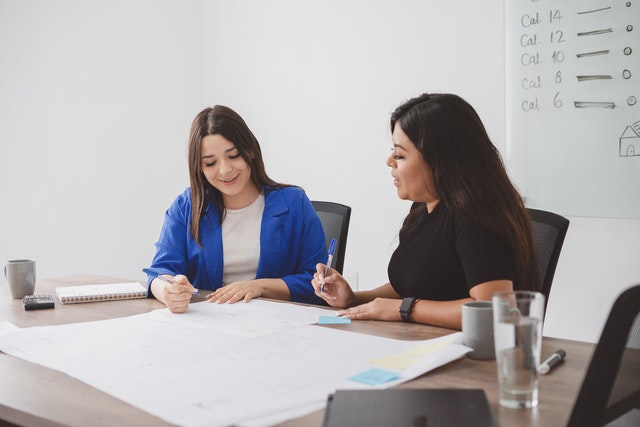 As a reputable staffing agency providing services to Louisville, Kentucky, we know your time is essential. Therefore, we know how vital it is to have a team of recruiting professionals that are ready to grow your business.
Most businesses only post open role on job board, and do not have access to other qualified candidates. This creates more work for the human resources team, decreasing productivity and increasing hiring costs.
At Tier2Tek Staffing, we are known as one of the leading staffing agencies in Louisville. How do we achieve this? We get the right information from our clients and put their needs first with a dedicated recruiter and account manager.
---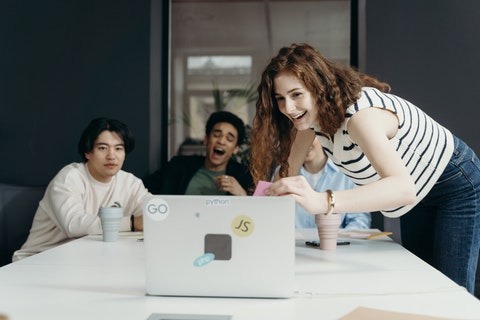 Direct-Hire Staffing Service in Louisville
As a direct-hire and temp agency for Louisville, we offer employment services to employers and job seekers. Whether an organization needs a permanent position or hundreds of temporary roles, Tier2Tek Staffing has innovative solutions to get the job done.
Additionally, with many years of experience as a staffing agency in Louisville, Tier2Tek Staffing is confident that regardless of your industry or the size of your organization, we can help you reach your employment goals.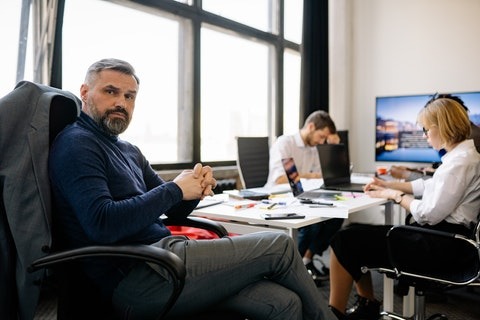 Professional Staffing Solutions in Louisville
For many years, Tier2Tek Staffing has been working with small, medium and large organizations to deliver quality staffing solutions. As one of the most experienced recruiting agencies in Louisville, Tier2Tek Staffing has spent many years assembling a database of qualified and capable candidates to fill a short or long-term role in an organization.
Consequently, with our network of candidates, we can locate and source top talent that will quickly contribute to the growth and development of your organization.
Types of Employment Available
Based on your organizational needs, our staffing agency can provide the right solution. Here are a few employment options available.
Outsourced Staffing (contract employees).
Direct-Hire Recruitment.
Temp-To-Hire.
Temporary (short-term temp for projects).
High-Volume Staffing for New Site Builds.