Tier2Tek Staffing Agency in Iowa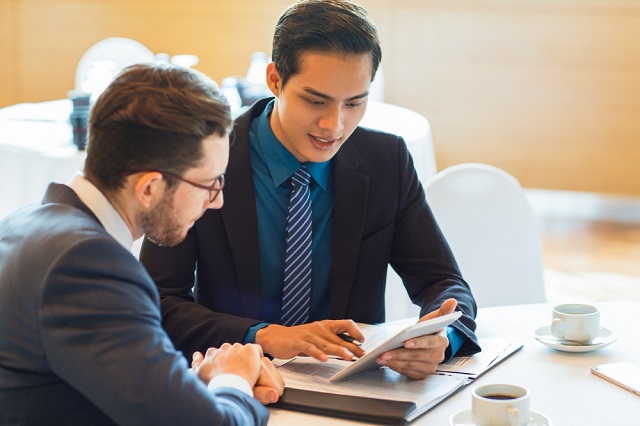 Looking for a premier employment solution in the Hawkeye State?
Need help putting together an expert team for your business?
Tier2Tek Staffing Agency provides direct-hire recruitment services in the state of Iowa.
---
Recruitment Firm Servicing Iowa
If your company is already occupied with daily operations and other responsibilities, putting together a team of exceptional workers can get left behind. Luckily, that's why we exist. Staffing agencies are here to help you bring in new employees without the hassle of spending time and resources. Let's build your dream team.
What puts Tier2Tek Staffing above the rest? We believe that finding the perfect employees is more than finding perfect resumes. There is no one-size-fits-all module for the hiring process. The perfect employee must align with a company's existing team and workplace culture. To make sure this puzzle is put together correctly, we take the time to learn everything about your company and ideals.
We assign every client a dedicated account manager. This expert recruiter takes the time to learn about your company's needs and stays in contact with you throughout the entire recruitment process. We care more than filling seats. We want to make sure you are satisfied and set for longterm success with your new employees.
Hire the Best Personnel for Your Workforce
Our process revolves around constant communication. Regardless of your questions or concerns, we are always available to answer them and provide feedback on the recruitment process.
After learning everything about your business, we search through our national database of prescreened candidates. After more than two decades as experienced recruiters, we already have working relationships with local organizations and universities, allowing us to find professionals with ease. If we can't find the perfect fit, we begin posting the job on job boards and other sites and begin the vetting process.
Finally, we continue throughout the entire interviewing and screening process. We make sure every applicant fits with your company before we present them to you. If you are not satisfied with the candidates we provide, we will restart the process free of charge. After all, we are not compensated until you are satisfied. Our success is your success.
Partner with Tier2Tek as Employment Agency
We stand by efficiency and proficiency.
We only bring you the top 2% of applicants within two days of contacting us. Need an entirely new staff for a new location? Need an executive for one position? We can handle it.
Regardless of your industry, hiring volume, or timeframe, we are here for you. Let's build your future.
Cities We Work in
Don't see your city? Contact us! We can provide expert recruiting anywhere.