Tier2Tek Staffing Agency in Indiana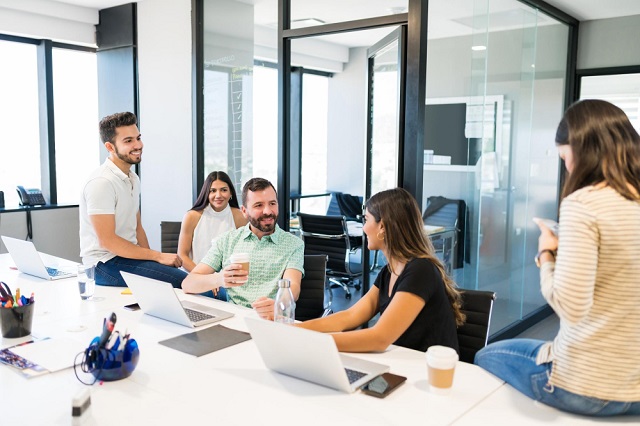 Looking for experience recruiters in the Hoosier State?
Need to simplify your company's hiring process?
Tier2Tek Staffing Agency provides direct-hire recruitment services in the state of Indiana.
---
Recruitment Firm Servicing Indiana
Bringing together an exceptional workforce of employees can be a tough ask. Firstly, it can take an abundance of time and resources to recruit competent candidates. Then, if the employee doesn't work out, you are back to square one. Luckily, there are staffing agencies like Tier2Tek here to help with expertise efficiency.
What puts Tier2Tek Staffing above other employment agencies? It's our dedication to our clients. Ultimately, we take the time to care for each business or organization. Regardless of what industry you work in, we pride ourselves on finding quality applicants for you.
Hire the Best Personnel for Your Workforce
Our process begins through understanding. We assign every client a dedicated account manager. This experienced recruiter takes the time to learn everything about your company's needs and wants. Consequently, we believe that the best employee must fit a company's culture and ideals. To find these candidates, we must understand the entirety of your business and established workforce.
Secondly, we look through our prescreened database of candidates. Ultimately, we have longstanding relationships with local clients and universities, allowing us to find the best workers on the market. If we don't have a fit already, we will post the job on job boards and other sites.
Finally, we oversee the entire interviewing and screening process. We make sure we find the perfect candidates for your job and hiring needs. If you are unsatisfied with our picks, we will begin the process again. We aren't compensated until you complete the hire. Overall, we aren't done until you are happy with your hires.
Partner With Tier2Tek as Your Employment Agency
We only bring you the top 2% of applicants. We strive for excellence, so we only bring you the most excellent candidates. Furthermore, we look to find matches within one to two days after you contact us. Efficiency and proficiency is our motto.
As we stated, your success is our success. If you are unhappy at any point during the process, we will restart. Ultimately, we just want to help build your workforce with exceptional teammates.
Cities We Work in
Don't see your city? Contact us! We can provide expert recruiting anywhere.