Tier2Tek Staffing Solutions in Chicago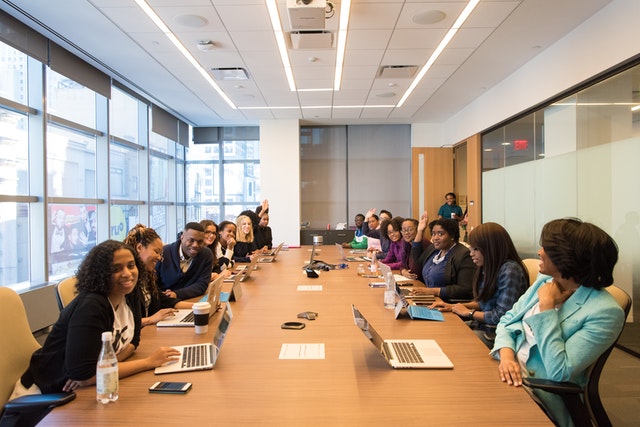 Tier2Tek Staffing is one of the top employment agencies for recruitment in Chicago, Illinois. Moreover, we have been recruiting for multiple roles in various industries. In addition to downtown Chicago, our staffing services help companies all around the metro area.
Most importantly, when organizations need assistance with their hiring needs, they turn to Tier2Tek Staffing to find quality candidates. Moreover, our specialized recruiters are trained to find candidates that are professional, technically competent and have great communication skills.
If you need to find the right talent fast, trust Tier2Tek staffing to find you exceptional talent.
---
Premier Staffing Solutions
Our staffing services assist organizations and job seekers in the Chicago area. First, we take time to understand what you're looking for in your next candidate. Second, we start sourcing the ideal fit in the Chicago area.
Most importantly, we ensure that our candidates meet all your specific needs. When working with Tier2Tek Staffing, companies save time money and valuable resources in their staffing needs.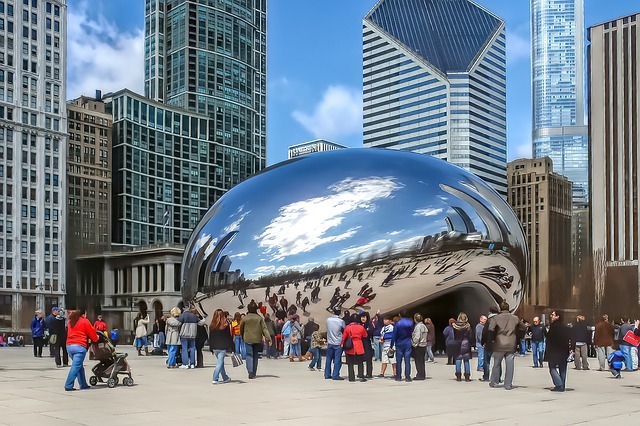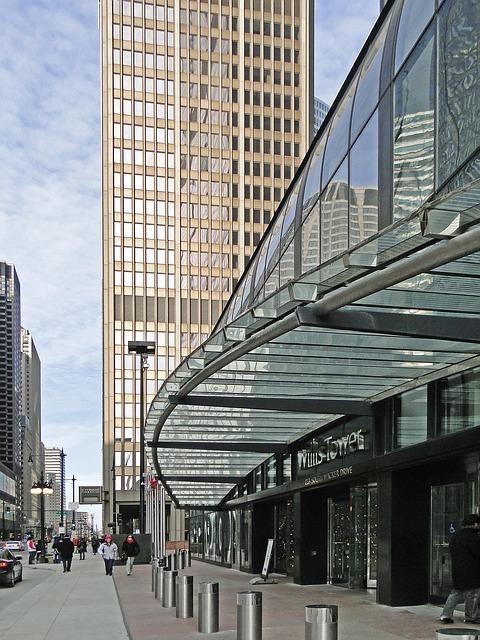 We Bring You Quality Candidates
When it comes to a temp agency in Chicago, Tier2Tek Staffing is one of the best. To clarify, our sourcing process is one of the best-in-class solutions in the industry. Regardless of your hiring needs, we find the exact fit quickly and efficiently.
We understand how valuable your time is. Therefore, our recruiters work hard to make sure we have the perfect fit. As a result, companies spend less time sourcing candidates and more time on operations.
See why so many companies work with Tier2Tek to save time and money on their hiring needs. When it comes to recruitment agencies, Tier2Tek gets it done the first time.
Types of Employment Available
Tier2Tek provides staffing solutions for all sizes of businesses. Here are a few popular employment options that we can assist your company with.
Outsourced Staffing (contract employees).
Direct-Hire Recruitment.
Temp-To-Hire.
Temporary (short-term temp only for projects).
High-Volume Staffing for New Site Builds.
Special Events Staffing.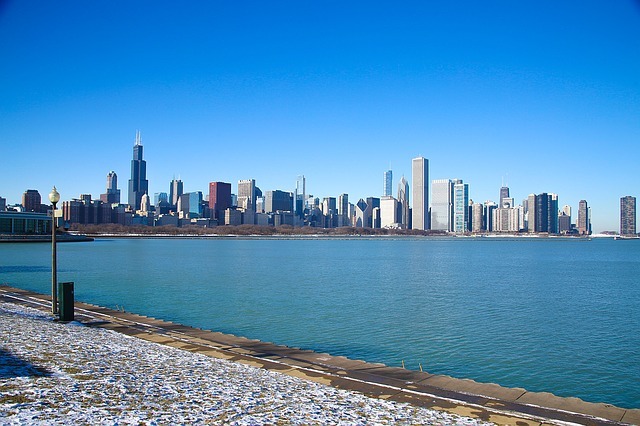 Staffing Agency in Downtown Chicago
Our staffing agency specializes in recruitment for companies in downtown Chicago. Furthermore, we understand downtown Chicago is a thriving market. Therefore, we make sure we recruit the right talent for your organization the first time. When companies need a staffing agency that has years of experience, they turn to Tier2Tek. We get the job done right!
Evanston Recruitment Agency
Tier2Tek Recruitment Firm services the Evanston area for staffing. More and more companies are turning to Tier2Tek to save them time and money. Moreover, we have flexible employment options that can fit your unique hiring needs.
Staffing Agency in Schaumburg
In addition, we help employ multiple candidates in the Schaumburg area. Simply contact us and let us know the type of candidates your organization needs. Afterwards, we will connect qualified individuals for your operations.
Temp Agency in Naperville
Our recruitment services expands to Naperville. Whether organizations need technical staffing or customer service personnel, we get the job done right. Companies in Naperville have been working with Tier2Tek for years. Let us know how we can help you staff for your business today.
Recruitment Agency in Aurora
One of the great suburbs of Chicago, Aurora is another area we work in. Moreover, we help businesses of all sizes recruit the right person to help them grow. In summary, we only need to know the position you need to fill and how soon. Afterwards, a dedicated account manager will work with you to find the ideal fit. Most importantly, there is no charge until we fill the position.
Joliet Staffing Agency
When companies in Joliet need assistance with staffing, they turn to Tier2Tek. Moreover, we are the most experienced recruitment firm for finding candidates in the Joliet area. Recruit top talent in Joliet through Tier2Tek today.
Gary Temp Company
Our temp agency Chicago helps companies in the Gary area. Although we specialize in white-collar staffing, we have helped countless businesses with blue-collar staffing. Most importantly, we match exceptional talent with growing businesses to help them succeed. Our specialized recruiters in the Gary area will help your business find the ideal fit.
Employment Agency in Michigan City
Let us know how we can assist your employment needs in Michigan City. Furthermore, our primary goal is to make sure we have the right candidates for the right companies. Certainly, mutual success of companies and candidates is our goal in recruitment. Find out why so many companies in Michigan City work with Tier2Tek for their hiring needs.
Staffing Agency in Rockford
Staffing in Rockford has been common for Tier2Tek. Moreover, we have helped countless candidates find fulfilling careers with successful companies. Most importantly, our recruitment agency focuses on quality over quantity. As a result, we have gained recognition as a staffing company that sets up the perfect match.
---
Interesting Facts About Chicago
First Open Heart Surgery in America
Back in 1983, Daniel Hale performed the first open heart surgery in America at Provident Hospital.
First Presidential Debate to Be Televised
Chicago is the home of CBS studios. Back in 1960, they televised the presidential debate between John F. Kennedy and Richard Nixon, which was the first presidential debate to be shown across the country.
56 Museums In Chicago
If you like museums, Chicago is the place to visit. There are 56 museums in this city. Here is a list of museums in Chicago.
Route 66 Starts In Chicago
The famous route 66 has the starting place in Chicago. The highway then travels all the way to the Pacific Ocean in California. Get your kicks!
Home Of Wrigley Field
Originally named Weeghman Park, Wrigley Field was built in 1914. More than just a historical landmark of sports, it is still the home for the MLB's Chicago Cubs.
Home Of The Twinkie
The Twinkie was invented in Chicago back in 1930 by James A. Dewar, a manager of the Continental Baking plant in Illinois. The cream-filled treat sells almost 1.1 million units a day! Call that a sweet-tooth success.
The Hot Dog
The hot dog was also born in Chicago. Bavarian Anton Feuchtwanger was trying to sell sausages to fairgoers. Eventually, he decided to put the sausages in a bun and people started buying them. As a result, the hot dog was born.
Being a staple of Chicago cuisine, along with the deep dish pizza, there are an exuberant amount of hot dog restaurants claiming to be the best in the nation.
Mass Transit System Is Called the "L"
Unlike most subway systems, Chicago's transit rail system is elevated. Therefore, citizens call it the "L" short for elevated "el".
The train covers over 102.8 miles, getting denizens all over the city efficiently.
26 Miles of Public Beaches
Contrary to popular belief, Chicago has roughly 26 miles of public beaches. Therefore, many residents find refreshing retreats to beat the summer heat. Though not known as a coastal city, Chicago's beaches border the colossal Lake Michigan.
The First Blood Bank (US)
Back in 1937, Chicago created the first blood bank in the U.S. at Cook County Hospital.