Tier2Tek Staffing Solutions in Illinois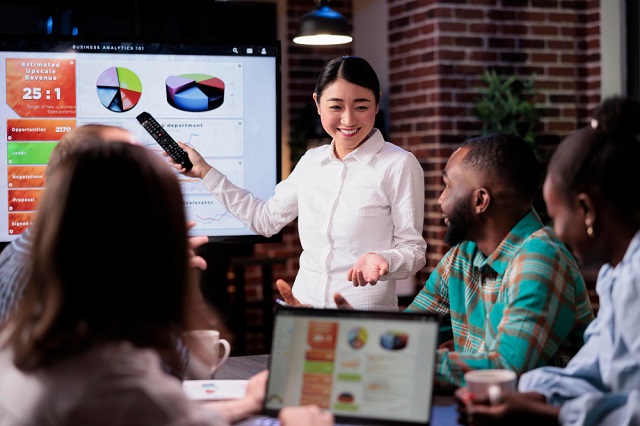 Tier2Tek Staffing, a premier staffing, recruitment, and direct hire placement agency, has established itself as a pivotal player in Illinois' dynamic job market. Catering to both hiring managers and job seekers, our agency offers an unparalleled blend of local expertise and industry-wide insights. We excel in connecting Illinois' diverse range of industries with top-tier talent, ensuring that every placement is not just a fit, but a strategic enhancement for both employers and employees. With our tailored approach, we're redefining how staffing solutions contribute to the thriving economic landscape of Illinois.
---
Unrivaled Staffing Solutions in Illinois
Comprehensive Recruitment Services for a Dynamic Market: Illinois, with its ever-evolving job landscape, requires a staffing approach that's both adaptable and efficient. Tier2Tek Staffing stands out as a recruitment agency that understands these needs. By leveraging our extensive network and deep industry insights, we help businesses in Illinois overcome their staffing challenges. We pride ourselves on our ability to connect companies with the right talent, ensuring that both sides thrive in this vibrant economic environment.
Tailored Matching: We meticulously match candidates to roles that suit their skills and aspirations.
Industry Insights: Our deep understanding of various sectors in Illinois helps us provide informed staffing solutions.
Local Expertise: Our team's familiarity with Illinois' job market gives us an edge in finding the right fit for every position.
---
Expert Recruitment Agency for Illinois' Diverse Industries
Catering to the Breadth of Illinois' Economy: Illinois' economic diversity, from finance and technology to manufacturing and healthcare, demands a recruitment partner who understands the nuances of these industries. At Tier2Tek Staffing, we specialize in providing recruitment services that are as varied as the state's economic landscape. Our goal is to help companies find candidates who not only have the right skills but also fit into their corporate culture.
Sector-Specific Recruitment: We offer specialized recruitment services for various industries across Illinois.
Cultural Fit Assessment: Our process includes evaluating candidates for their alignment with company values and culture.
Long-Term Partnerships: We focus on building lasting relationships with businesses and job seekers in Illinois.
---
Strategic Staffing Agency: Connecting Talent with Opportunity
Linking Skilled Professionals with Leading Companies: In Illinois' competitive job market, finding the right talent or the right opportunity can be daunting. Tier2Tek Staffing excels in making these connections. Our strategic approach to staffing involves understanding both the needs of the employers and the aspirations of job seekers. This dual focus ensures a perfect alignment between talent and opportunity.
Dual-Focus Strategy: Our approach caters to both employer needs and candidate aspirations.
Diverse Talent Pool: We maintain a vast network of qualified professionals in various fields.
Personalized Support: Each client and candidate receives personalized attention to ensure the best match.
---
Placement Agency: Your Gateway to Illinois' Job Market
Streamlining the Hiring Process for Success: The job market in Illinois is dynamic and diverse, and navigating it requires a nuanced approach. As a leading placement agency, Tier2Tek Staffing simplifies this process. Our direct hire placement services are designed not just to fill positions, but to create successful, long-term employment relationships. We understand that the right placement benefits both the employee and the employer, fostering a productive and positive work environment.
Effective Placement Strategies: Our methods ensure quick and efficient placement of the right talent.
Comprehensive Support: We guide both employers and candidates through every step of the hiring process.
Success-Oriented Matching: Our focus is on creating successful, lasting employment relationships in Illinois' dynamic job market.
---
Cities We Work in
Don't see your city? Contact us! We can provide expert recruiting anywhere.