Tier2Tek Staffing Agency in Idaho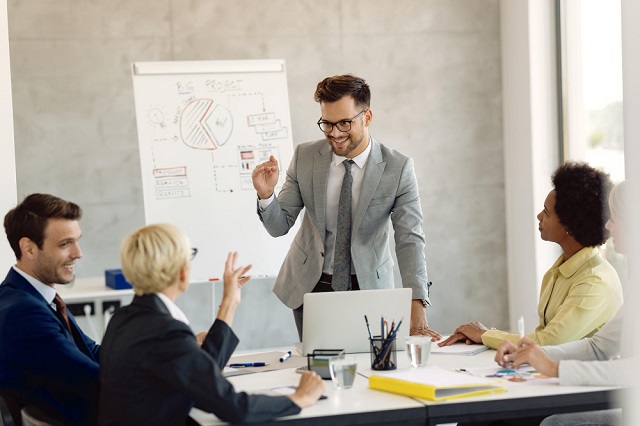 Looking to simplify your staffing in the Gem State?
Need help putting together an expert team?
Tier2Tek Staffing Agency provides direct-hire recruitment services in the state of Idaho.
---
Recruitment Firm Servicing Idaho
Finding the perfect employees can take both time and resources. If you don't have dedicated hiring managers or a human resources department, the concept can quickly fall by the wayside. Therefore, staffing agencies exist to expedite the process for you.
What puts Tier2Tek Staffing above the other recruitment agencies in Idaho? It's our dedication to our clients and their success.
Overall, we believe that the staffing process is more than just finding the best resumes. It's not one-size-fits-all. We assign every client a dedicated account manager. This experienced recruiter takes the time to learn about your business and workforce ideals. We work to find employees that fit your company's culture and existing team, creating long-term employee solutions.
Hire the Best Personnel for Your Workforce
Firstly, we use the information the dedicated account manager gathers to find candidates that match your company and culture. We compile all the information we can to help find the perfect fit.
Secondly, we use our national database of prescreened candidates to see if we have the perfect fit already available. Our extensive experience in the staffing world has allowed us access to professional employees across the country in every industry. If we can't find one that perfectly matches, we post the job on job boards and start the vetting process.
Finally, we follow through with the rest of the interviewing and screening process. We will bring you the best applicants available. Ultimately, we do not get compensated until you are satisfied! So, your success becomes our success.
Partner With Tier2Tek as Your Employment Agency
Regardless of your industry or hiring volume, we are here for you. Need a whole new staff for a new business? Need a specialist for one role? We've got it.
We stand by efficiency and proficiency. We look to bring you the best available worker within one to two days of contacting us and we only bring you the top 2% of applicants.
Cities We Work in
Don't see your city? Contact us! We can provide expert recruiting anywhere.