Tier2Tek Staffing Solutions in Jacksonville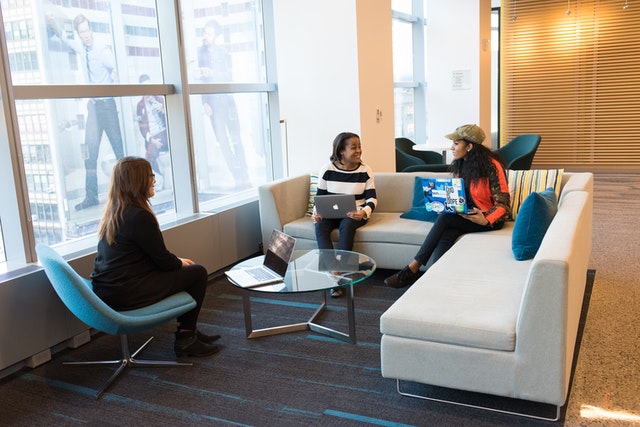 Tier2Tek Staffing, a prominent staffing and recruitment agency, has established itself as a key player in Jacksonville's dynamic job market. Specializing in staffing, recruitment, and direct hire placement, Tier2Tek Staffing provides unparalleled services to both hiring managers and job seekers in the area. With a deep understanding of the local business landscape, the agency expertly navigates the diverse needs of Jacksonville's industries, connecting talented individuals with rewarding opportunities and helping businesses thrive with the right talent.
---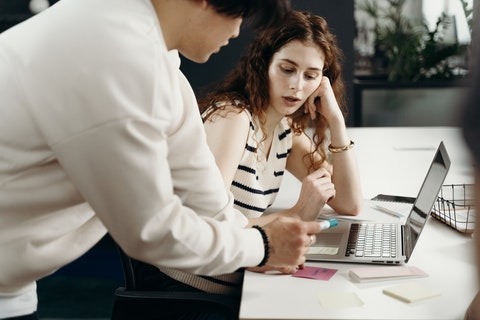 Tailored Recruitment Solutions
At Tier2Tek Staffing, we understand the unique demands of Jacksonville's diverse industries. Our recruitment agency specializes in identifying the precise talent needs of businesses and connecting them with the most suitable candidates. From technology to retail, we have the expertise to staff a wide range of sectors efficiently and effectively. We not only focus on the present staffing needs but also anticipate future trends to ensure our clients are always ahead in the talent acquisition game.
Our Approach to Recruitment:
Anticipating and adapting to industry trends.
Wide-ranging expertise across multiple sectors.
Focused on both current and future staffing needs.
A proactive approach to talent acquisition.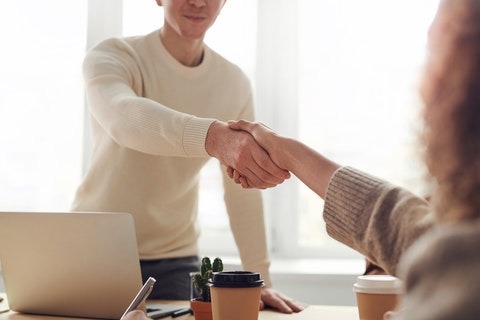 Comprehensive Staffing Services
Our staffing services are not just about filling positions; they're about fitting the right individual to the right role. Tier2Tek Staffing in Jacksonville takes pride in its thorough vetting process, ensuring that each candidate not only meets the required skill set but also aligns with the company's culture and values. This meticulous approach guarantees that we provide our clients with staff who are not only competent but also a perfect cultural fit for their organization.
Staffing Service Highlights:
Rigorous vetting process for candidates.
Emphasis on skill and cultural fit.
High-quality matches for every role.
Personalized attention to each client's unique needs.
---
Direct Hire Placement: A Win-Win for Employers and Job Seekers
Tier2Tek Staffing excels in direct hire placement, offering a streamlined process that benefits both employers and job seekers. We take the time to understand the long-term goals of both parties, ensuring a harmonious and productive working relationship from the start. This focus on the long-term success of the employment relationship sets us apart and ensures that we consistently deliver results that exceed expectations.
Direct Hire Placement Features:
Focus on long-term employment goals.
Streamlined process for quick and efficient placement.
Prioritizing a match that benefits both parties.
Commitment to exceeding expectations.
---
Jacksonville's Partner in Growth
Tier2Tek Staffing is more than just a placement agency. We are partners in the growth and success of Jacksonville's businesses and its workforce. Our commitment to excellence and our deep understanding of the local job market set us apart as the go-to agency for all staffing and recruitment needs in Jacksonville. Our approach is not just about filling vacancies but about fostering growth and opportunity in the Jacksonville community.
Our Role in Jacksonville's Growth:
Fostering community growth and opportunity.
Deep commitment to local market understanding.
More than just filling vacancies – a true growth partner.
Unmatched expertise in the Jacksonville job market.
Empower your business and career with Tier2Tek Staffing – where talent meets opportunity in the heart of Jacksonville.