Tier2Tek Staffing Agency in Delaware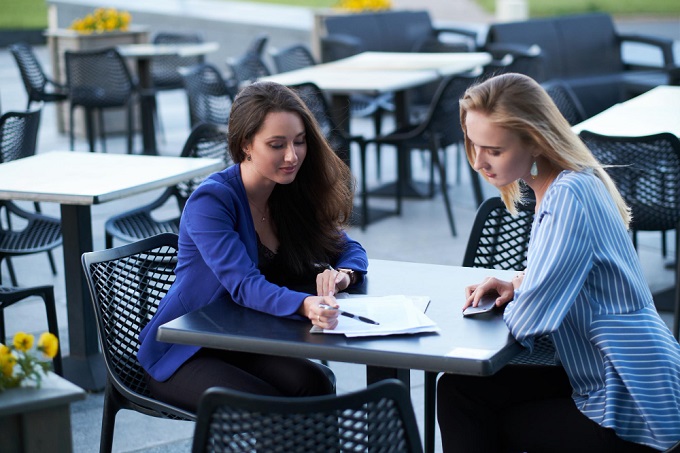 Looking for a premiere staffing solution in the First State?
Need help putting together an excellent team of workers?
Tier2Tek Staffing Agency provides direct-hire recruitment services in the state of Delaware.
---
Recruitment Firm Servicing Delaware
At Tier2Tek Staffing, we believe that finding the best available workers is more than selecting the best resumes. The best employees fit into and understand your company's culture and ideals. They can gel with the existing workforce, creating a long-lasting and well-oiled workplace. Unfortunately, finding those with likeminded ideals is not as easy as reading applications.
Therefore, we take the time to understand your company and mission before we begin the recruitment process. It's our dedication to communication and understanding that allows us to put together the best possible workforce. We are not satisfied until each company is. Our clients are our top priority. We dedicate ourselves to providing quality staffing, regardless of the industry.
Hire the Best Personnel for Your Workforce
As stated, our process begins with understanding your company inside and out. We assign every client a dedicated account manager. This experienced recruiter takes the time to learn about your business and future plans. Therefore, we can begin finding you candidates that slot into your work culture and ideals.
Secondly, we look over our national database of prescreened candidates. This established list of available workers has been crafted through years of recruitment experience with local universities and industries. If we do not already have the perfect fit available, we will start the recruitment process, posting your job on all available job boards and other sites.
Finally, we continue through the screening and interviewing process. We are not done working until we bring you candidates you are excited about and proud of. If at any point you are unsatisfied, we will restart the entire process. We are not compensated until you finish the hire. Your success is our success.
Partner with Tier2Tek as Employment Agency
Most staffing agencies attempt to bring you the highest quantity of applicants. We stick to quality. Ultimately, we only bring you the top 2% of applicants. Furthermore, we attempt to bring you the applicants within three days of reaching out to us. We stand by proficiency. As an experienced employment agency, we can find you the perfect staff within your timeframe.