Employment Solutions in Colorado Springs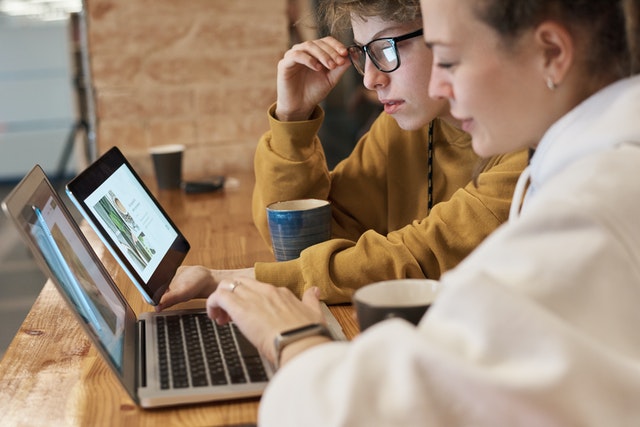 Tier2Tek Staffing: Your Gateway to Exceptional Talent and Opportunities
At Tier2Tek Staffing, we specialize in connecting top talent with leading companies in Colorado Springs. Our expertise in staffing, recruitment, and direct hire placement ensures that both hiring managers and job seekers find their perfect match. Our local focus in the vibrant city of Colorado Springs positions us to understand the unique needs of businesses and professionals in the area.
---
Expert Staffing Solutions in Colorado Springs
In the bustling city of Colorado Springs, Tier2Tek Staffing stands as a beacon for both job seekers and hiring managers. Our expertise in staffing, recruitment, and direct hire placement is tailored to meet the diverse needs of this dynamic city. We understand that each organization and candidate is unique, and we pride ourselves on our personalized approach. Whether you're a company seeking the perfect employee or a professional looking for your next career move, our dedicated team is here to guide you every step of the way.
What Sets Us Apart:
Local Expertise: Deep understanding of the Colorado Springs job market.
Personalized Service: Tailored solutions for both companies and candidates.
Diverse Network: Access to a wide range of industries and professionals.
Efficiency: Quick and effective matching of candidates with opportunities.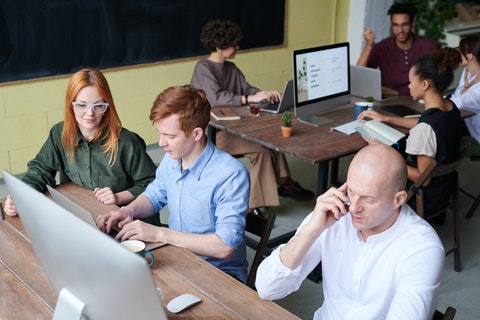 Your Recruitment Agency Partner in Colorado Springs
Strategic Talent Acquisition for Enhanced Business Growth
Tier2Tek Staffing is not just a recruitment agency; we are a strategic partner dedicated to your business's growth in Colorado Springs. Our nuanced understanding of the local job market enables us to source candidates who not only have the right skills but also fit your company culture. We believe in building lasting relationships, ensuring that each placement is a step towards your organization's long-term success.
Enhancing Your Recruitment Strategy:
Cultural Fit: Emphasis on matching candidates to your company culture.
Long-Term Relationships: Focused on your ongoing success and growth.
Market Insights: In-depth knowledge of Colorado Springs' business landscape.
Comprehensive Support: From job posting to final hiring decisions.
Leading Staffing Agency for Colorado Springs' Dynamic Market
Swift and Efficient Staffing for a Competitive Edge
As a leading staffing agency in Colorado Springs, Tier2Tek Staffing is committed to providing swift and efficient staffing solutions. We understand the fast-paced nature of the business world and are here to ensure that your staffing needs are met promptly. Our approach is not just about filling positions; it's about adding value to your team with skilled individuals who can drive your business forward.
Our Commitment to Excellence:
Speed and Efficiency: Quick response to your staffing needs.
Skill Matching: Expertise in finding the right skill set for your team.
Flexibility: Solutions for temporary, part-time, and full-time roles.
Quality Assurance: Rigorous vetting process for all candidates.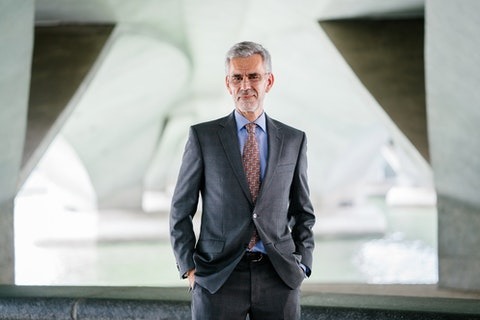 ---
Direct Hire Placement Services Tailored to Colorado Springs
Streamlining Your Hiring Process for Maximum Impact
Our direct hire placement services in Colorado Springs are designed to simplify your hiring process. We take on the responsibility of sourcing, screening, and presenting only the most suitable candidates for your consideration. This approach not only saves you time but also ensures that you are choosing from the best talent available. With Tier2Tek Staffing, you're not just filling a vacancy; you're investing in your organization's future.
Direct Hire Placement Advantages:
Time-Saving: Reducing your time spent on the recruitment process.
Quality Candidates: Access to a pool of pre-screened, top-tier talent.
Tailored Matches: Candidates that align with your specific needs and goals.
Competitive Edge: Gain an advantage with the right people on your team.
---
Why Choose Tier2Tek Staffing in Colorado Springs?
Your Trusted Partner in Navigating the Job Market
Choosing Tier2Tek Staffing means selecting a partner who is deeply embedded in the Colorado Springs job market. Our comprehensive suite of services, combined with our local expertise, positions us as the ideal agency for all your staffing and recruitment needs. We are committed to bridging the gap between talented professionals and outstanding companies, ensuring that both reach their full potential.
Your Benefits with Tier2Tek Staffing:
Local Insights: Unmatched knowledge of the Colorado Springs job market.
Comprehensive Services: A full range of staffing and recruitment solutions.
Dedicated Support: A team committed to your success.
Proven Results: A track record of successful placements and satisfied clients.