Employment Solutions in Colorado Springs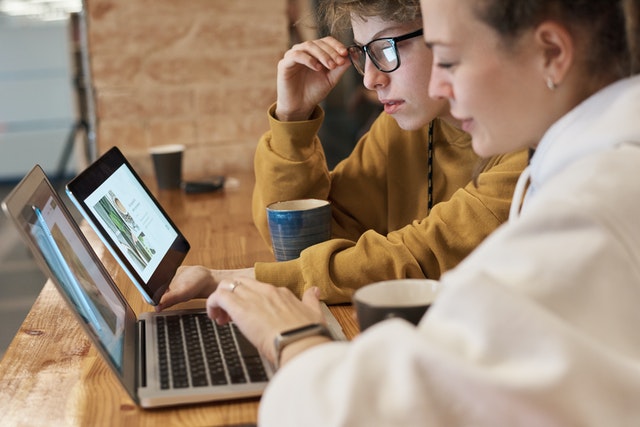 Tier2Tek Staffing Agency in Colorado Spring. Our staffing agency has been helping businesses for decades with hiring and recruitment. Most importantly, our services provide the best-in-class solutions for business hiring needs.
From direct hire to outsourced staffing, Tier2tek will save you time and money with our prescreened candidates. Find out why so many businesses in Colorado Springs work with Tier2Tek Staffing for their recruitment needs.
---
Why Work With Tier2Tek for Your Employment Needs?
Regardless of business size and industry, Tier2Tek Staffing Agency has helped multiple businesses find the right talent in a short amount of time. More importantly, our screening process ensures our clients receive the best candidates in the available market.
When businesses need a staffing agency they can trust, they turn to Tier2Tek to get the job done right the first time. In addition, our guarantee policy ensures our clients have the best fit possible for their hiring needs.
Find out why our recruitment firm is why the fastest growing in Colorado Springs and surrounding areas. From downtown Colorado Springs to the suburbs, multiple businesses trust Tier2Tek to hire the right people in a short amount of time.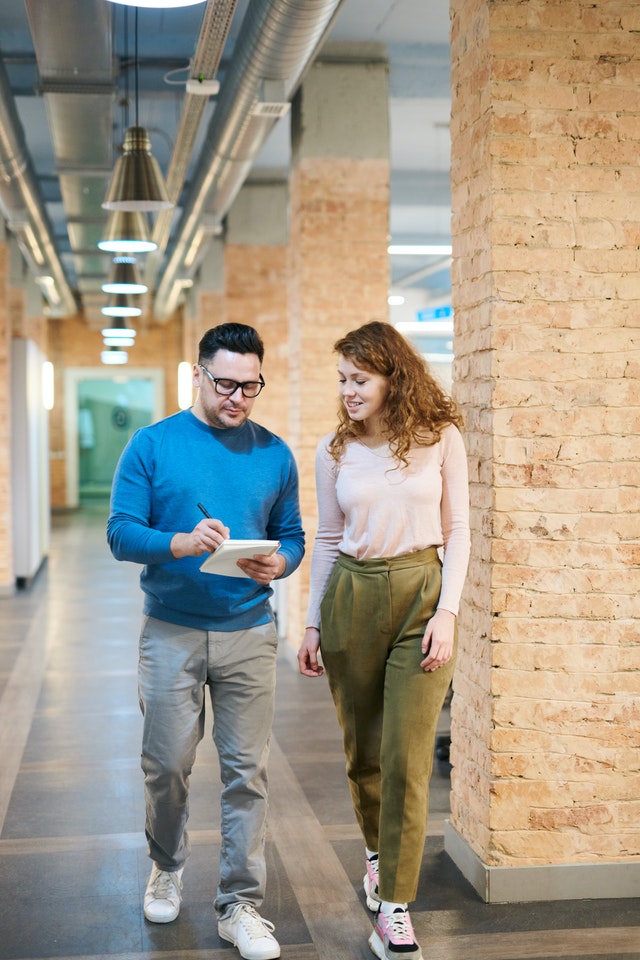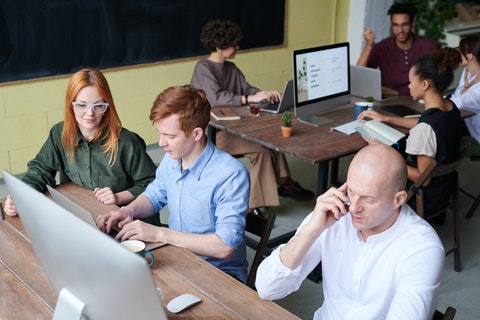 Premier Employees and Recruitment
Tier2Tek Staffing is recognized as one of the most reliable recruitment firms in the Colorado Springs area. More and more businesses trust our agency due to the quality of candidates and the competitive pricing we provide.
In addition, we have established a reputable presence in the staffing market of Colorado Springs. From fair pricing to quality service, our staffing agency provides the best in class services businesses can trust.
Just let us know about your staffing needs and our dedicated recruiters will work with you step-by-step to find the best candidate as soon as possible.
There are various options for staffing that businesses can work with. Please contact us to learn more about how each of the staffing options work.
After an initial call, we can discuss which option would be most beneficial for your organization. Here are examples of the most common staffing solutions that businesses in Colorado Springs utilize.
Outsourced Staffing (contract employees).
Direct-Hire Recruitment (Internal hire).
Temp-To-Hire (Contract-to-hire).
Temporary (short-term temp only for projects).
High-Volume Staffing for New Site Builds.
Special Events Staffing.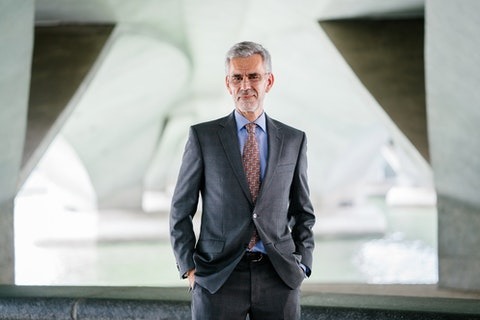 Reduce Human Resource Time and Find Quality Recruits Immediately
Most importantly, we know how difficult it can be to find the right candidate to fill vacant positions. We also understand that hiring managers are very busy with operations.
As a result, our staffing agency in Colorado Springs ensures that we prescreen all candidates before sending the very best to our clients. Moreover, our clients save tremendous time and money by hiring the right people as quickly as possible.
In addition, we have helped many businesses with our staffing agency in Colorado Springs when they need the right personnel on short notice. Afterward, most of our candidates move on to long-term positions in the organizations we place them in.
Finally, companies trust Tier2Tek Staffing as their go-to staffing agency in Colorado Springs. Let us know more about your business and how we can help your fill your next vacant position.