Expert Recruitment in Broomfield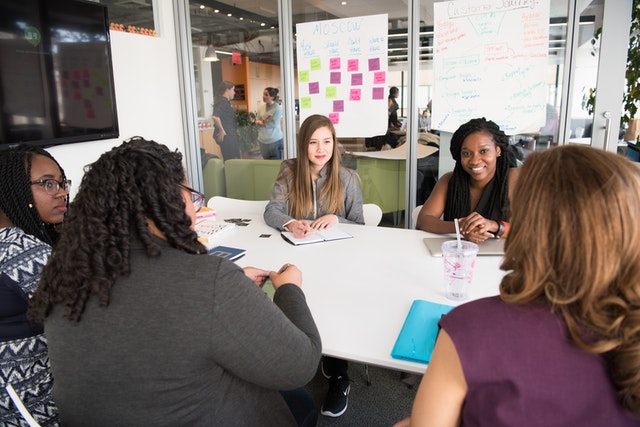 Tier2Tek Staffing Agency in Broomfield and Interlocken. A recruitment company that provides staffing solutions for businesses of all sizes.
From short-term positions to direct-hire assistance, Tier2Tek Staffing Agency saves companies time and money. We provide various solutions for businesses to fill vacant positions.
We understand hiring managers are busy. Therefore, we take time to thoroughly screen each candidate before we send our top personnel for final interviews. Time and time again, businesses trust Tier2Tek Staffing Agency in Broomfield and Interlocken for their hiring needs.
---
Tier2Tek Staffing Agency in Broomfield
Over the years, our staffing agency has helped numerous businesses hire the right talent for their needs. Although our process is fast, we ensure the utmost quality when we provide the best candidates available in the market.
For example, we make sure our screening is thorough and concise before we present any candidates to our clients. Moreover, we understand the tremendous trust our clients have in us to find the ideal personnel. Therefore, we make sure we only provide the best candidates that will help our client businesses grow their business.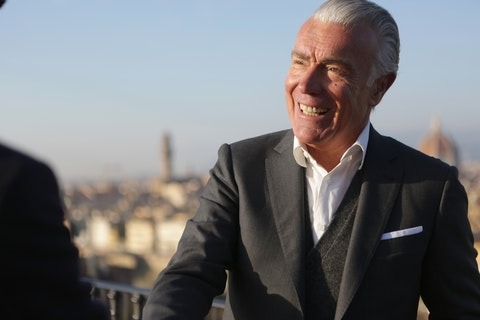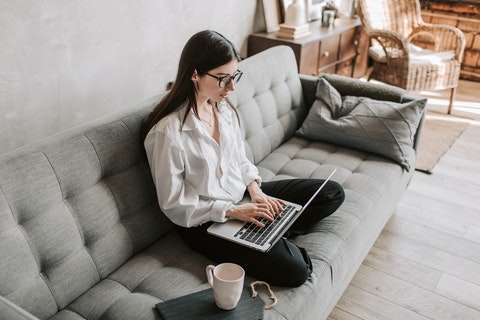 Premier Employment Solutions Right in Your City
Tier2Tek is one of the most dependable staffing agencies in the Broomfield area.
When clients work with our staffing agency in Broomfield, they know they will have the best candidates available on the job market.
Our staffing agency has developed tremendous trust with our clients by providing best-in-class staffing services. As a result, we have become one of the top staffing agencies in Broomfield.
Find out why so many businesses trust Tier2tek for their recruitment needs.
When working with a staffing agency, businesses have many options to choose from with their hiring needs. Here are a few examples of what our staffing agency provides.
Outsourced Staffing (contract employees).
Direct-Hire Recruitment.
Temp-To-Hire.
Temporary (short-term temp only for projects).
High-Volume Staffing for New Site Builds.
Special Events Staffing.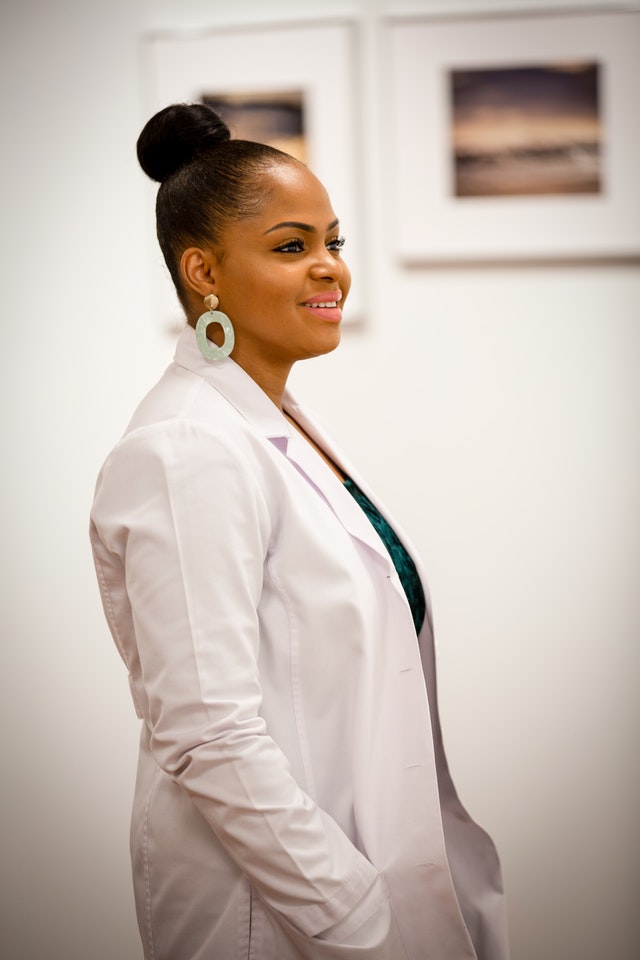 A Reputable Staffing Agency in Broomfield and Interlocken
When it comes to reputation and experience, Tier2Tek is one of the highest-ranking recruitment firms in Broomfield and Interlocken.
Moreover, our company has a large database of candidates and our recruiters maintain ongoing communication with some of the top talent available in the market today.
In addition, we understand our candidates represent our reputation. Therefore, when we present a candidate to our clients, we make sure they are the best. As a result, our clients spend less time interviewing and more time running operations.
Find out why so many businesses trust Tier2Tek for their stress-free hiring solution.